UMC Utrecht and One Shoe launch 'Beds Monitor' app for hospitals during the Corona crisis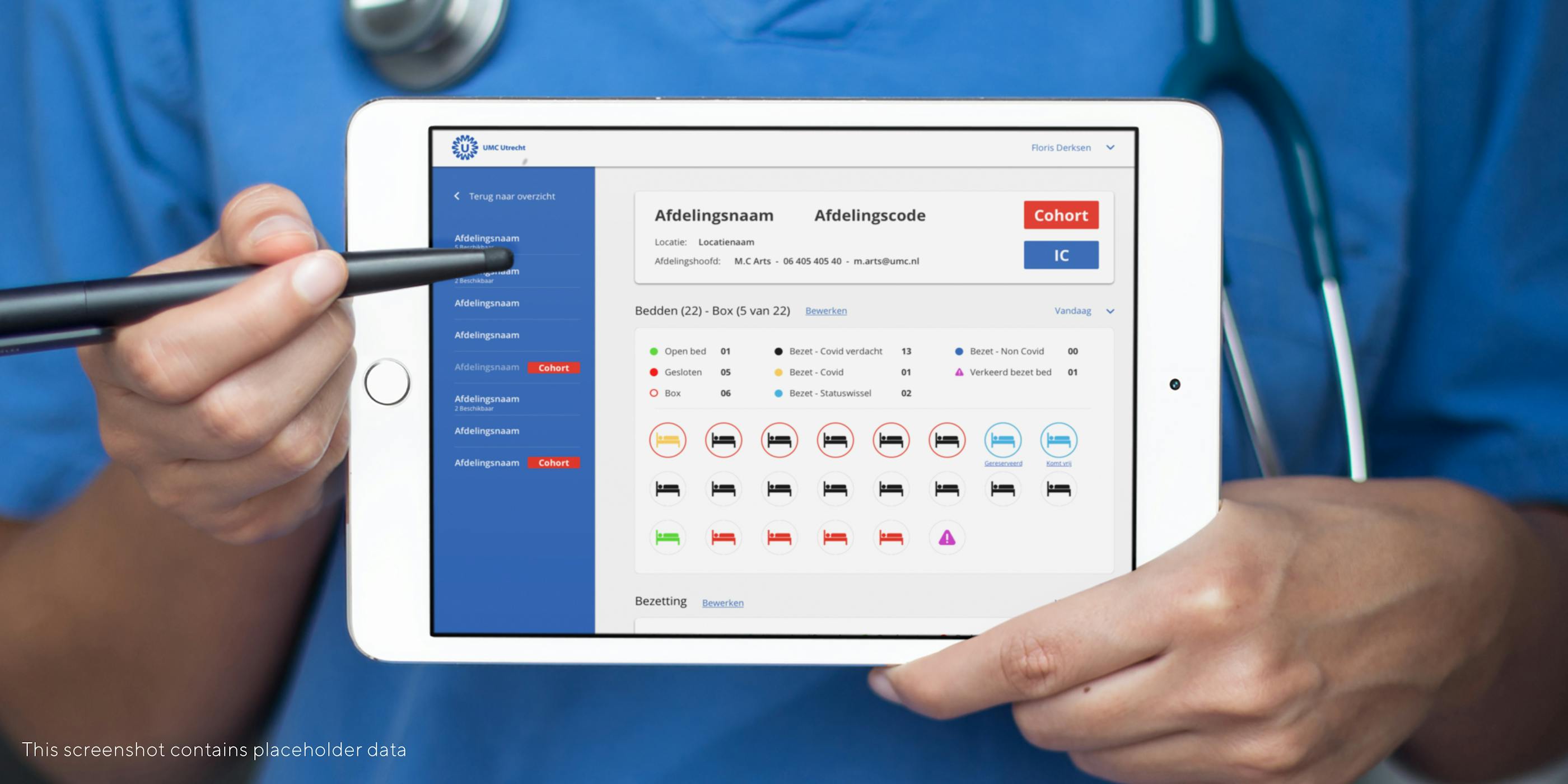 Current bed status
The level of bed occupancy is an important indicator of the pressure on the operation of hospitals. Not only for UMC Utrecht, but also on a national scale. Therefore UMC Utrecht requested a digital solution that provides real-time insight on the available bed capacity. We realised the 'Beds Monitor App'. The app is user-friendly, has an intuitive navigation and provides clear insight into the complex process of bed availability and occupancy. This web application helps employees - from coordinators to nurses - to act quickly. Every 5 minutes, the data is sent to the national coordination center 2TWNTY4, who help to distribute Corona patients across various locations.
About the Beds Monitor App
The availability of the beds is determined by the number of beds and nurses that are available at that moment in time. In the app, the status of the bed occupancy is indicated by colour codes. The status of patients with suspected COVID-19 can be checked in the app: has he or she already tested positive or negative? Lastly it displays different kinds of departments and whether it is a cohort or not. The combination of this data determines the next steps to take in regards to capacity planning.
Beds Monitor App implementable for all Dutch hospitals
The Beds Monitor App is directly implementable for all Dutch hospitals. If you are interested, please contact Job Bilsen (One Shoe) at 030 231 75 21 or job.bilsen@oneshoe.nl.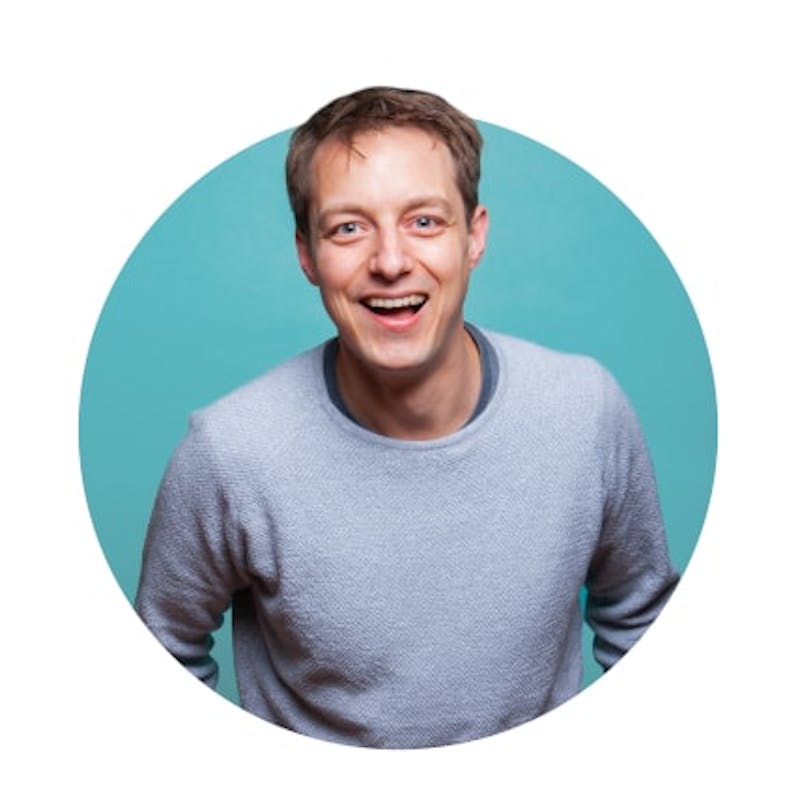 Would you also like to use the Beds Monitor app for your hospital?
Please contact Job Bilsen (Digital Consultant)