New: data-driven overviews for platform kanker.nl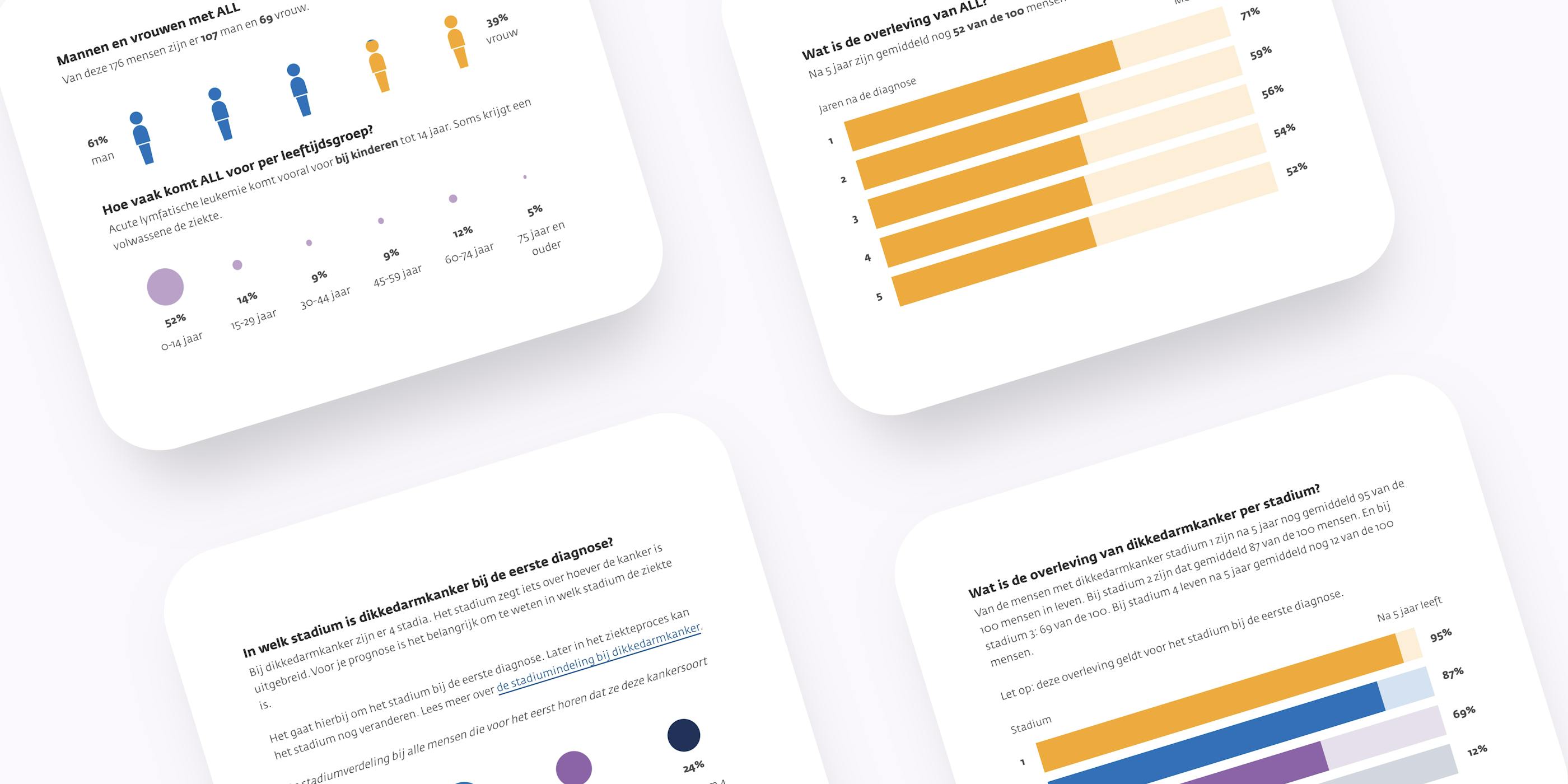 The kanker.nl platform offers comprehensive information, empirical knowledge and tools to help patients that suffer from the illness. That is why the platform provides patients and their loved ones with insights using figures that are easy to understand. The data is pulled from the 'Nederlandse Kankerregistratie' (NKR). This is a national registry in which data on people with cancer are recorded.
Technical link provides up-to-date information
We have developed graphics that are generated, based on data from the NKR. For this, we have built a link that extracts the data from an API. Thanks to this technical link, the overviews showing the numbers and percentages can be easily updated.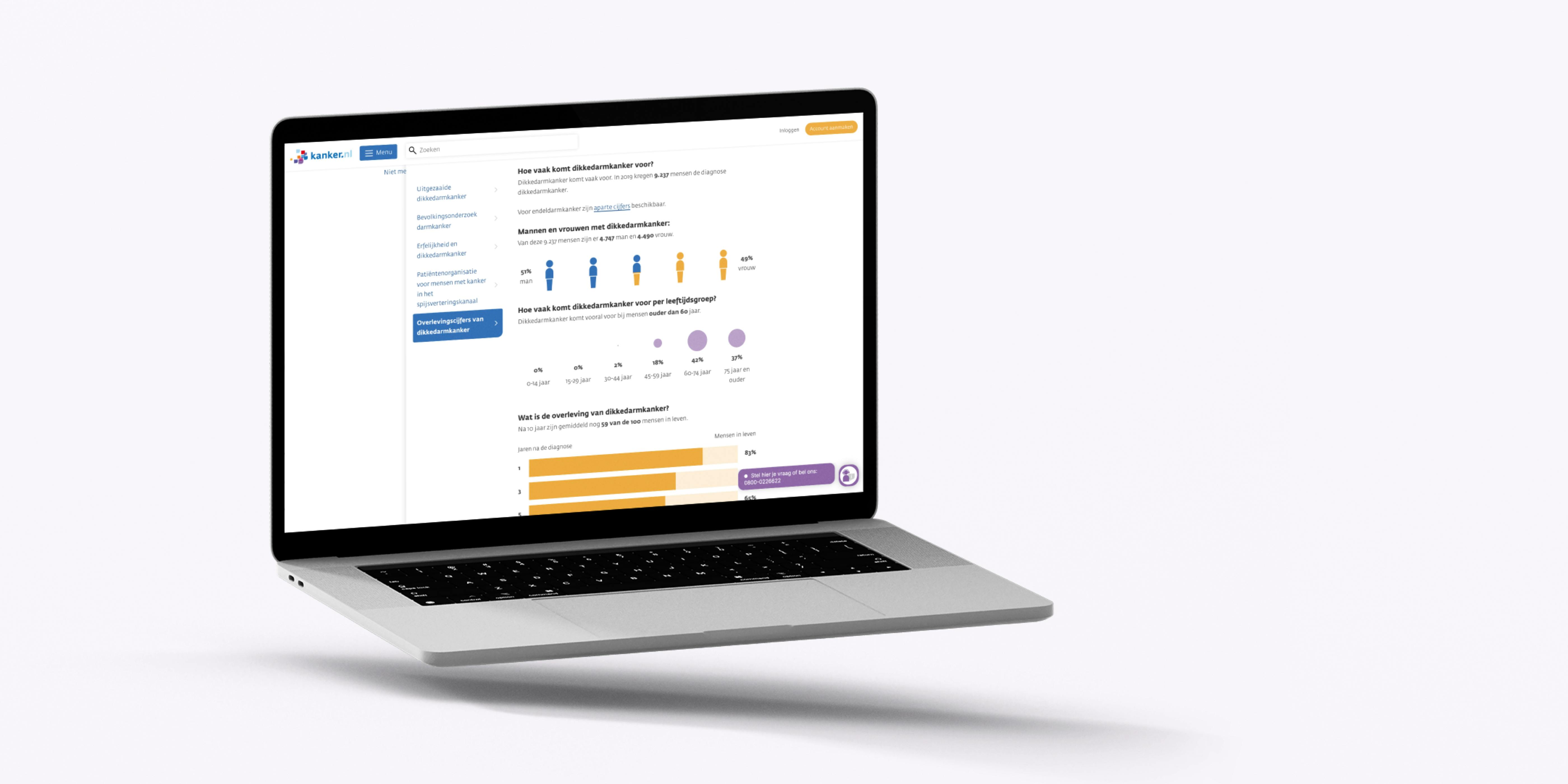 Tested for comprehensibility in user tests
The graphics we have developed have been tested for comprehensibility in user tests. The kanker.nl foundation, together with IKNL and Tilburg University, conduct research among website visitors about how they experience the new graphics and whether they are clear to them. The questionnaire is available to visitors on the pages with the numbers for the most common forms of cancer. With the results of this research, the representation of the information can be improved even further!
All data from the NKR that are being presented by kanker.nl can be seen via this overview page.
Topics: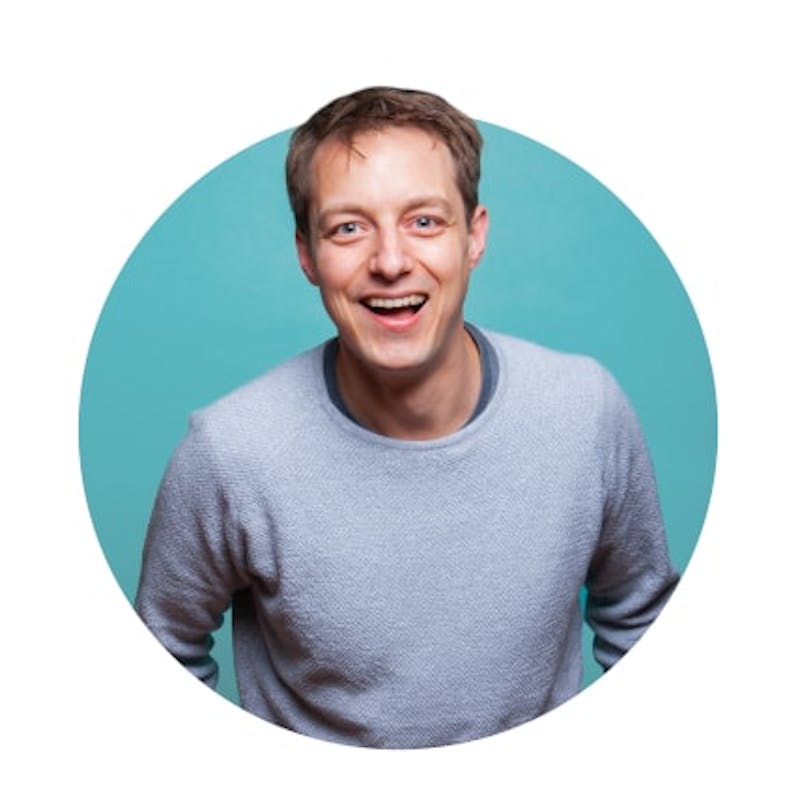 Curious what we can do for your organisation?
Job knows all about Digital Solutions