We're the new digital design partner of Leolux!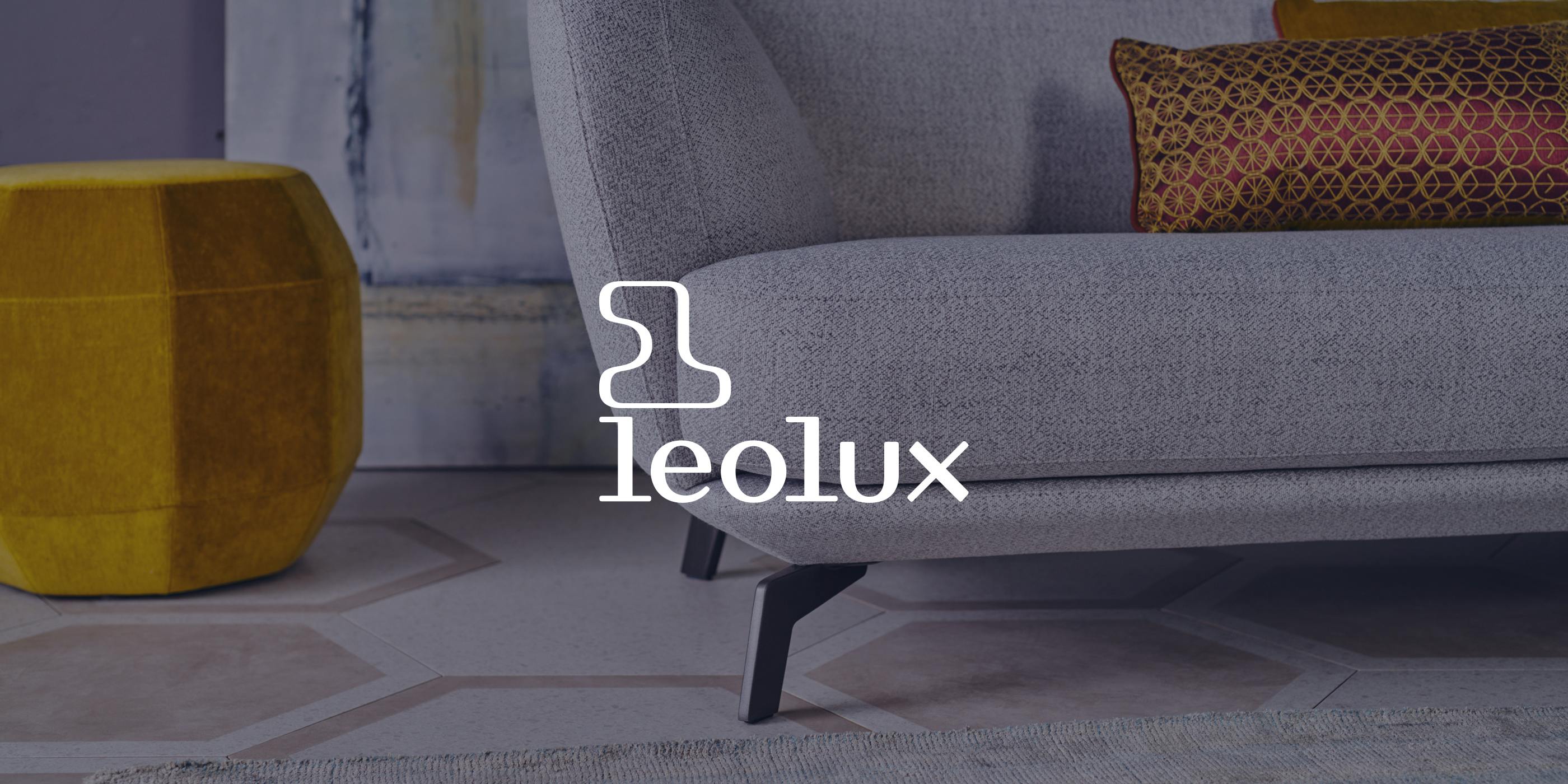 Dutch furniture maker Leolux has been making unique design furniture of high quality since 1934. Comfort, quality and an individual design: that is what Leolux stands for.
Data-driven design
At One Shoe we believe in the added value of data-driven optimization. This means we don't 'just' make changes. We validate hypotheses as quickly as possible, for example in test labs or using (A/B) tests. The end-user (and not gut feeling!) determines what works and what doesn't. Instead of long rebuild processes, we improve a platform step by step. In this way, we reduce time-to-market and increase the effectiveness of your digital marketing efforts.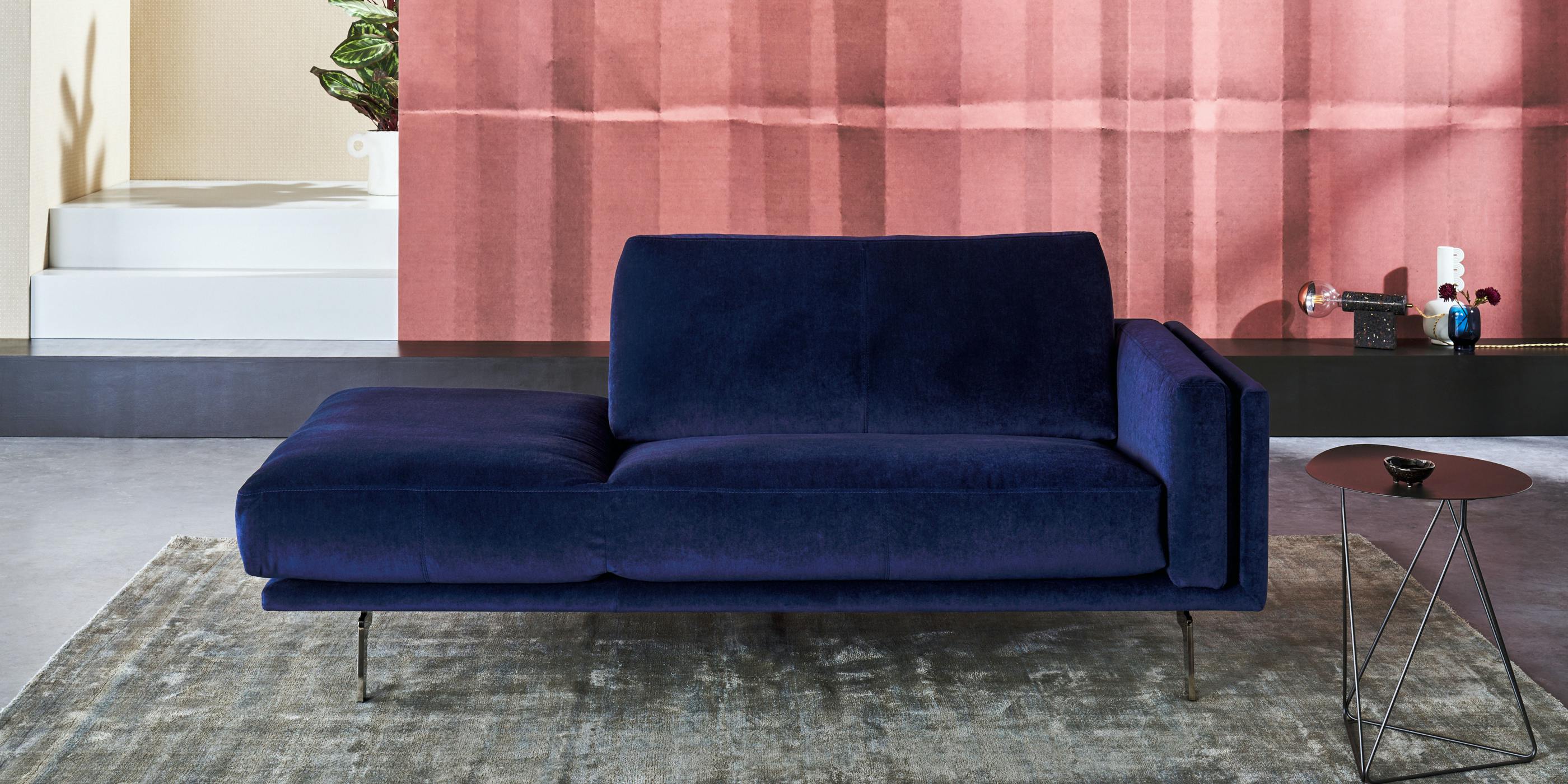 The story behind the design object
Leolux sofas, armchairs and coffee tables are all unique design objects, designed by renowned designers. Everything is manufactured - partly by hand - by the furniture makers in Venlo. Each piece of furniture tells a unique story. This story will get a prominent place on the new product page. With beautifully detailed photography interspersed with video and subtle moving images. Digital storytelling and conversion go hand in hand.
Redesign of the main page: the product page
Based on the idea that conversion offers the most concrete and tangible opportunities, we are now working on the product page first. We develop a brand new page that can be included in the current site. We improve the content and interaction but also take the opportunity to add new content. At the same time, we prepare an A/B test to measure how well the new design performs compared to the current version. This way, our digital design will add value to Leolux!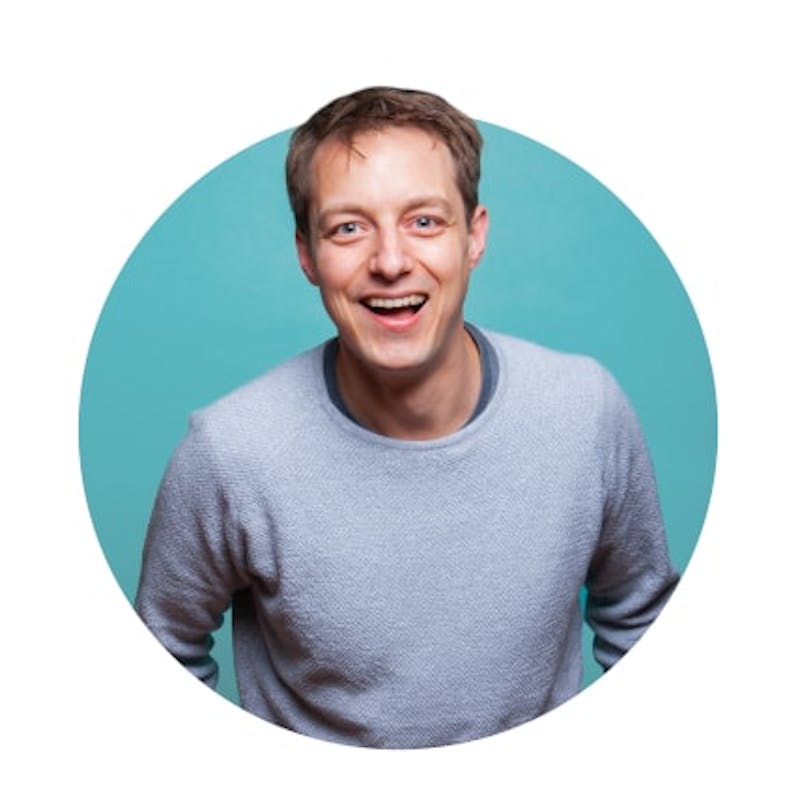 Curious what we can do for your organisation?
Job knows all about Digital Design