One Shoe and Expertisecentrum Nederland launch Dyslexiecentraal.nl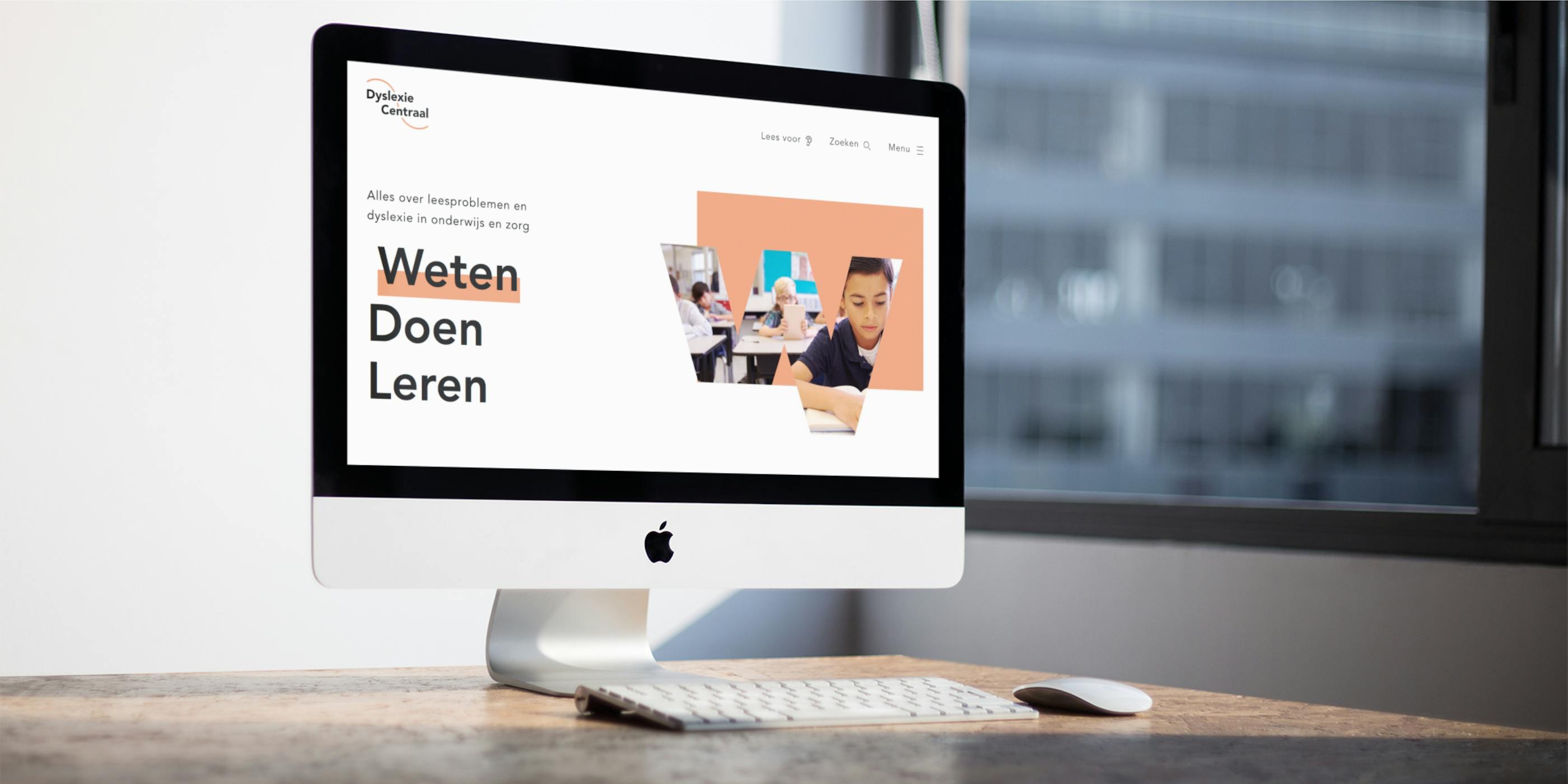 The digital platform for students with dyslexia and those involved
The platform has been developed within the Stimulation Program Approach to Dyslexia, which is being carried out by Expertisecentrum Nederland (Dutch Expertise Center), commissioned by the Ministry of Education. This is the place where students with dyslexia, their parents, professionals and policymakers can find all the information they need about low literacy, reading problems and dyslexia in education and care. Dyslexiecentraal.nl replaces multiple websites about dyslexia, so all information can be found at one place.
Seamlessly connected to the target audience
Together with Expertisecentrum Nederland we have done various workshops during the 'Discovery phase', such as the persona workshop and the core model workshop. Using methodologies such as the Personality Sliders and Bipolar Chart, we gained more insight into the target audience and determined the tone of voice and the style of the website. Desired functionalities and requirements were written on the basis of personas and customer journey maps. In this way we seamlessly connect the website to the different target groups: a strong foundation for the project.
Drupal 8
We advised and implemented the Drupal CMS for Dyslexiecentraal.nl, which is known for its flexibility and organised content structure. Drupal is able to convert a complex information architecture into flexible content structures and also has many options for content creation and publication.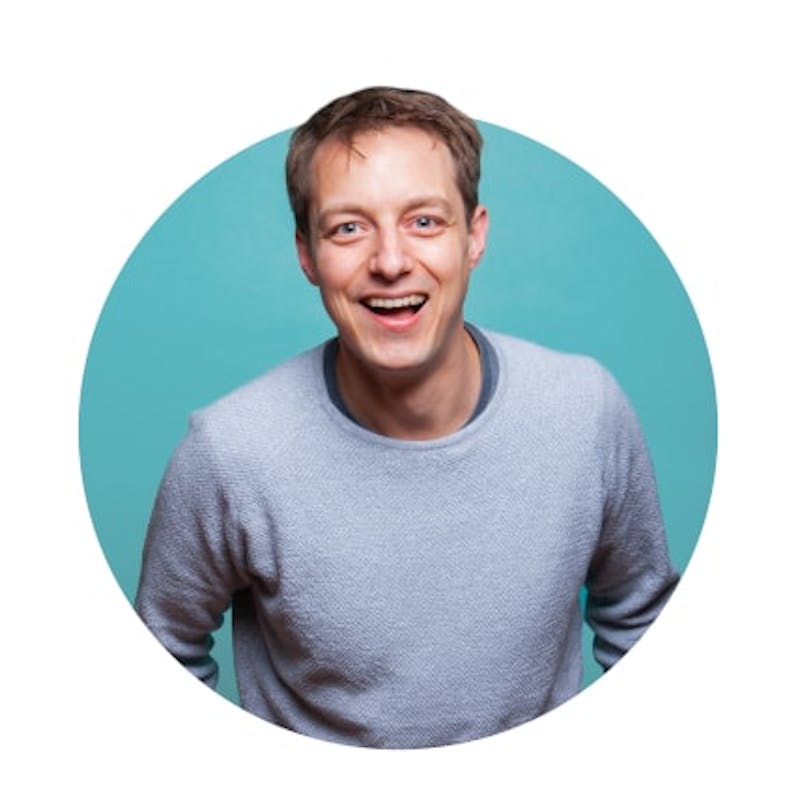 Want to know more about this case?
Contact Job (Business Consultant)