One Shoe joins the Dutch Laravel Foundation
The Dutch Laravel Foundation, supported by Taylor Otwell (the founder of the Laravel PHP Framework) has the mission to promote the use of the open source framework Laravel in the Netherlands among clients and to promote knowledge sharing between Laravel developers.
Competitors are joining forces
Michel van Velde, CEO of One Shoe, will become a personal member, Board Member and Community Manager of the Dutch Laravel Foundation: "The interesting thing about this foundation is that competitors from the Laravel community are joining forces to work together. Not only in PR but also in knowledge sharing and, for example, the organisation of hackathons and C-level meetings." The ultimate goal of the foundation is to increase Laravel's market share in the Netherlands.
Professionalisation & PR
Although the demand for Laravel is high and brands such as Ticketswap, Yahoo and Toyota already use Laravel, Laravel has difficulties finding its way to the press. Until now, the promotion of Laravel was done only by companies using the framework. It was not possible for the brand Laravel to communicate independently since Laravel is open source and no commercial organisation is owner of the framework. The last period, the demand for more Press & PR activities in the Laravel community grew. The foundation now meets that need for independent communication.
Become a member
The entire board, consisting of Robert Verboon, Michel van Velde, Robert Horsmans, Matthijs van Schendelen and Ruud Schaaphuizen were present at the official launch. The Dutch Laravel Foundation is a unique initiative in the Laravel world. Other countries, such as England, France, Portugal and Belgium, are now interested to adopt the concept.
7 Companies have joined the Dutch Laravel Foundation and it is expected that this will grow to a minimum of 35 companies by the end of the year. Companies, freelancers and development teams that work with Laravel can now become a member.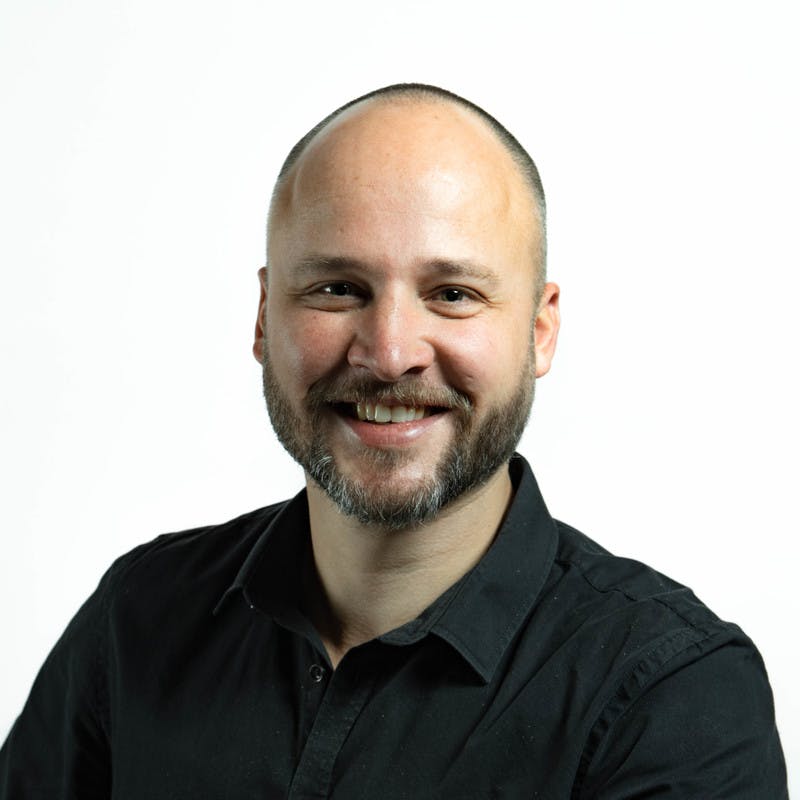 Curious what we can do for your organisation?
Tibor knows all about Laravel