Meetup Dutch Laravel Foundation a great success!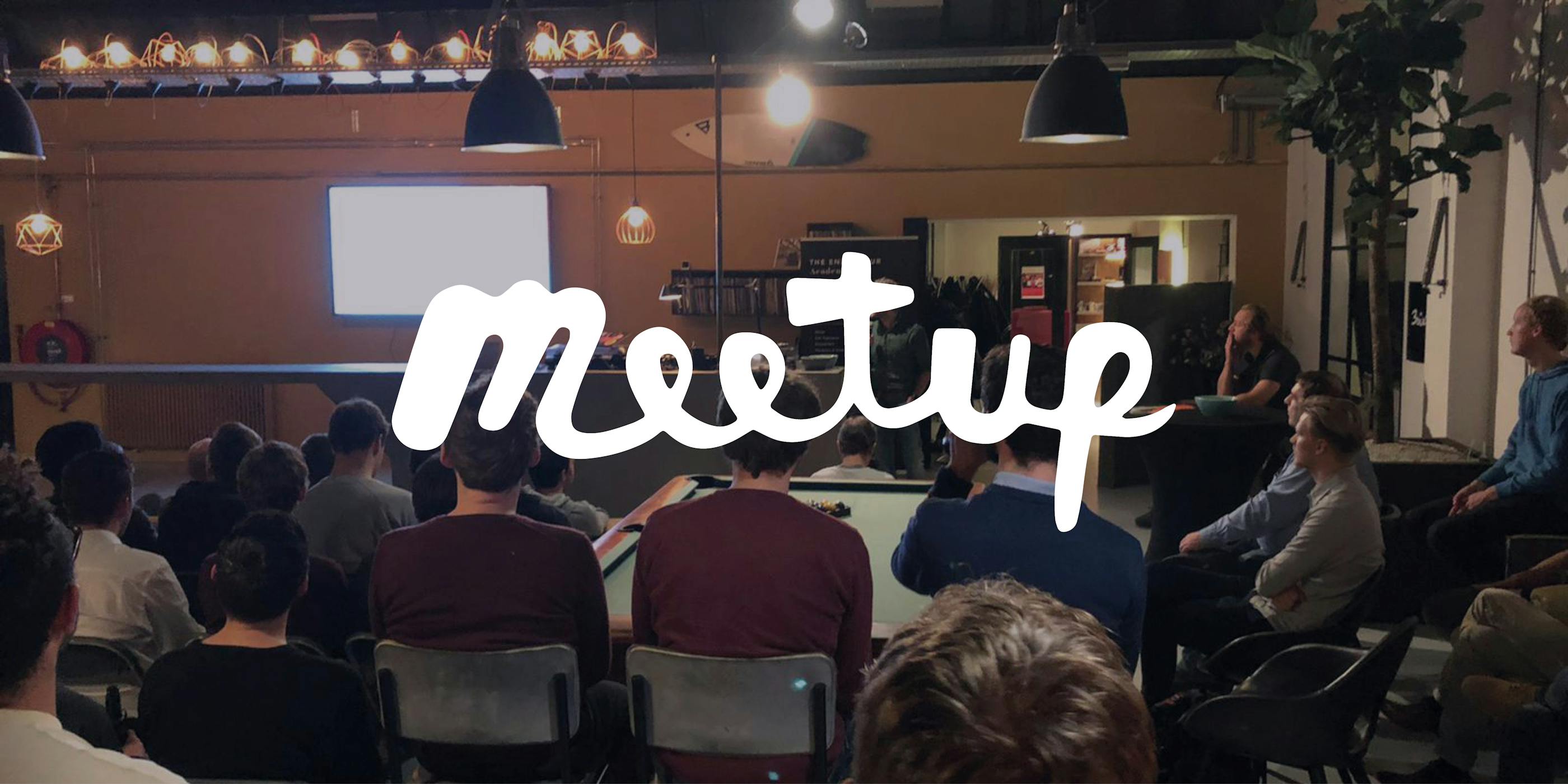 A great topic makes a great night
The sold-out Meetup - with 78 (!) attendees- consisted of three talks. Passionate professionals told everything about this framework. Arto Rozenga & Dennis Koster from PXL.Widgets about PHP 7.4, Ruud Schaaphuizen from Sqits gave a glimpse into his experiences with multilingualism in applications and Bobby Bouwman took them into the world of Kubernetes.
Dutch Laravel foundation
The Dutch Laravel Foundation - which One Shoe is co-founder of - is a unique initiative in the Laravel world, taken by example by several countries.
Companies, freelancers and development teams that work with Laravel can become a member of this foundation.