Dutch Lung Foundation works together with One Shoe on their digital brand experience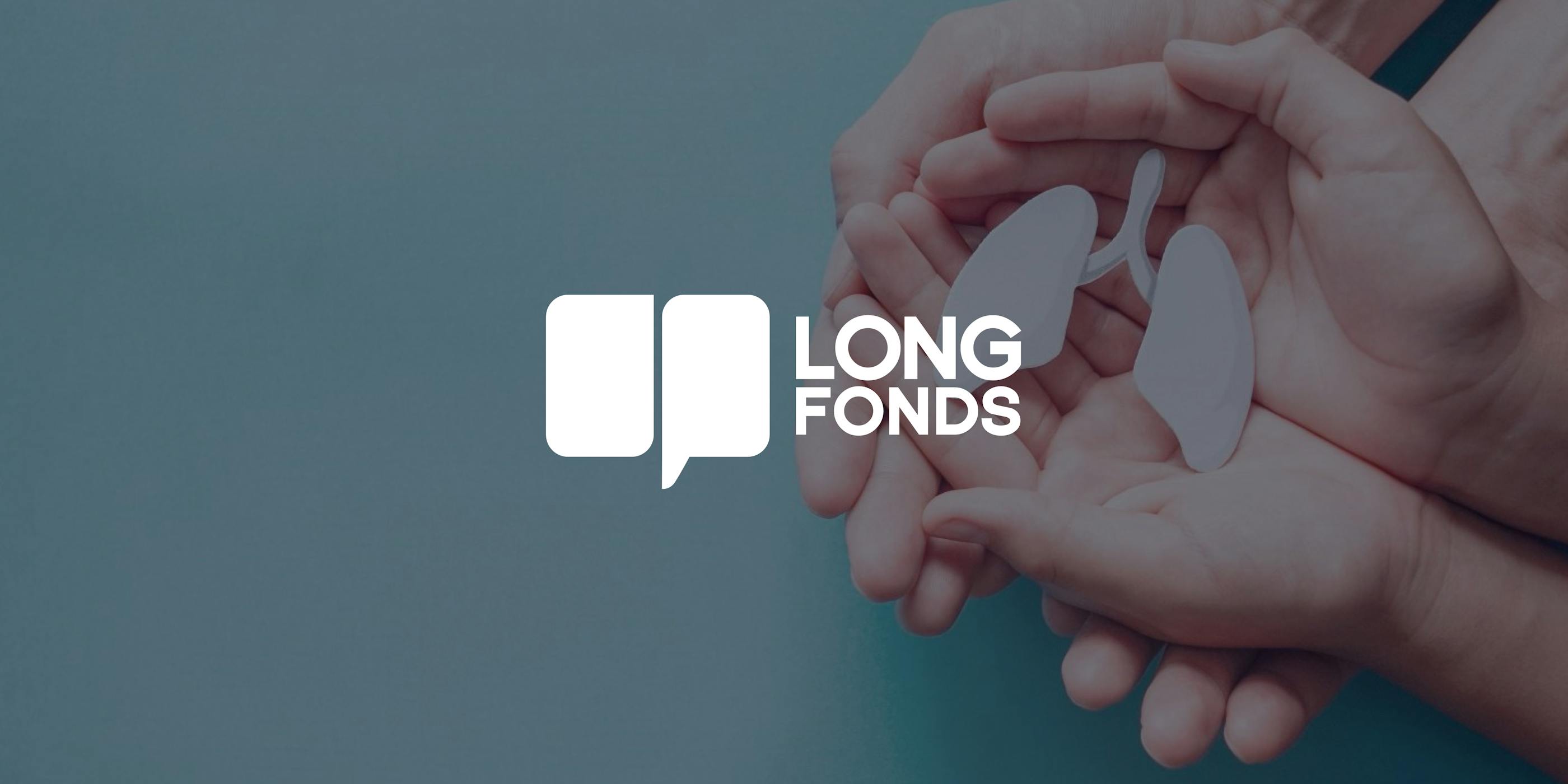 The Lung Foundation – a breath of fresh air
The Lung Foundation is working towards a world without lung diseases. Until that time, they are making sure that people with pulmonary diseases are in the best possible position and able to make informed choices. The Lung Foundation Netherlands is making efforts to achieve a smoke-free country. They are also stressing the importance of clean air and working to promote medical breakthroughs.
The varied objectives, channels and associated target groups make expressing a uniform brand narrative quite a challenge! The Lung Foundation has brought in the creative and digital agency One Shoe for that.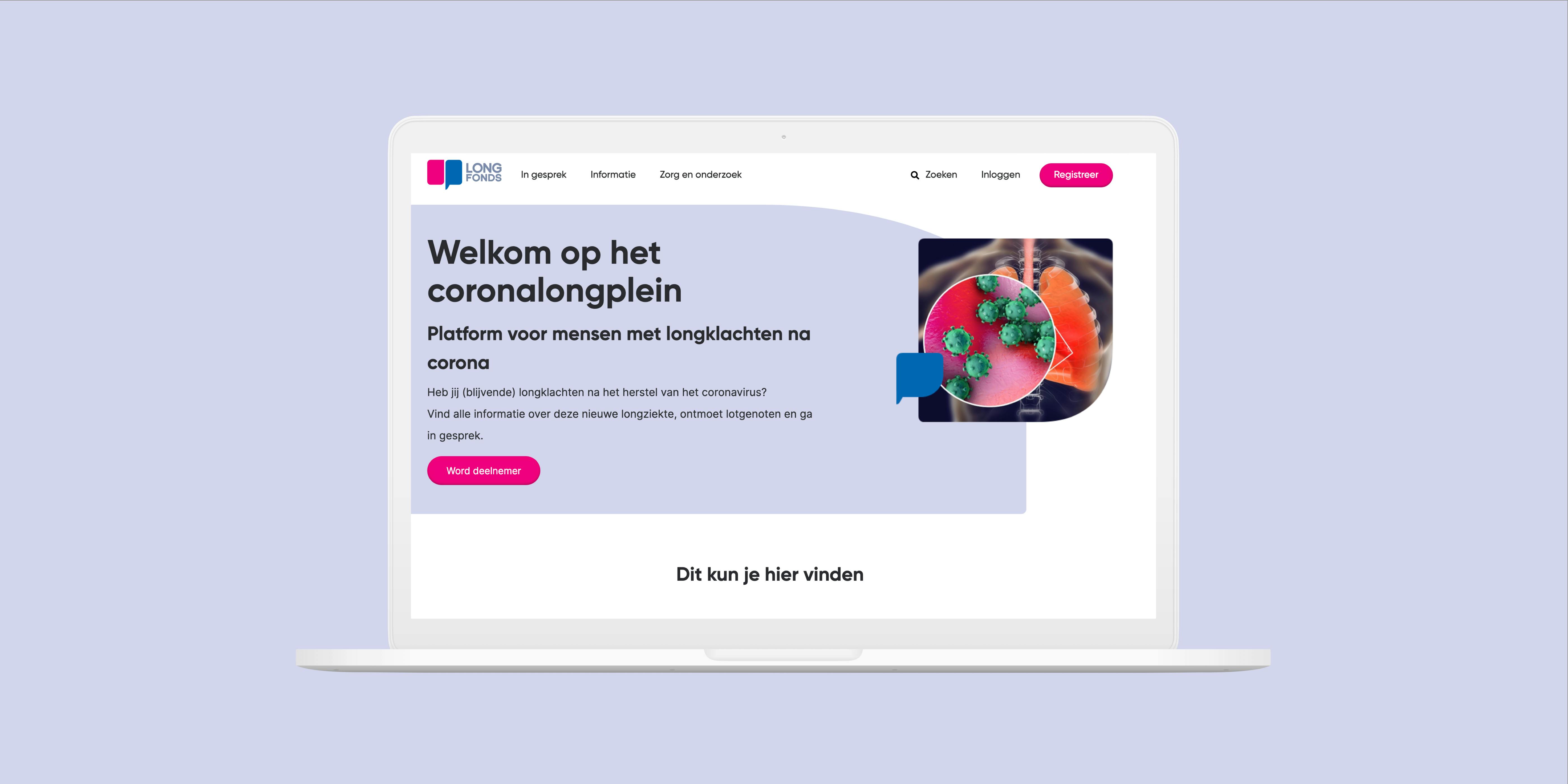 Embedding the brand promise
The collaboration has now started with the launch of coronalongplein.nl, the platform for patients who have lung issues after a coronavirus infection.
Other channels are being tackled too. The website longfonds.nl, for instance, gets 3 million visitors a year, making it the communications resource with the greatest reach and the focal point of the online landscape. The brand promise will come to the fore in the reconstruction of the website (using Drupal). Following on from that, the brand perception will be implemented in all the digital channels, for instance such as the various subsidiary sites and the Lung Foundation's online newsletter.
This will let One Shoe bring harmony and uniformity to the brand perception and user experience, which will help in the battle to achieve a world without lung diseases.
Topics: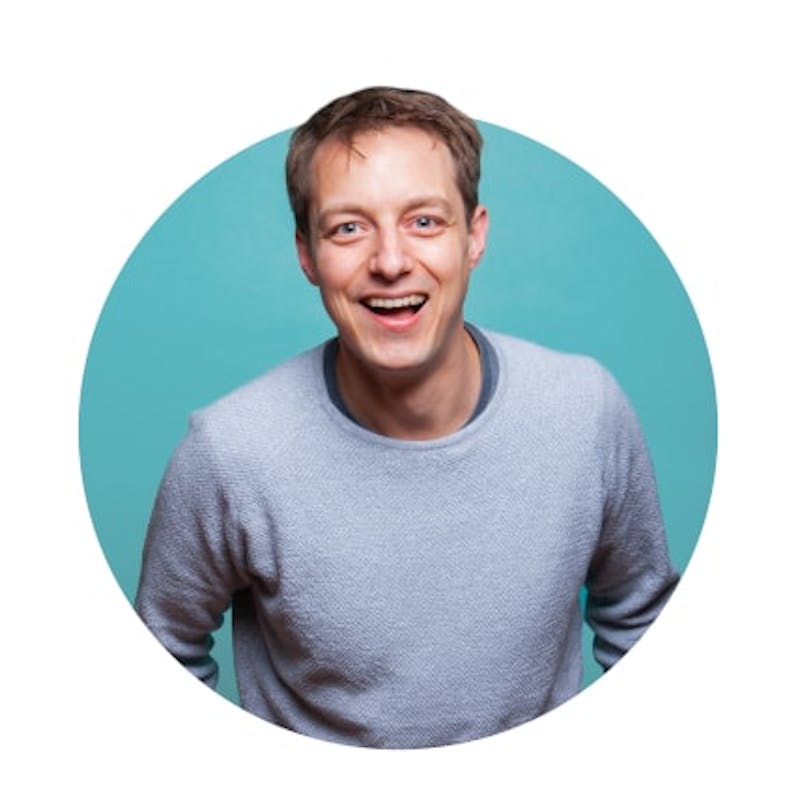 Curious what we can do for your organisation?
Job knows all about Digital Strategy