Emerce 100: One Shoe once again one of the best agencies in the Netherlands thanks to high rating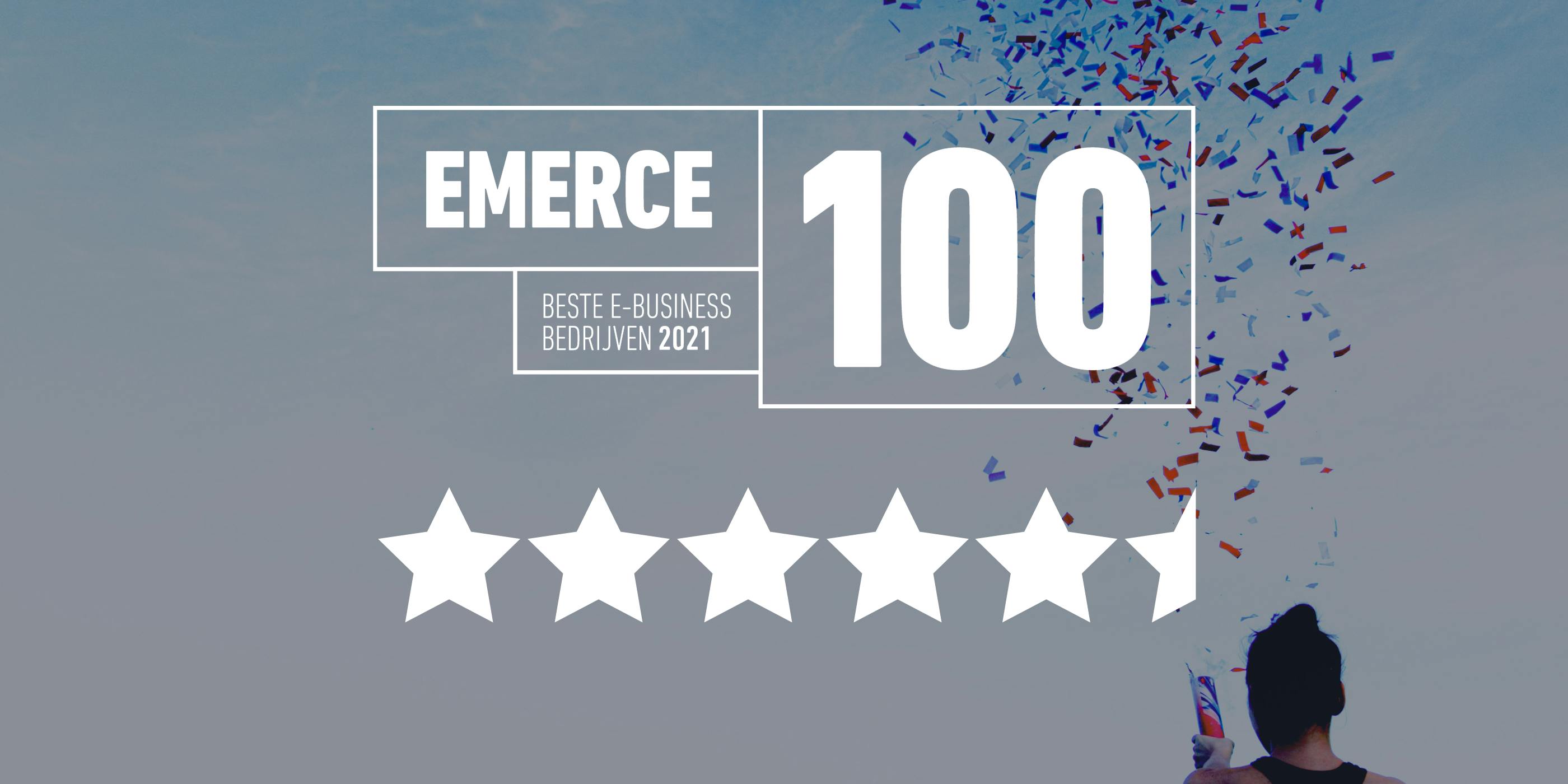 We are extremely proud that our work for brands such as Damen Shipyards, Leolux, Stage Entertainment and Longfonds is rated with the highest rating we have received so far. This is extra valuable because this score is based on feedback from our customers, decision-makers and other professionals from the online industry. They have assessed us on reliability, flexibility, value for money and knowledge of the market.
Emerce 100
Emerce 100 is an annual issue of Emerce in which decision-makers from the online industry assess the performance of service providers from different categories. This year, 868 companies were surveyed. The research was carried out by Motivaction in combination with other relevant market data.