Frankwatching & One Shoe create User Experience (UX) training
UX
Trainer Floor van Riet tells: "Brands and companies are increasingly recognizing the importance of User-Centric Design and UX. We see marketing and communication professionals are looking for practical tools to get started with UX. That is why we developed the 2-day training together with Frankwatching Academy. "
What the training is about
In this training, you will be introduced to User Experience (UX) and start working with UX Design, Process and Research. You will be in your visitors shoes and learn to anticipate his or her wishes, needs and behavior. In addition, you devise and design solutions that focus on the user and that increase the user-friendliness and accessibility of your website or app.
What the days look like
The training consists of two days: the first day we will discuss the UX process and research. The second day we will implement the obtained insights in a design. These days various theories will come up about influencing behavior, ease of use and trends in the field of UX.
One Shoe partner for UX training Frankwatching
One Shoe is the education partner for UX training at Frankwatching. And it doesn't stop there: in the future One Shoe and Frankwatching will offer more training, such as webinars and one-day training sessions.
Want to be there?
The first training sessions are scheduled for 19/26 September and 21/28 November. Register here!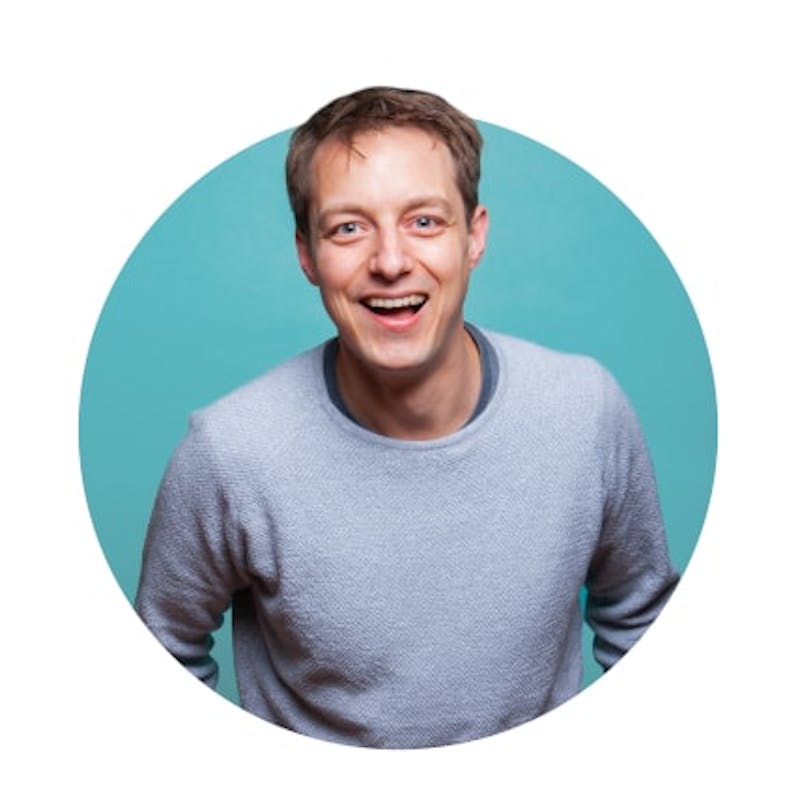 Questions about the training?
Contact Job!