G4S chooses One Shoe as a digital partner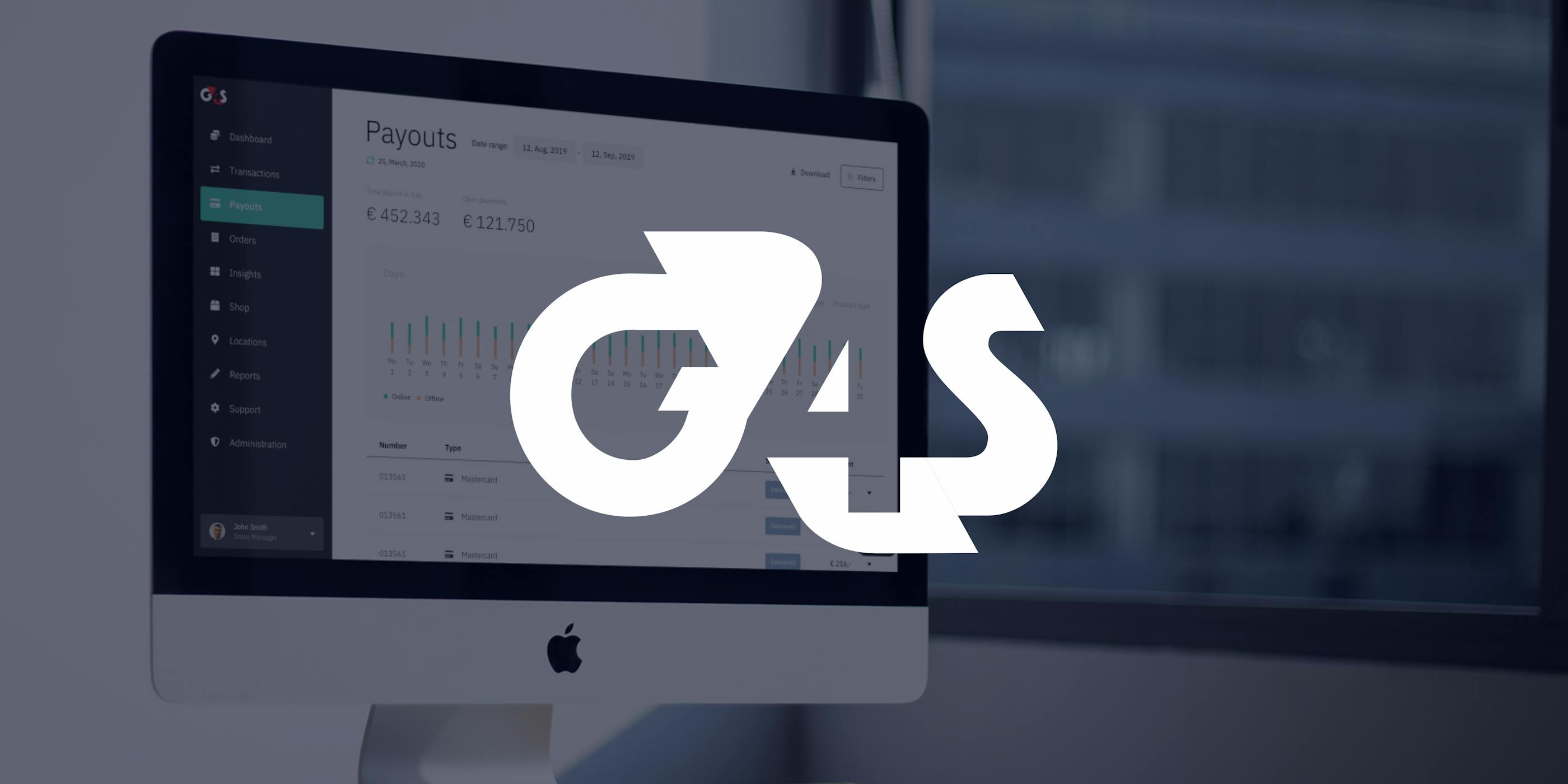 G4S as a total provider
The global landscape for payments is changing. There is a shift from cash to electronic and mobile payments. Until now, G4S handled only the cash process, but the company sees opportunities in the changing payment landscape by making both electronic payments and cash payments possible and transparent. Together with G4S, we are developing a worldwide portal to give the customers of G4S an overview of their entire cash flow. It provides insight into all payments, analyses how the customer can improve his business and from now on the retailer can also choose the moment for the G4S van to come by, in order to save costs.
Partner in digital Strategy and Development
As a digital partner, we are responsible for the whole process, from strategy to implementation. Who are G4S's customers and what are their desires? What can G4S do to respond to customer needs? How can we make the cash flows even more transparent? And how can we facilitate the payment processes? By organising workshops, conducting interviews with customers and stakeholders, using a customer-centric approach and testing prototypes frequently, we create a portal that is indispensable in the entire customer journey of the G4S customer.
Thanks to the developed components library, the construction of the portal is efficient and easy to further develop. In the so-called Storybook, the possibilities for G4S are made clear, in a way that allows us to work closely together.
Global platform
The Global Customer Portal will be used worldwide. The first version will soon go live in the UK and will be rolled out worldwide to countries such as Belgium, Ireland and Luxembourg. 40 other countries will follow soon. Thanks to the agile process, One Shoe continues to improve the portal even after going live, based on user data, analytics and user experiences.