Gertjan Melgers selected as an UX mentor to join Google NL Startup Week
Google NL Startup Week is designed to support the local ecosystem and adding value to existing accelerator and incubator programs. These events are running in multiple countries on a regular basis, locations include Tel Aviv, Barcelona, Paris, Berlin, Singapore and London.
Google NL Startup Week is part of the global Google Launchpad program (g.co/launch), which provides startups in all stages with resources, online content, mentorship and training they need to succeed.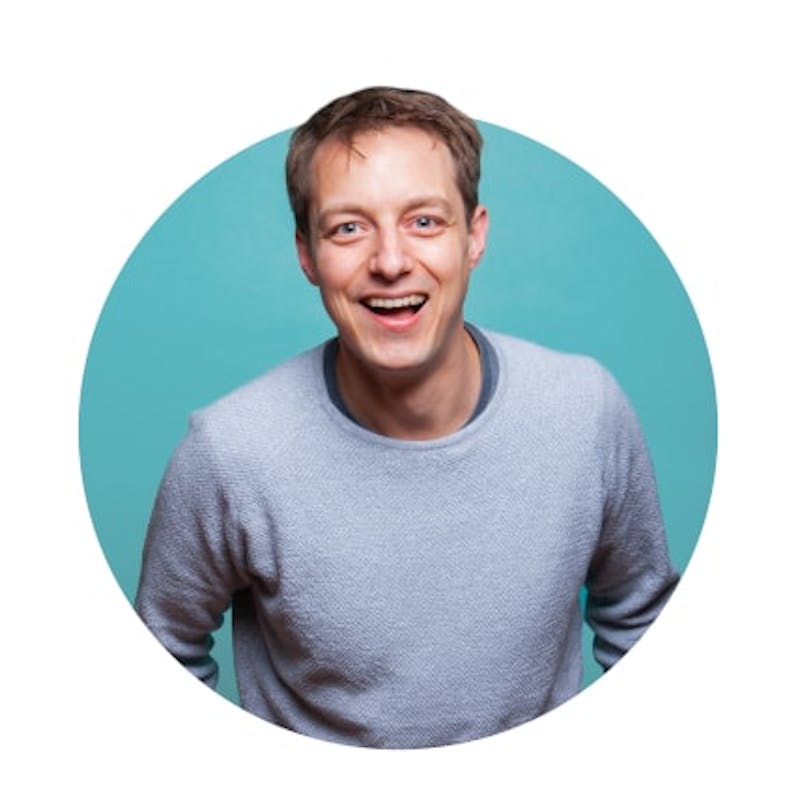 Curious what we can do for your organisation?
Job knows all about User Experience Design