Michel van Velde nominated for DeReclamebureau50 2022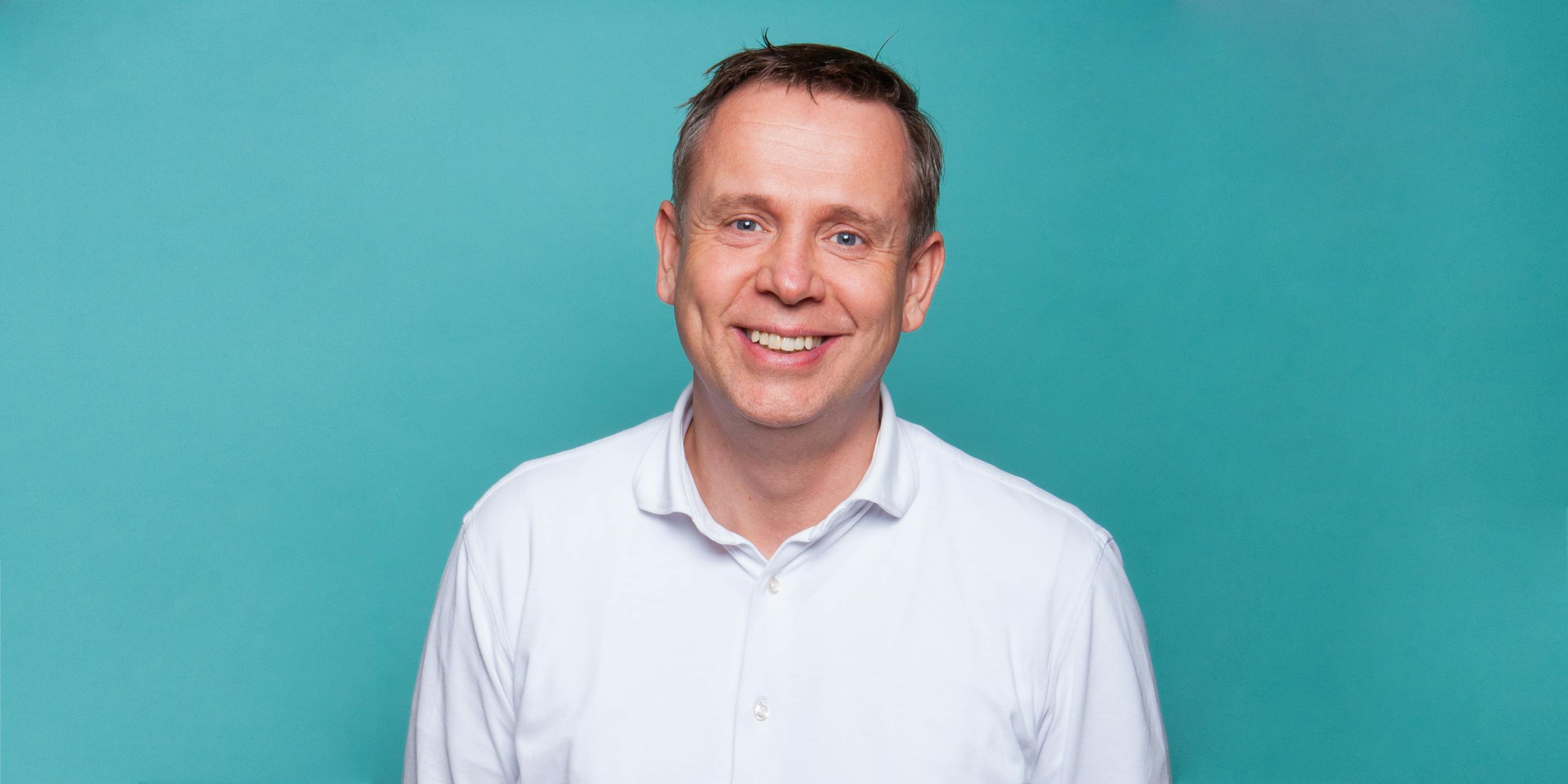 Candidates are only eligible for DeReclamebureau50 when they are endorsed by someone. Who actually gets on the list of nominees is based on studies conducted by MediaTest. The organization of everything else is done by Nederlands Media Netwerk. 40,000 media and marketing communication professionals were invited to participate in the research. This was conducted in October of this year.
DeReclamebureau50 2022 will be announced on December 8th during the DeMedia100 | DeMarketing100 Dinner in the Kromhouthal Amsterdam.
Topics: