One Shoe speaks at the Mobile Healthcare Congress about concept development in healthcare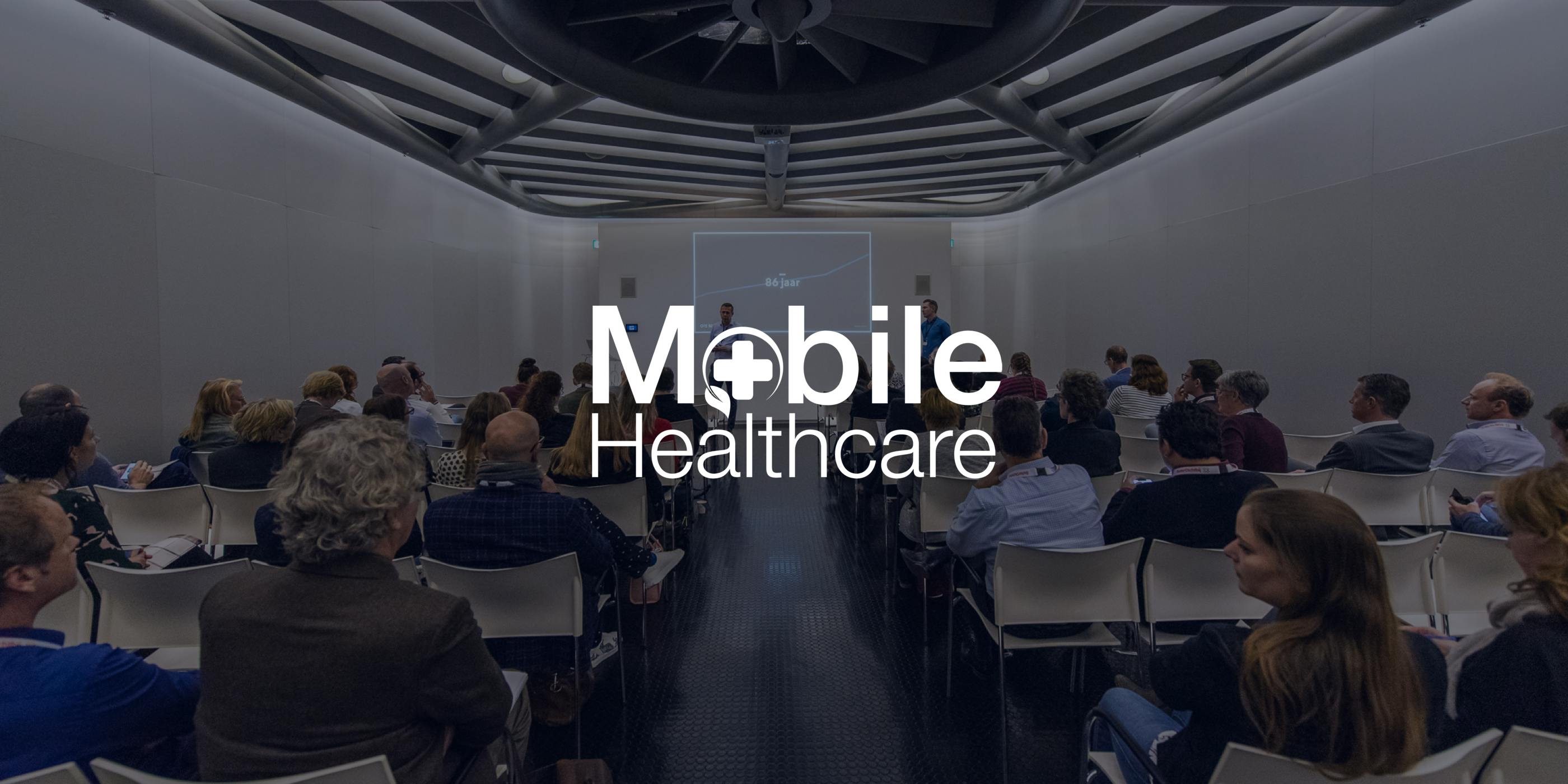 Anyone who wants to improve healthcare with modern technology aims to develop the right solution at the right time for the right target group. A digital solution that meets an enormous need. That 'sweet spot' is not self-evident. How do you ensure that your digital solution meets (latent) needs? Which methods can you use to validate and innovate? And should you really involve end-users in an early stage?
On Wednesday, November 18 from 11:45 am - 12:15 pm Floor van Riet (User Experience Lead) will give the presentation "How to translate needs into new concepts" at the Mobile Healthcare Congress. In this session, he gives concrete advice to help healthcare organizations develop a hyper-relevant digital solution.
Sign up now for free
The presentation by Floor and many others can be attended free of charge for people working in healthcare. This year's Mobile Healthcare Congress will take place completely digitally with a plenary program, live stream, virtual break-out sessions and online networking opportunities. You can register via this link.
Sharing knowledge
At One Shoe we have been developing digital solutions in the health and pharmaceutical sector for many years. We believe it is important to share this experience and knowledge so that we can, together with healthcare organizations, continue to develop better and more relevant solutions and jointly make an impact on healthcare. We work together with the Dutch Association of Hospitals (NVZ), Sanofi Genzyme, Stichting Kanker.nl, the National General Practitioners Association (LHV), St. Antonius Hospital, UMC Utrecht and many others.
Topics: