People in Rijswijk can arrange everything in the municipality's new online portal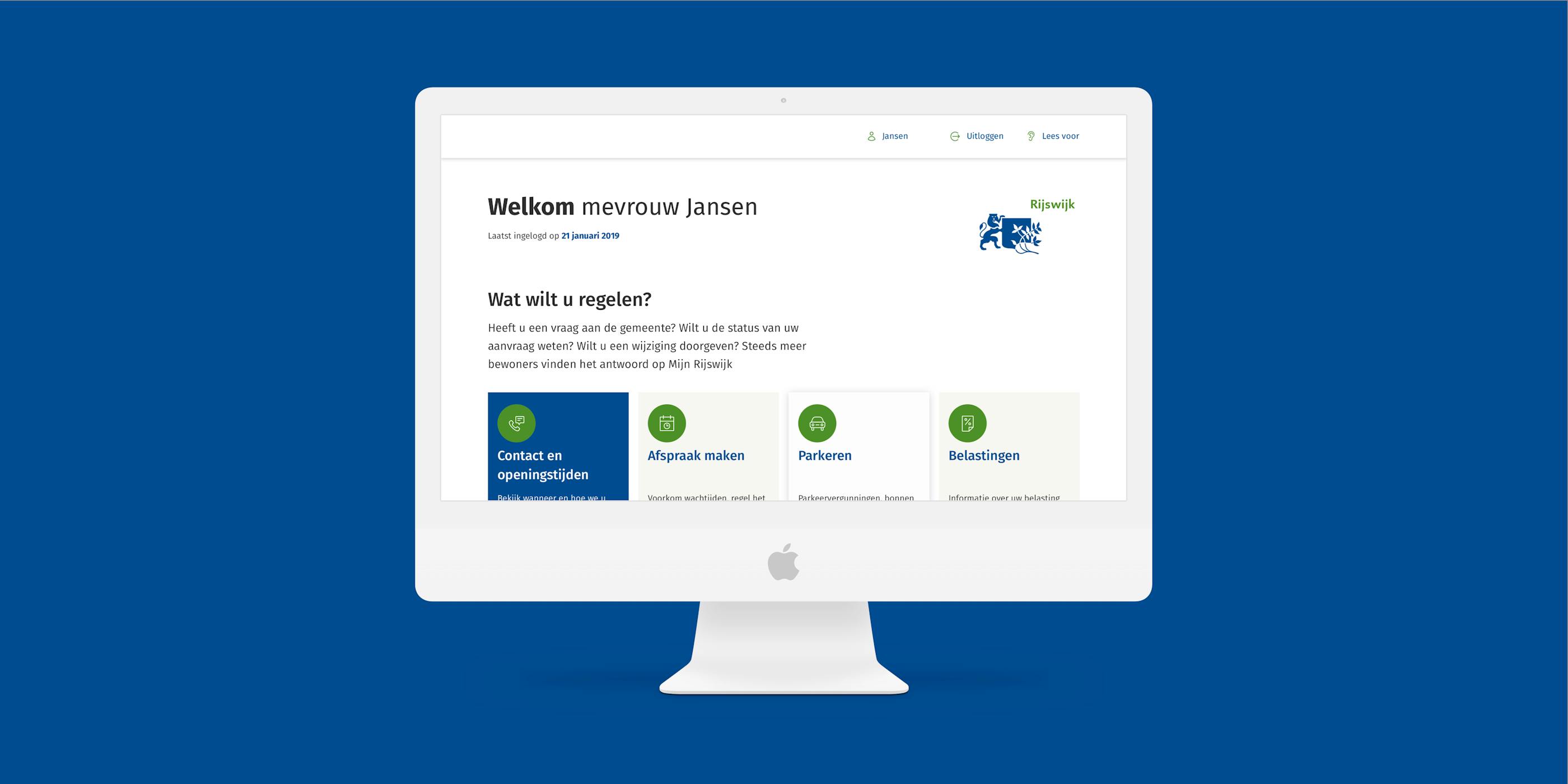 "We - the Municipality of Rijswijk - want a digital environment instead of a physical counter, so every Rijswijker can arrange his municipality-related matters 24 hours a day, seven days a week: from parking permits to ordering containers and changing addresses." Well, we got that covered! The result is a secure, accessible, user-friendly online portal.
External systems and many stakeholders in one online portal
You have to deal with many user groups, stakeholders and partners when building a portal for an entire municipality. The challenge was to bring all these parties and external systems - such as DigiD, Enable-U and Centric - together in one portal. Close cooperation and an agile work process was, therefore, a must. We work for several departments and continue to help the municipality with its digital transformation.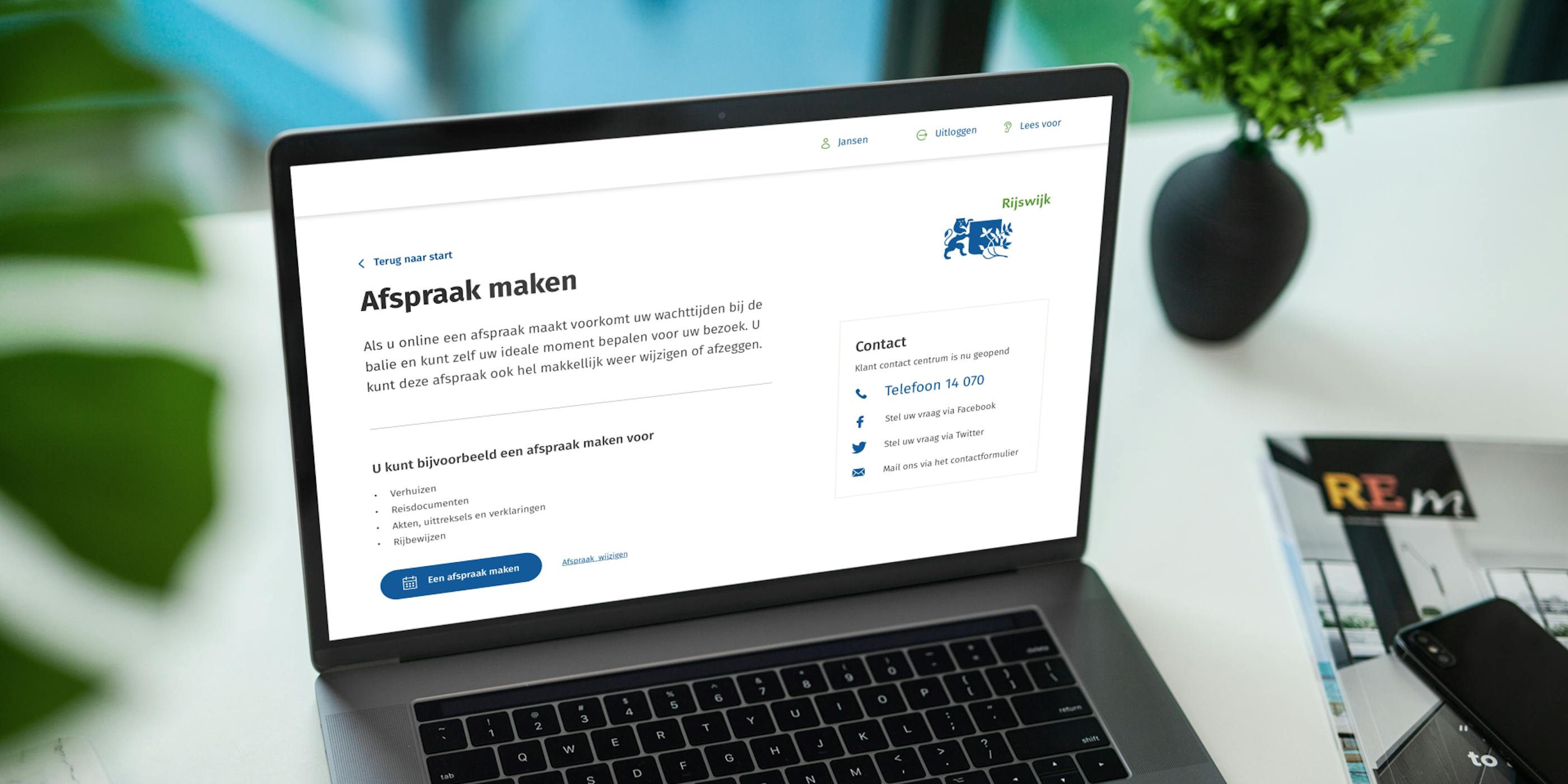 Agile process
During several UX workshops, we identified the target groups and (digital) contact moments in the customer journey. An important insight was that residents want to manage their affairs digitally, in their own time, and not just during office hours. We translated these insights into a concrete backlog, an impact analysis and a budget.
For this project we have opted for an Agile approach. The project was divided into several sprints, which meant we had many evaluation moments during the project.Are we on the right track? Are the prototypes as the municipality of Rijswijk expected? Can residents of Rijswijk perform their tasks easily? With all those involved we worked towards the desired result: a user-friendly online portal for all Rijswijkers!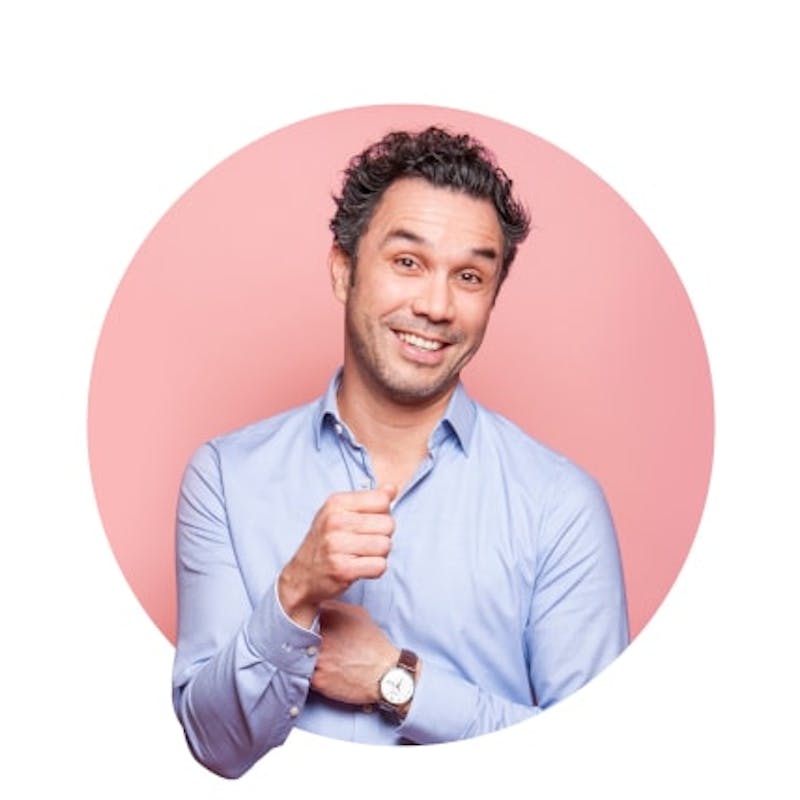 More information about developing your online platform?
Peter (Business & Digital Consultant) staat je graag te woord!