Wilweg.nl informs students about experiences abroad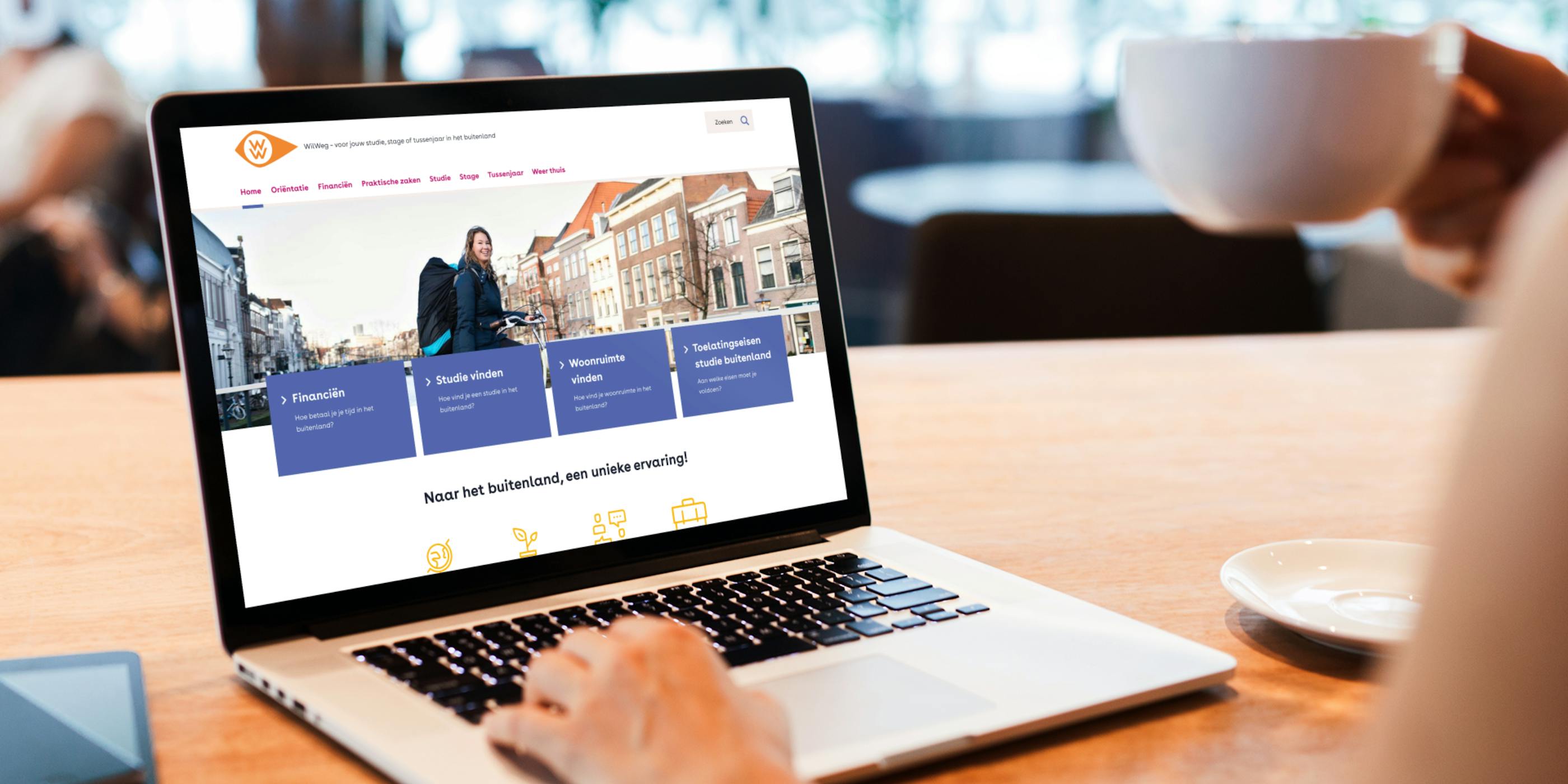 It may currently seem a little less obvious, but a study, internship or gap year abroad remains a valuable way for students to acquire important international competences. Take language skills, international orientation or cultural awareness for example. This means they are well prepared for the job market of the future and society in general. This way, they will be ready to face the global challenges of our time. Based on this vision, Nuffic stimulates internationalization in education. The website wilweg.nl is one of the ways to properly inform students about this.
Well prepared for travel with wilweg.nl
The website www.wilweg.nl contains independent information related to studies, internships or a gap year abroad. Visitors will also find practical tips about insurance, housing and scholarships among other things. It's also possible to read about experiences from students who have just returned. An important part of the platform is the 'Beursopener': a search engine for scholarships for Dutch students who are in need of extra funding.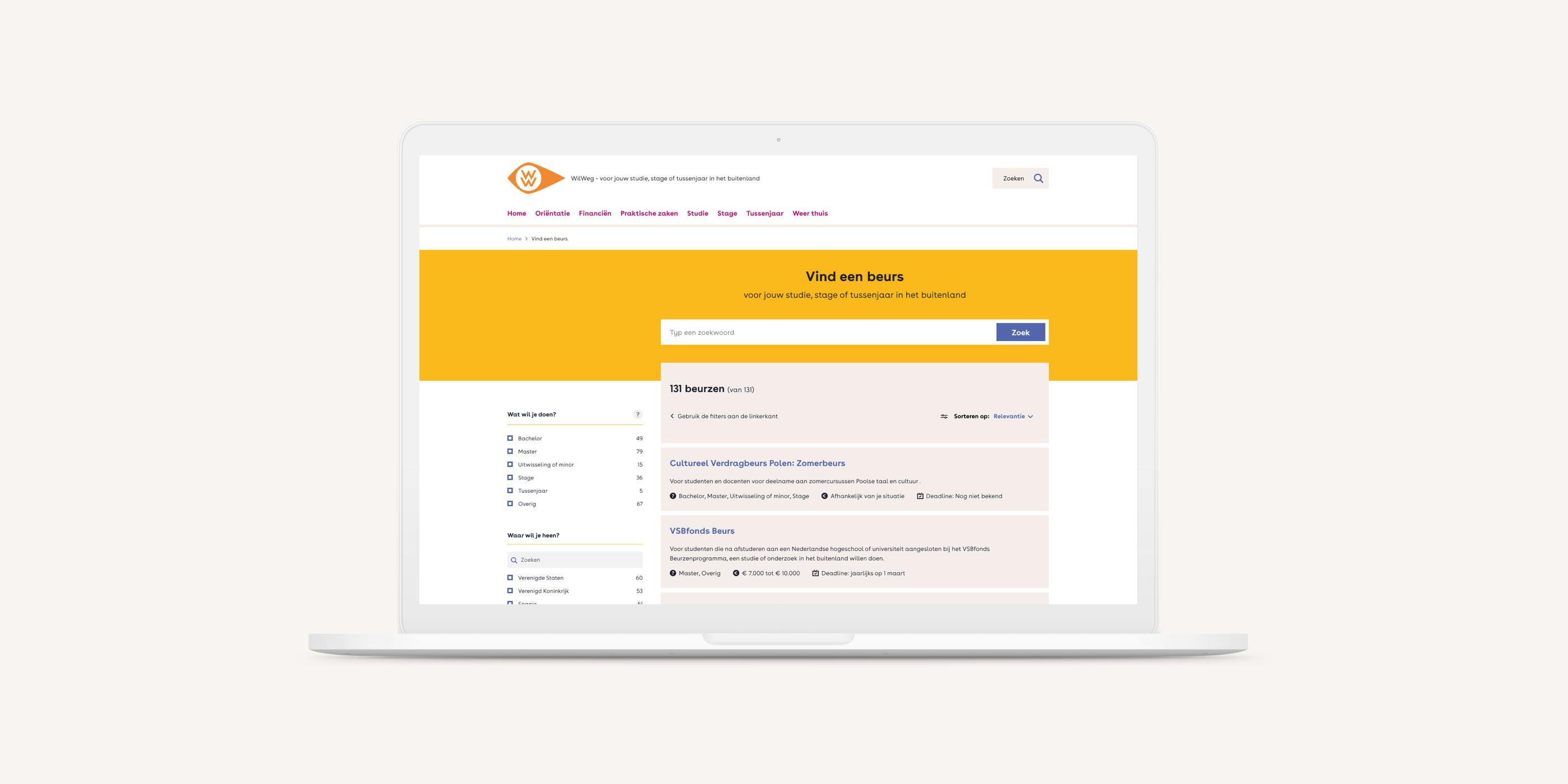 A varied digital landscape for Nuffic
Nuffic has various online channels. As a permanent digital partner, we previously launched together with Osage (design) the online portal, the corporate website Nuffic.nl and StudyinHolland.nl for foreign students who want to study in the Netherlands. Everything we have developed is based on Drupal. This allows us to offer a scalable solution that Nuffic can benefit from. It has efficiency advantages for decelopment, is maintenance-friendly and allows (further) development of its varied digital landscape.
Topics:
Want to know more about this case?
Contact Tibor Uittenbogaard (Business & Digital Consultant)