We've been nominated for the Drupal Splash Awards!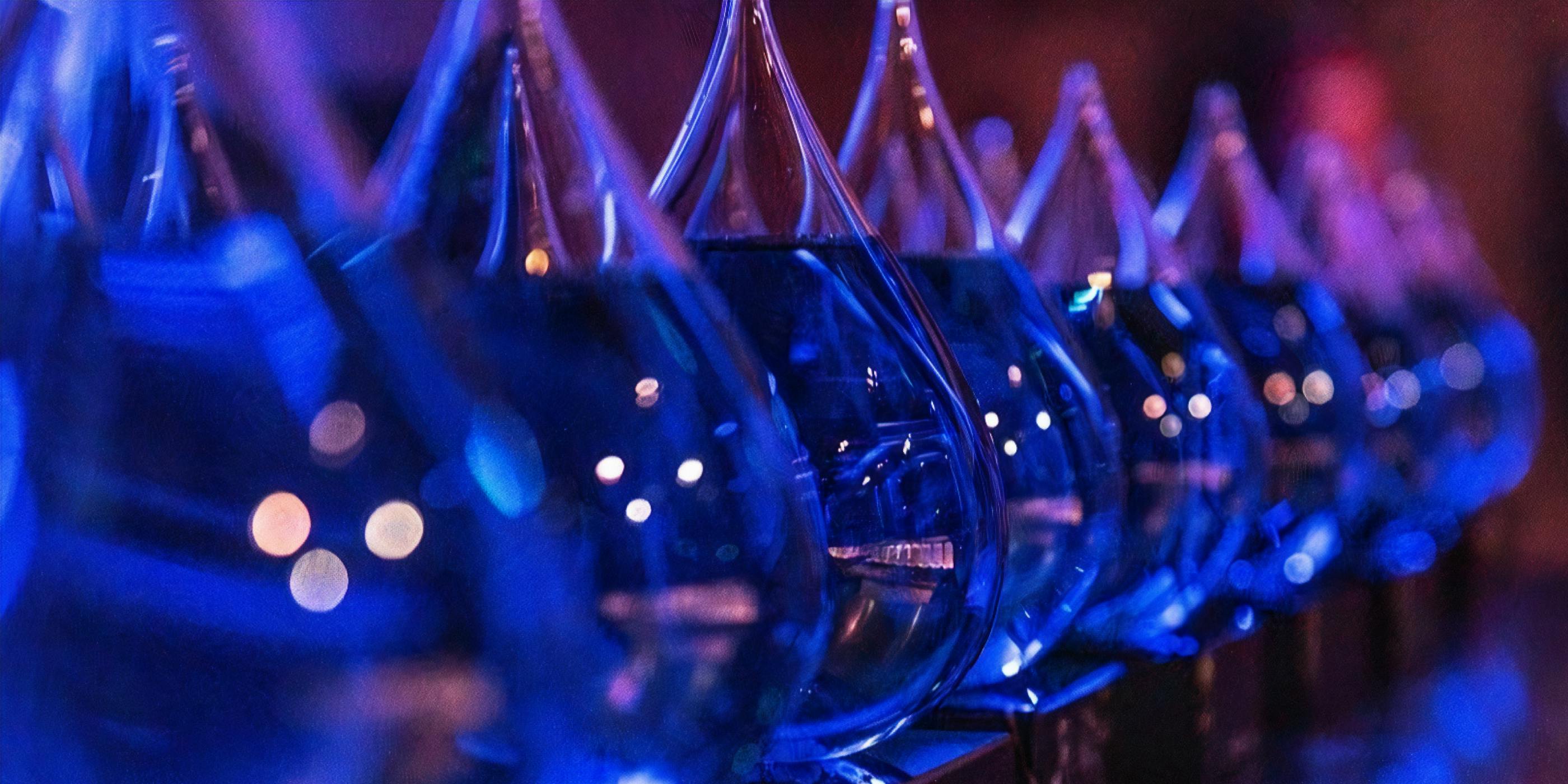 Nominations for very different projects
Drupal is a leading open-source CMS that enables us to develop ambitious digital experiences. For the project for Stage Entertainment, we are nominated in the category 'Commerce'. The platform for the largest musical producer in Europe is completely designed around the needs of the musical visitors and ensures Stage Entertainment can deliver a consistent and rich musical experience on a European level. 
The online platform coronaplein.nu has received a nomination in the 'Healthcare' category. The website, which was built on behalf of Longfonds, is the place where people with Long COVID can go for verified information and contact professionals and fellow sufferers.
A third nomination for iO
Digital agency Burst has also under the name iO a received nomination. The International Film Festival Rotterdam (IFFR) has been nominated in the 'Publishing Media' category. The IFFR's new Drupal platform creates meaningful, digital interactions with the public.
The winners will be announced on Thursday 28 October at 16:00.
About iO
Having just one trusted point of contact and access to a wide range of specializations: together with more than 25 other companies in the Netherlands, Belgium, Sweden and Bulgaria, we will soon become one brand: iO. This new brand is the next step in our mission to become the number one end-to-end partner for our clients. Our goal? To create infinite opportunities for our clients, seamlessly across disciplines and locations. Focusing on the end-user at all times. Read more about iO at iodigital.com.