14 years One Shoe - From kitchen table to kitchen table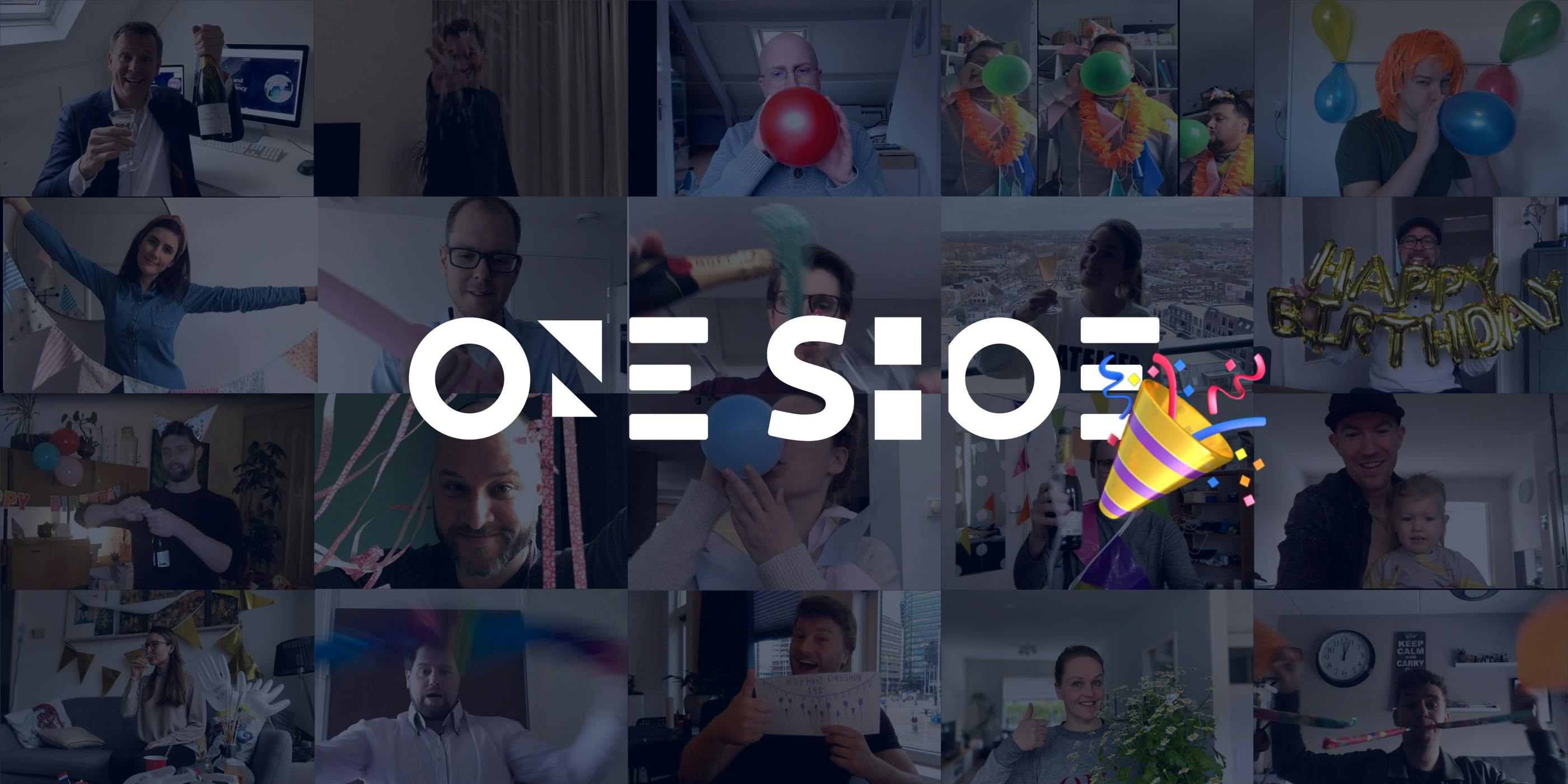 Starting location: the kitchen table
In 2006, founders Floris Derksen and Michel van Velde started with two laptops at the kitchen table. Michel: "Floris and I saw a need in the market for an integrated agency where all disciplines work closely together. We brought people with a completely different DNA - like creatives and high-end techies - together at One Shoe ".
In 2020 One Shoe has grown into an award-winning creative and digital agency with great results nationally and internationally. We are proud that our projects actually have an impact on the daily life of people- like Thuisarts, DHL and G4S.
One Shoe goes remote
Due to the Corona crisis we are not at the office this period, so this anniversary feels slightly different. We're all working at our own kitchen tables, the same way as the founders did in the beginning. Floris: "We had to adjust a bit because of the situation, but of course the digital way of working is in our DNA. I am happy to see how we as a team - together with our clients - continue our work. Teamwork I'm proud of!"
What's next?
Michel: "There is a need for an integrated approach more than ever, bringing creative solutions and perfect digital execution together.  We always work closely together with the client, using a customer-centric approach. This leads to better work and better results. So, more bang for your buck.
We want to further expand our solid position in healthcare and E-health. I'm very proud of our work for Thuisarts.nl, Kanker.nl and Longfonds. We will continue to make healthcare better: a relevant topic for the time in which we live nowadays. We are a leader in development with open source web (Drupal) and Frontend (React and Vue.js) in combination with cloud content management. And yes, of course, we will stay focused on that. Besides that, you will definitely hear more from us in the creative field. Brand strategy, concept development and creative campaigns: you name it! So, an ambitious but certainly relevant agenda for the coming years".