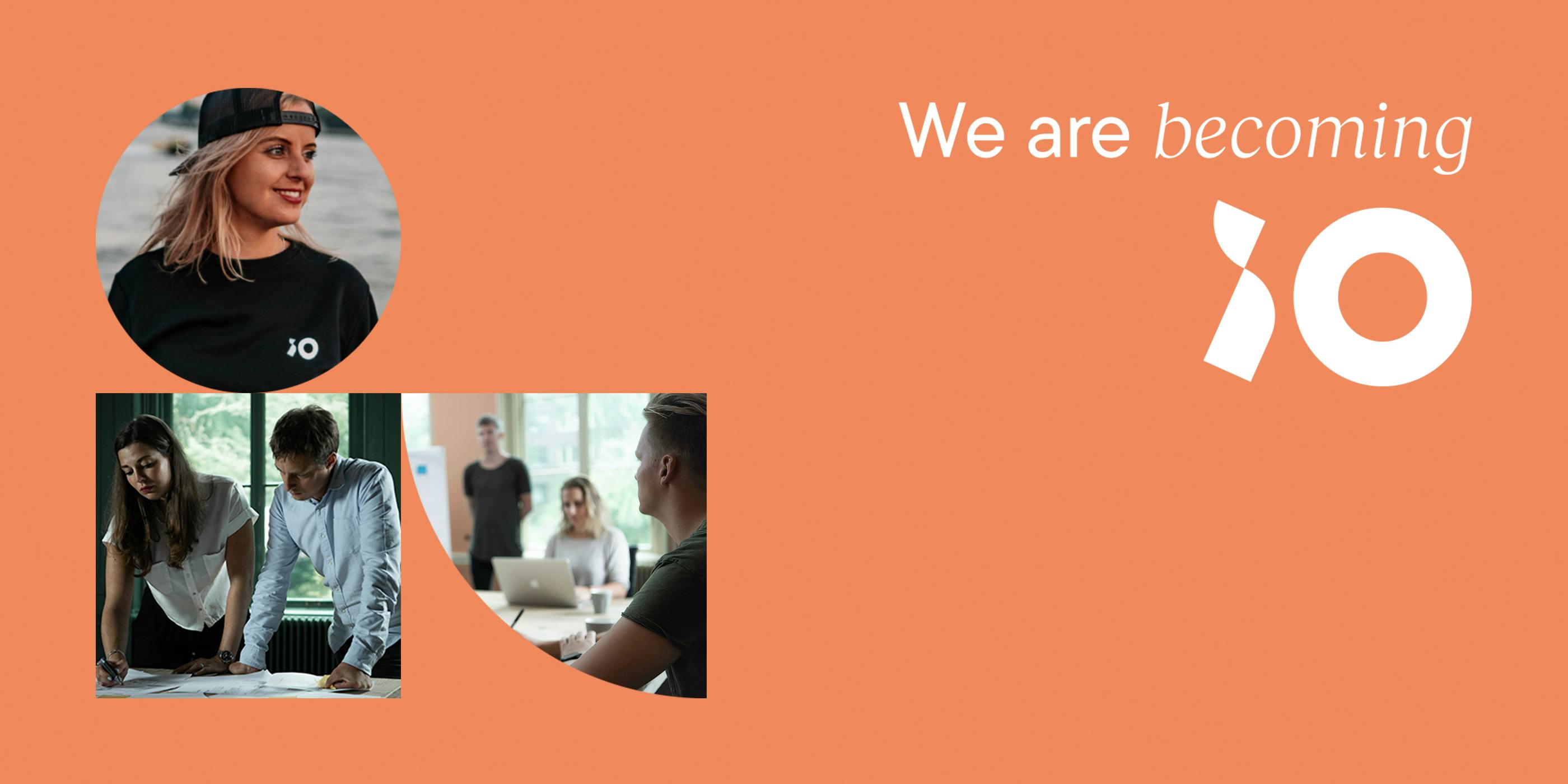 The new iO brand is the icing on a cake that we have been carefully baking for several years. Our mission? Bringing together the greatest talents in strategy, creation, content, marketing and technology to help organisations end-to-end in their digital communication and transformation.
Together, we see infinite opportunities
We have been collaborating intensively with colleagues from other campuses in the Netherlands, Belgium, Sweden, and Bulgaria for quite some time. Using our campuses as a breeding ground for innovation, we create an environment where talent is given the space and stimulation to emerge, develop and flourish. As iO, we are now going to form one strong team. A team that helps you achieve your digital ambitions and offer your customers the best experience possible.
Our service will remain the same and will only become more complete. More than ever, you can count on the expertise of all our campuses, no matter which campus you feel at home.
Becoming iO
In the coming period, you will begin to see more and more of iO in our communications. Within a few months, you will find all the information you need on a new website. Are you curious already? Visit iodigital.com to learn more about iO.