One Shoe joins the ambitious Intracto Group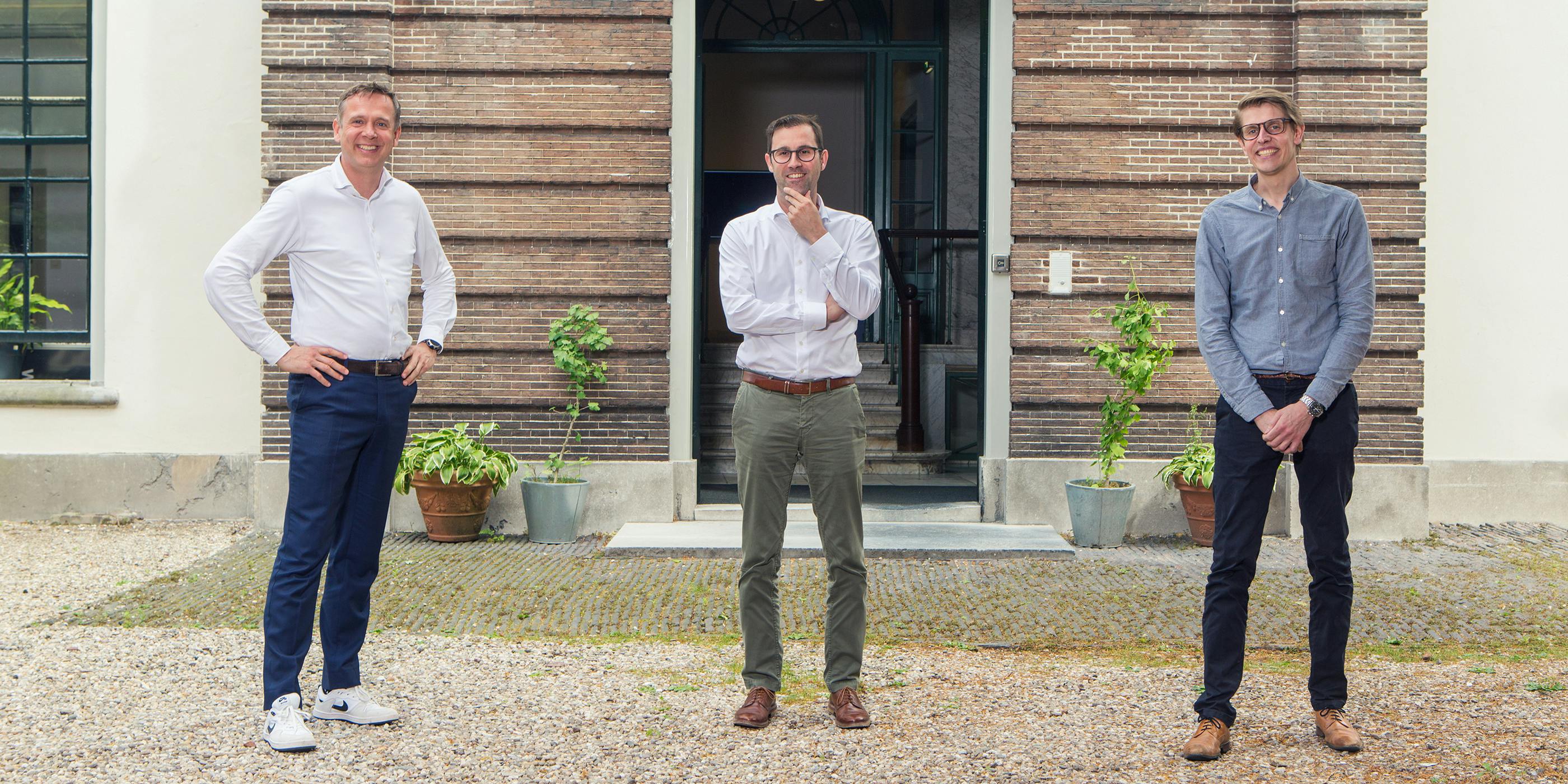 Joining Intracto Group gives us the chance to concentrate fully on further growth. We will add our expertise in branding strategy, campaigns, user experience design, front-end technology and Drupal and Laravel to the group.
About Intracto
Intracto Group is an innovative digital services group operating in the Benelux countries, working in areas where strategy, technology, marketing, content and creation come together. For these five specialist disciplines, there are a total of 900 team members at 11 different sites in Belgium and the Netherlands.
The need for broader and deeper expertise is growing 
"When we started talking in October 2019, it clicked straight away." says Michel van Velde, the founder and CEO of One Shoe. "On top of that, Intracto Group turned out to have the same agency philosophy that we've been promoting for fourteen years: integrated work, combined with a wide range of specialist disciplines. Joining Intracto Group adds depth in terms of the strategy, technology, marketing, content and creation."
"It's a shift that we're seeing increasingly often," says Floris Derksen, co-founder and Chief Creative & Digital Officer. "Our customers want a variety of fields of expertise, while at the same liking to have a trusted and familiar point of contact. The interplay between the correct technology, the user experience and the whole ecosystem of marketing and communication is becoming more and more a prerequisite for success. It has to work, faultlessly, and our clients' customers expect it to. And rightly so.  
That's why we're so pleased to be taking this step. We're bringing our knowledge of integrated working, and our team is joining an ambitious and talented group of more than 900 people. That will let us help the customers even better in generating impact efficiently!"
Concentrating even more on the user experience and Drupal development
Our work for DHL, G4S, Thuisarts.nl and Stage Entertainment and others shows that the user experience is very important to us. Our distinctive creative and digital solutions have won numerous awards.
"It was already clear that we wanted to grow further in the Netherlands too," says Pieter Janssens, the CEO of Intracto Group. "The One Shoe team is strengthening our user experience design capabilities and our knowledge of tried-and-tested technology such as Drupal. It now means, more than ever, that we're the group with the most Drupal expertise in the Benelux countries. Michel van Velde's inclusion in our team also means that we've got someone who is on the executive boards of the Drupal Association and the Dutch Laravel Foundation." 
Campus philosophy for Utrecht too
Talent, knowledge sharing and openness are the core of Intracto's campus philosophy. The group wants to have attractive campuses that provide an open house for talented individuals in strategy, creation, content, marketing and technology on the one hand while improving accessibility for customers on the other.