Hi there, new colleagues!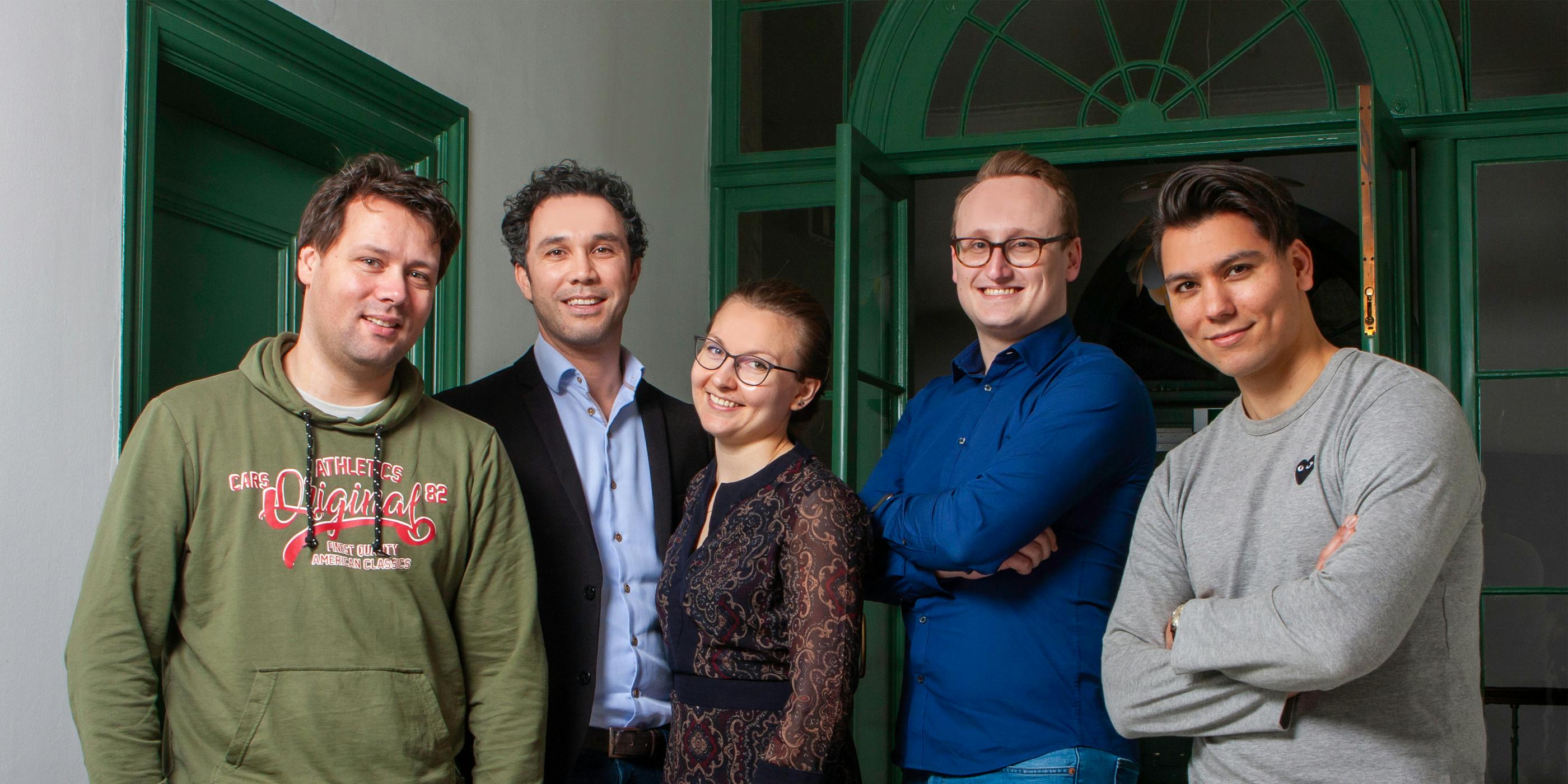 Daryna is our new UX Designer, who goes beyond the wireframes and brings concepts to life. Our Service Coordinator Arne takes care of our current clients because we think happy clients are of the utmost importance. And he is full of fresh ideas to pursue this! As a Business Consultant, Peter builds bridges between the businesses of our clients and the online world. Our former intern Rens will continue as a developer and transforms the designs of his colleagues into high quality code. And - last but not least - Jaap (Digital Designer) is the man for the best compositions and finest typography within our growing design team.
Want to be part of this?
We have many (dutch and English) open vacancies for designers and developers.