One Shoe new UX partner for PO Raad and VO Raad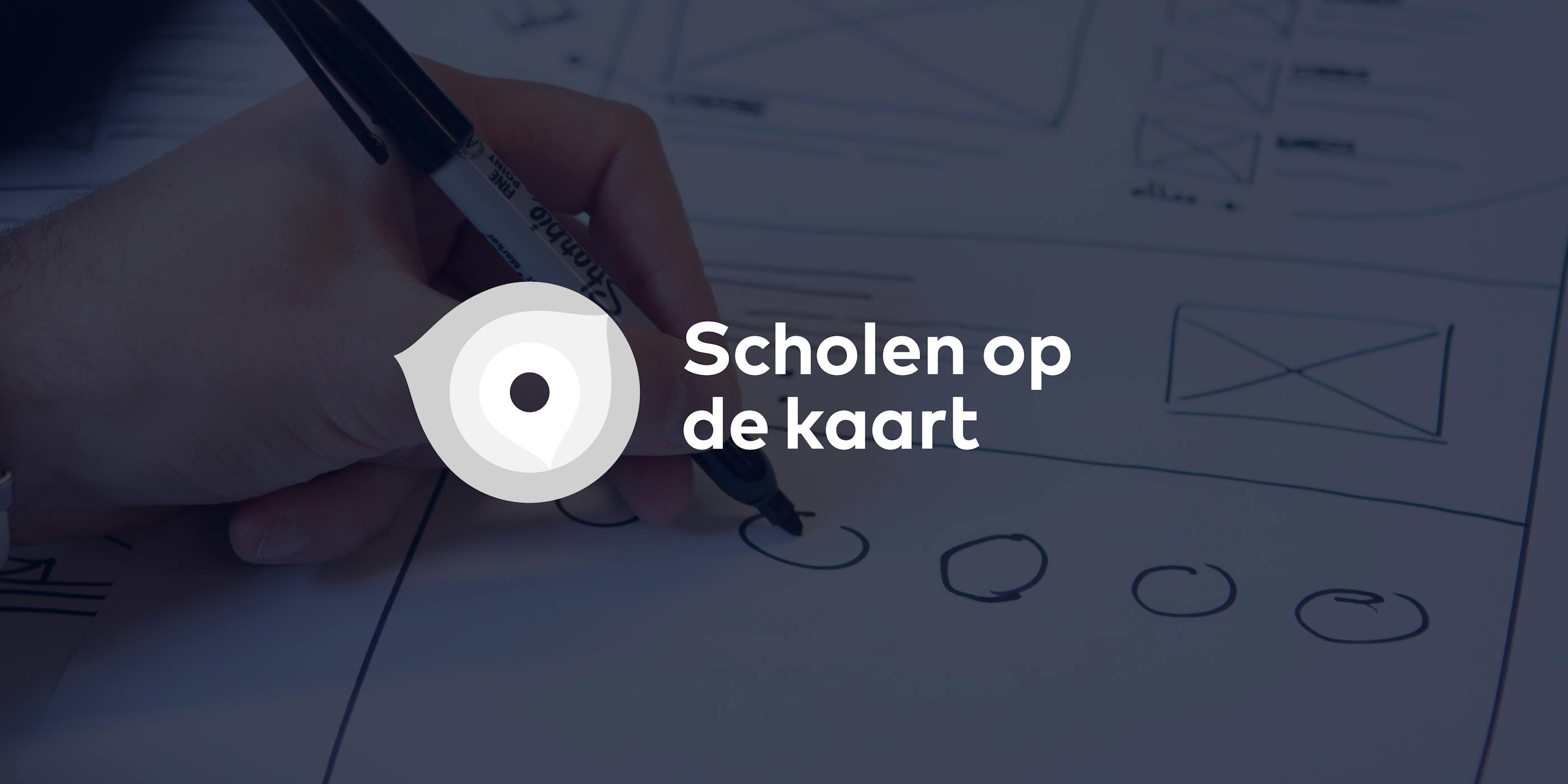 Customer-centric design
On scholenopdekaart.nl you find information about all primary and secondary schools in the Netherlands. What does the school focus on, where do students come from and how well do students perform on exams? The profiles of the schools are very extensive and provide a lot of information about the school, the students and the employees. As a result, it was sometimes difficult for parents to find the right information. In the new website we focused primarily on the search behavior of the parents.
From a lot of data to structured pages
It was up to us to provide the available information to parents in a clear manner. At the same time, we also took educational professionals into account. In the design, we used a certain amount of hierarchy. This ensures parents can find the right information quickly. Do they want to know more? The visitor can always navigate to underlying, in-depth information.
Collaboration
During various workshops, both councils provided input and gave explanations about the information on the website: critical questions were asked and decisions were made quickly and deliberately.
We are literally seated at the table at the PO council and VO council. This allows us to communicate efficiently and pleasantly with the councils and their stakeholders. The result is a design that all parties are proud of. And, most importantly: a design that helps parents to find everything they need in the search for a suitable school for their child.
UX experience in education sector
One Shoe has years of experience with similar UX projects in the educational sector. Clients are JOB-MBO, Lindenhaege, Nuffic and also Studiekeuze123 with which we have won multiple awards such as the Digital Impact Awards and three Lovie Awards in the categories "Best User Experience" and "Education"!