One Shoe wins pitch for new Holla Advocaten campaign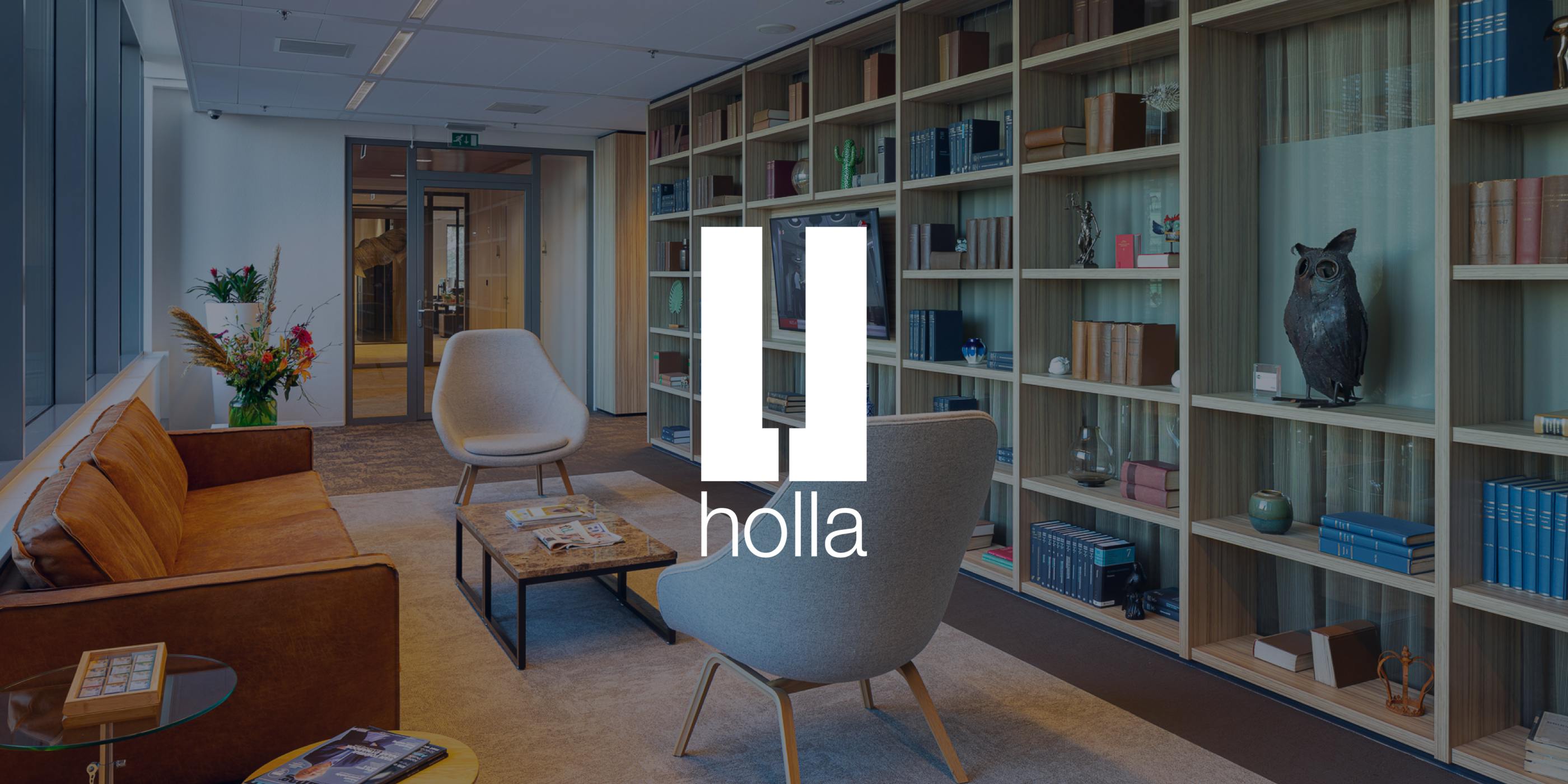 Holla Advocaten is one of the top 25 law firms in the Netherlands. With offices in Eindhoven, Den Bosch and since 2019 also Utrecht, Holla has grown strongly in recent years. In March 2020, Holla entered into a strategic alliance with the British TLT. They initiated a new online campaign to further increase the visibility of the firm and to draw attention to the international character of Holla. Based on a strategic approach and sharp creative translation, the firm chose One Shoe.
Holla Advocaten focuses on the private and (semi-) public sector. It positions itself as a sparring partner and proactively helps their clients with practical support and personal attention. Those values ​​will be reflected in the new campaign. A campaign that contributes to branding and is converting at the same time. Not only did they choose the creative proposal that meets both conditions, but also the multidisciplinary approach of One Shoe. Ultimately, the new campaign will help Holla Advocaten to grow further nationally and internationally. We'll keep you posted!
Topics: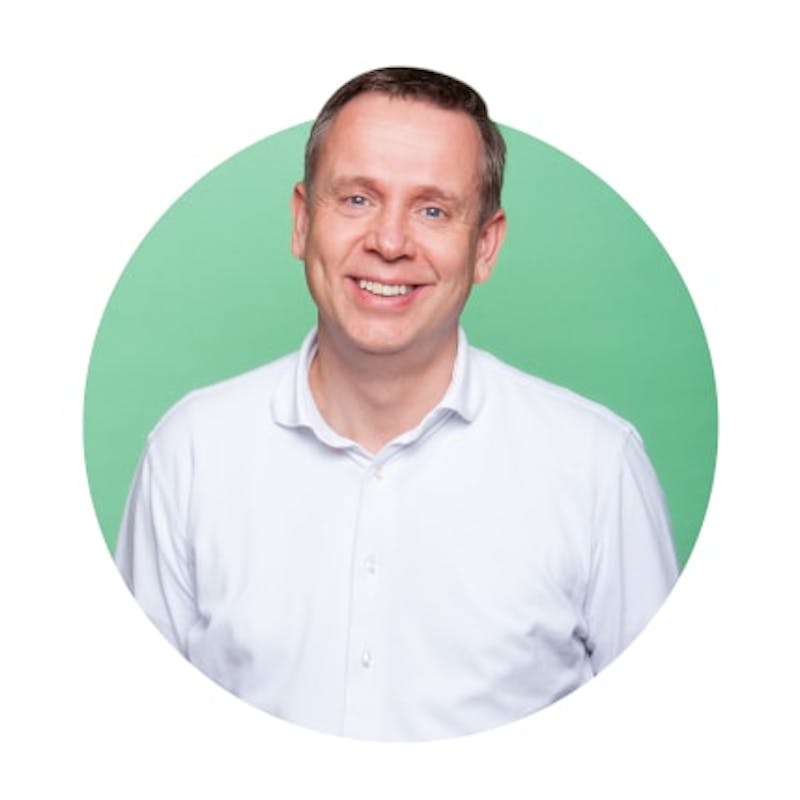 Curious what we can do for your brand?
Michel knows all about campaigns