One Shoe wins under new name iO at the Drupal Splash Awards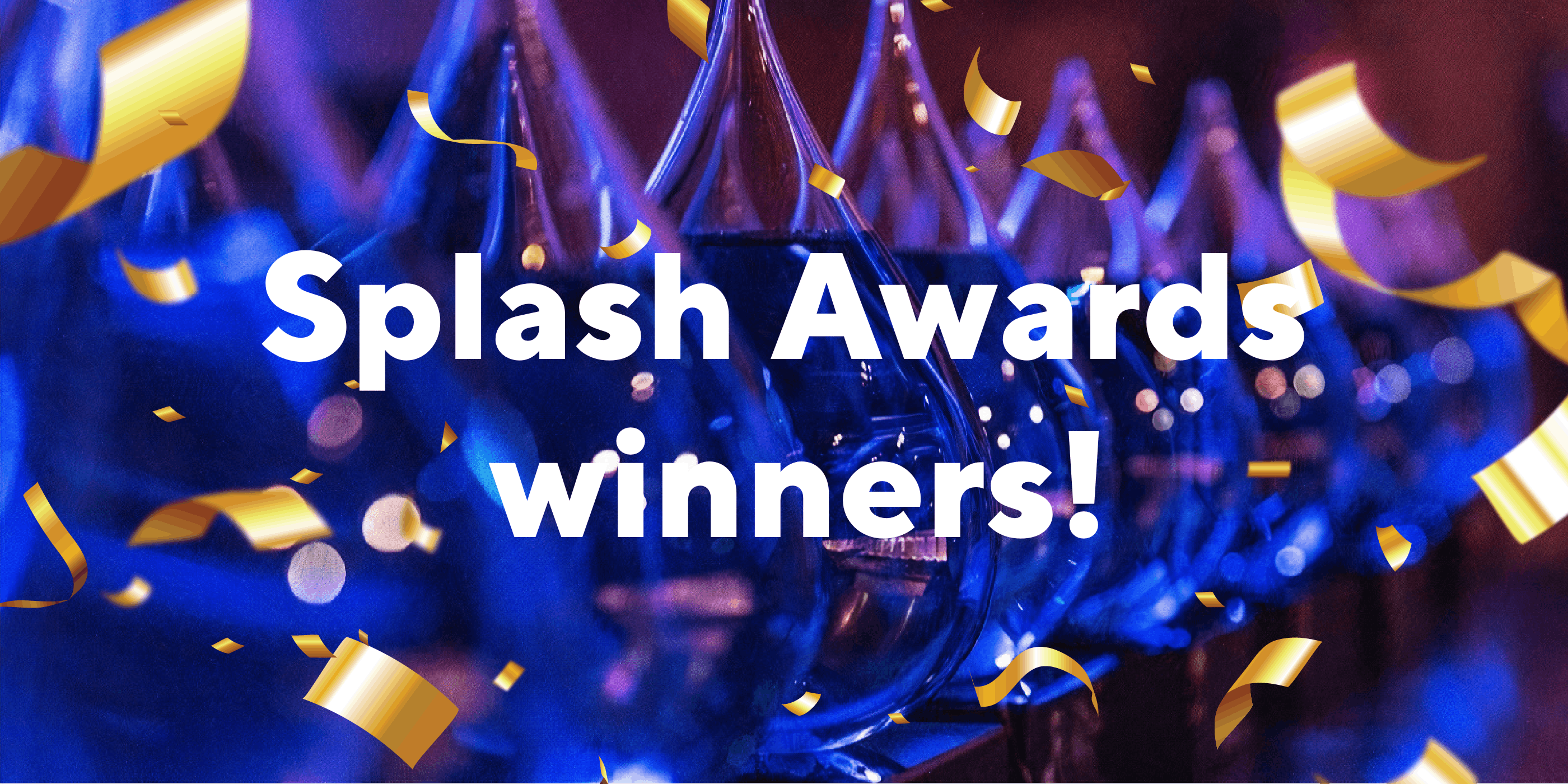 Drupal is one of the most popular open source content management frameworks. It is used by the biggest brands in the world and continues to grow in popularity. With the Splash Awards, the community wants to put the best Drupal projects of the year in the spotlight. The projects of iO have been assessed by an international jury of experts on, among other things, business case, strategy, design and contributions to the Drupal community.
Gold and two silver for iO
Musical producer Stage Entertainment won Gold in the 'Commerce' category with their multi-site platform. Thanks to this platform, Stage Entertainment can provide a consistent and rich online experience for their musicals in different European countries. The jury says: "A very nice personalized experience, within such a technical environment. Great showpiece for what is possible with Drupal."
In the 'Healthcare' category, Coronaplein.nu has been awarded a Silver award. The platform, which was built on behalf of Longfonds, is the place where people with Long COVID can go for validated information, support from fellow sufferers and contact with professionals. "Great result given the short development time. Very relevant case at the moment. Speed ​​and flexibility of the platform is impressive."
The third award that iO won yesterday is for our iO colleagues from Burst for their innovative virtual event platform for the International Film Festival Rotterdam who also won a Silver award, but in the 'Publishing Media' category. The platform has been transformed from a traditional ticket platform to a complete online experience in a very short time. "An omnichannel approach between web and app makes this an interesting case with added value for the user. Great effort made in a short time frame and really good to bring this festival online like this."
iO - Infinite Opportunities
Having just one trusted point of contact and access to a wide range of specializations: together with more than 25 other companies in the Netherlands, Belgium, Sweden and Bulgaria, we will soon become one brand: iO. This new brand is the next step in our mission to become the number one end-to-end partner for our clients. Our goal? To create infinite opportunities for our clients, seamlessly across disciplines and locations. Focusing on the end-user at all times. Read more about iO at iodigital.com.