One Shoe is developing a public campaign for the municipality of Alphen aan den Rijn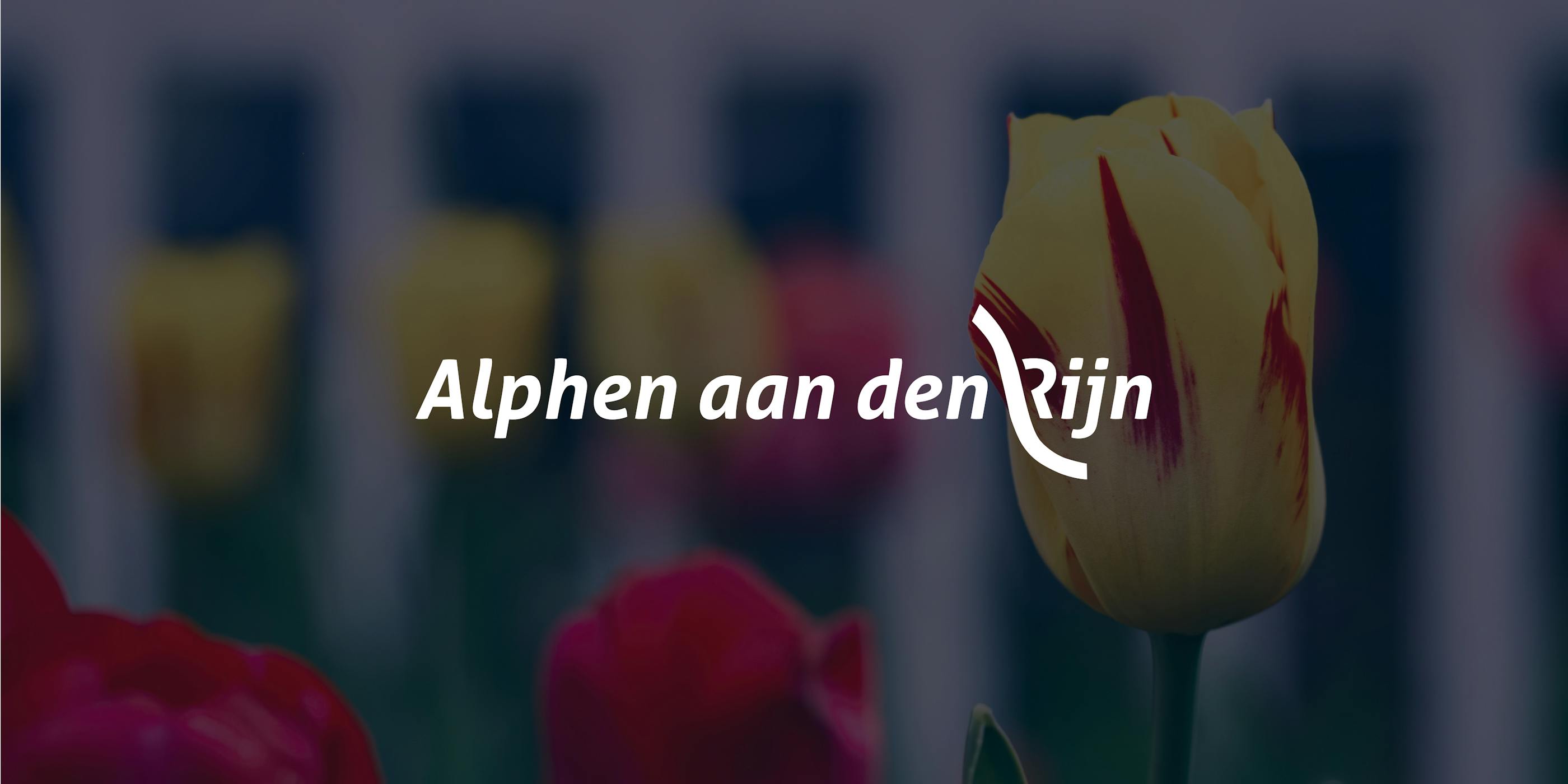 Campaign for living at home independently for longer
Many people postpone thinking about how to remain independent, often for too long. Or they sometimes don't know what has to be arranged, such as registering in plenty of time for more suitable rented accommodation and requesting household help.
The municipality of Alphen aan den Rijn is helping elderly people with the process of remaining capable of living independently in a responsible way, paying attention to subjects such as support for family-based carers, loneliness, dementia and financial abuse. They are doing this for instance through more clustered residential formats, by using technology and by organising better cooperation between the people providing assistance.
The creative digital agency One Shoe is currently busy setting up a large-scale public campaign to make elderly people more aware of the actions that they need to undertake that will let them keep living independently in their own homes.
Ready for the future
A good public campaign results in changed attitudes or modifies the public's norms. But that is a process. It starts with a positive message, given that elderly people have their dreams and goals too. From that starting point, the target group is encouraged to prepare properly so that everyone can get the most out of life.
The campaign is expected to start during the third quarter. The campaign will be monitored throughout its entire lifespan, looking at whether it is reaching the target group and taking root there so that adjustments can be made if necessary.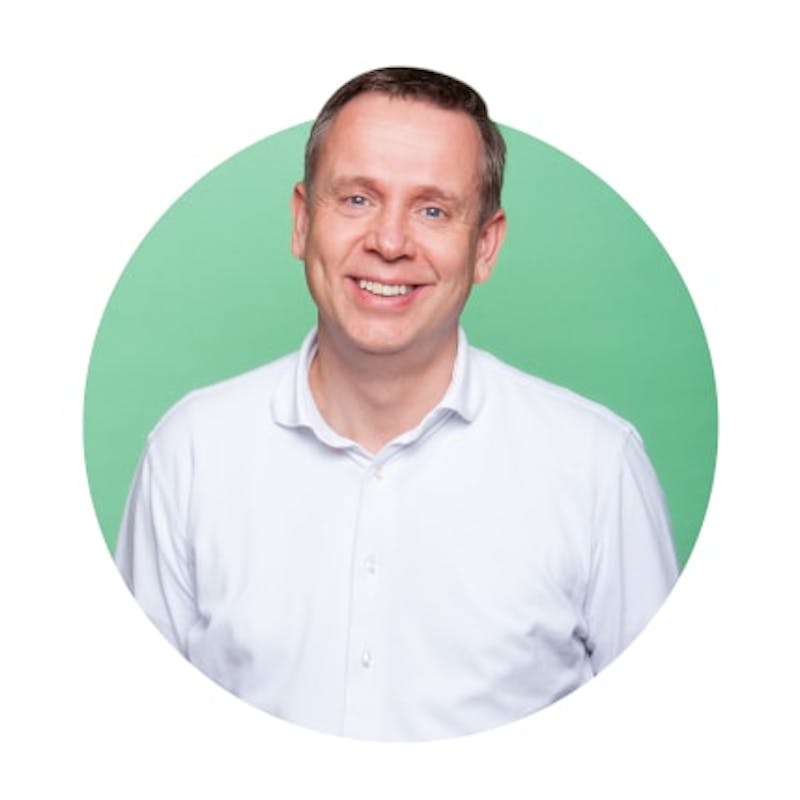 Curious what we can do for your brand?
Michel knows all about campaigns