Participate in the Drupal Business Survey 2020!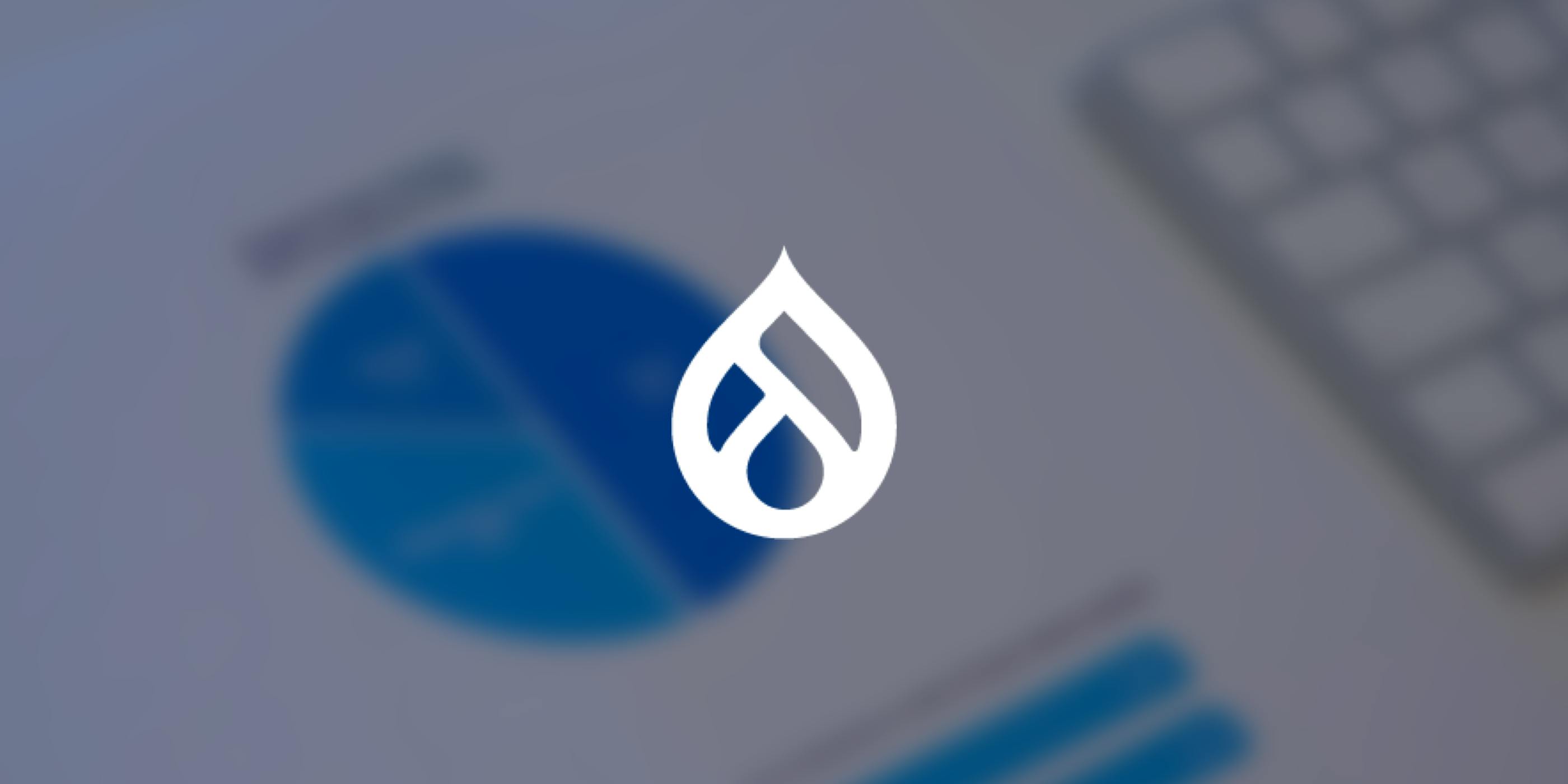 The Drupal Business Survey aims to gain insight into the key issues that Drupal agency leaders nowadays face. It includes questions about the business strategy of Drupal companies, the impact of Covid-19, Drupal community contribution and about the future of Drupal. Read the 2016, 2017, 2018 and 2019 on Drupal.org reports for previous analyses. Now its time to contribute to a new overview of the state of Drupal in a year that's influenced by so many factors.
>>> Click here to take the Drupal Business Survey 2020
Your response will be used to generate an anonymized, aggregate report about the state of the Drupal business ecosystem. The survey is open until Monday, November 16th. The results and insights of this survey will be shared with you, officially published on Drupal.org and discussed on the Drupal CEO Virtual Drinks on December 9. 
Take part in this survey and contribute to the Drupal project: your opinion is of great value!