Participate in the Drupal Business Survey 2021!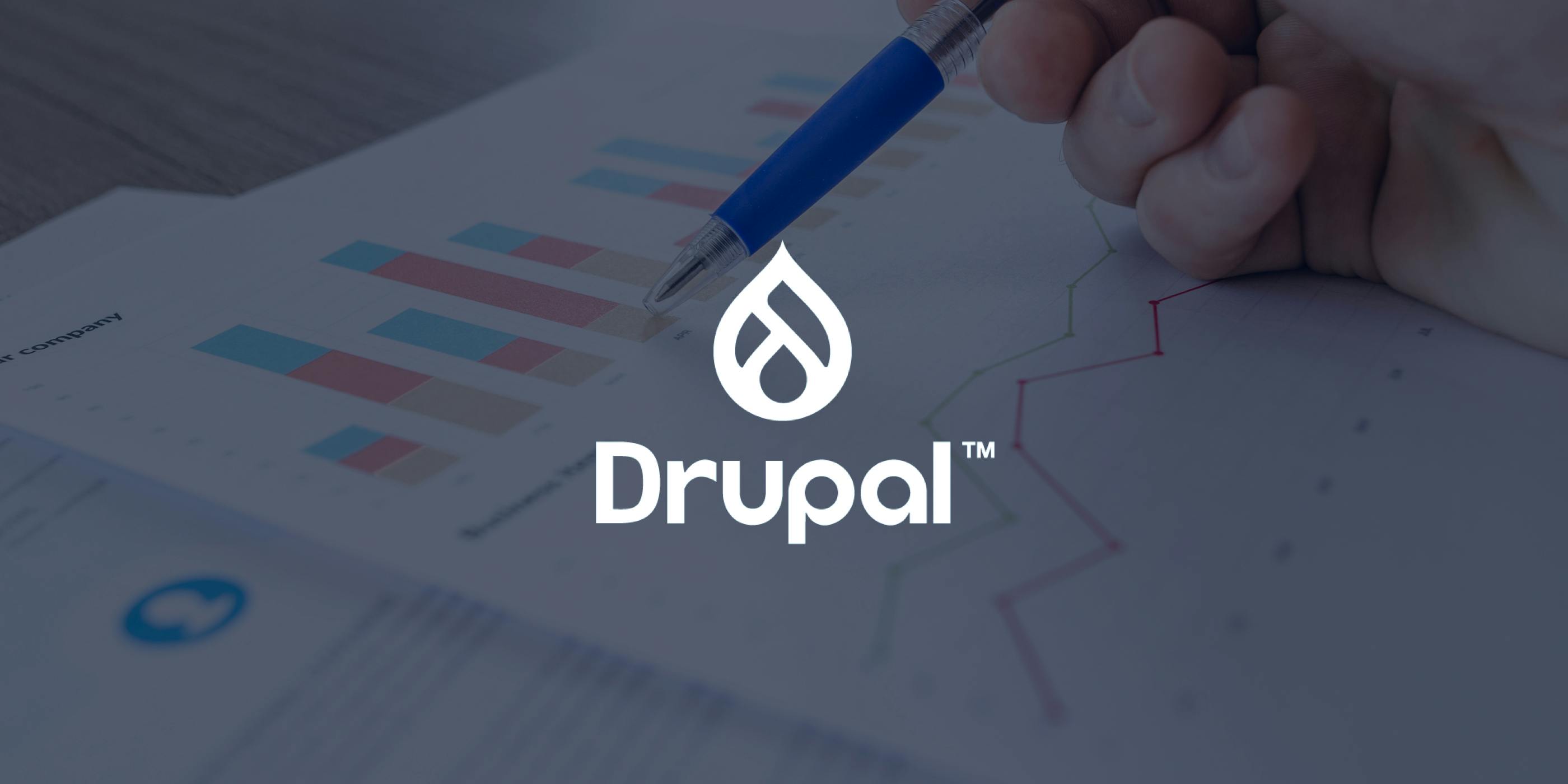 > Take part here: https://bit.ly/DrupalBusinessSurvey2021
The pandemic as a catalyst for investments in digital?
Last years' edition of the Drupal Business Survey indicated that the pandemic might accelerate the demand for digital projects (and Drupal). Therefore we included questions in this year's survey about business trends, challenges and we ask people about their business outlook for Drupal companies. With your input, we can gather new insights into important issues that Drupal business leaders are facing today. Read the 2020, 2019, 2018, 2017 and 2016 reports for previous analyses.
Take the survey
Participation is completely anonymous and will take you less than 10 minutes. The responses will be used to generate anonymised, aggregate report about the state of the Drupal business ecosystem. The results and insights of this survey will be officially published on Drupal.org and presented at the Drupal CEO Virtual Drinks in October.