Scheepvaartmuseum chooses us as their new digital partner!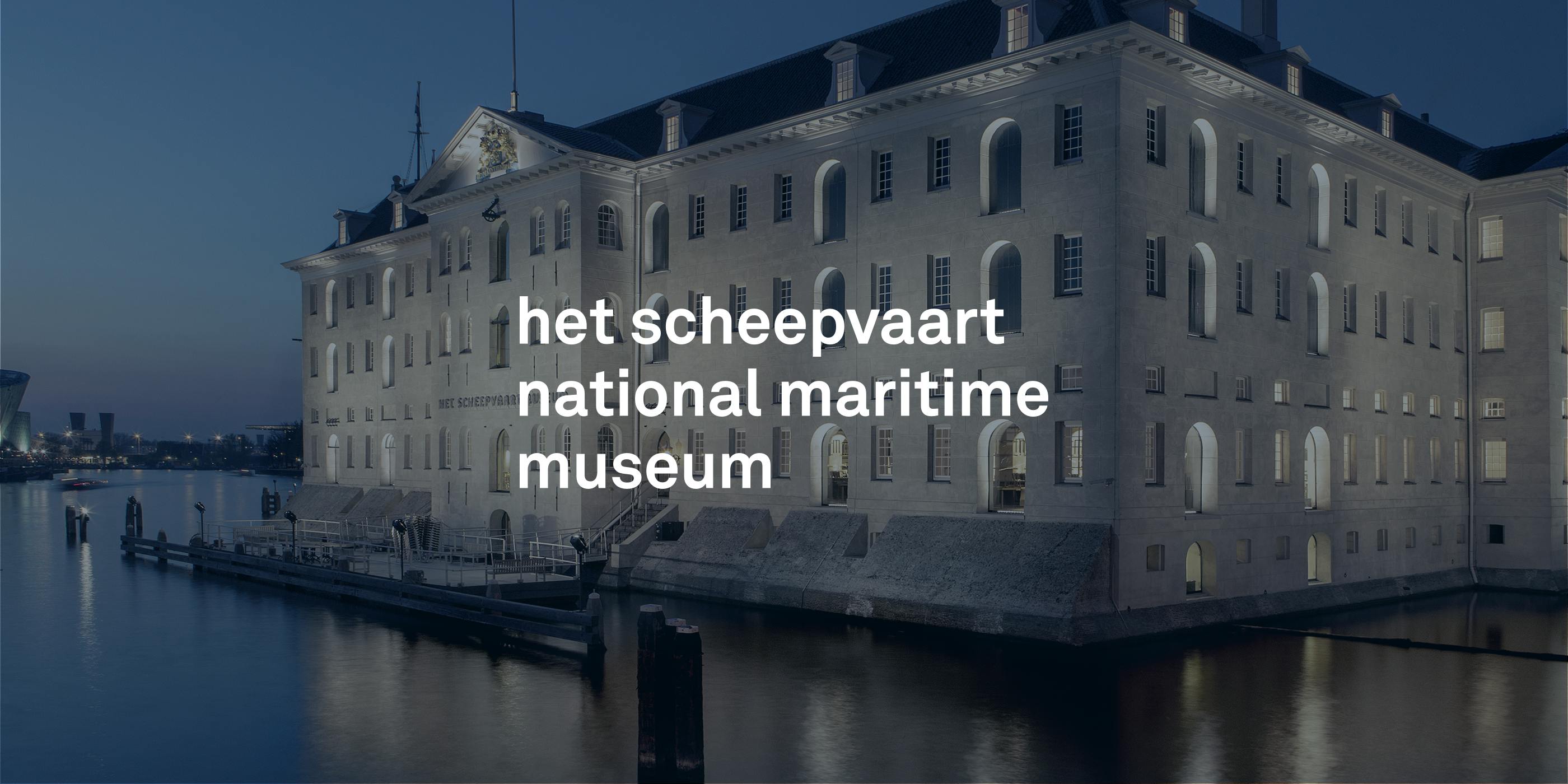 The collection of the Maritime Museum is one of the largest and most prominent maritime collections in the world with approximately 400,000 objects, including paintings, ship models, navigation instruments and world maps. Visitors will discover 500 years of Dutch maritime history and experience how strongly it is linked to society today and in the future.
Online museum experience more important than ever
The Maritime Museum website (built with Drupal) is normally the no.1 place where visitors can find information, browse and book tickets. Despite the fact that the museum itself can currently only allow a limited number of visitors due to COVID-19, the Maritime Museum still wants as many people as possible to enjoy the special collection. Therefore, in addition to buying tickets, it is also possible to view mini-lectures from curators, vlogs from museum teachers or experience an online tour on the website.
One Shoe will ensure that museum visitors can continue to get to know the museum online, both now and in the future, to experience the museum virtually and to further develop the website in line with the ambitions of the Maritime Museum.
Curious what we can do for your organisation?
Tibor knows all about Drupal