Join our webinar about website optimization and user needs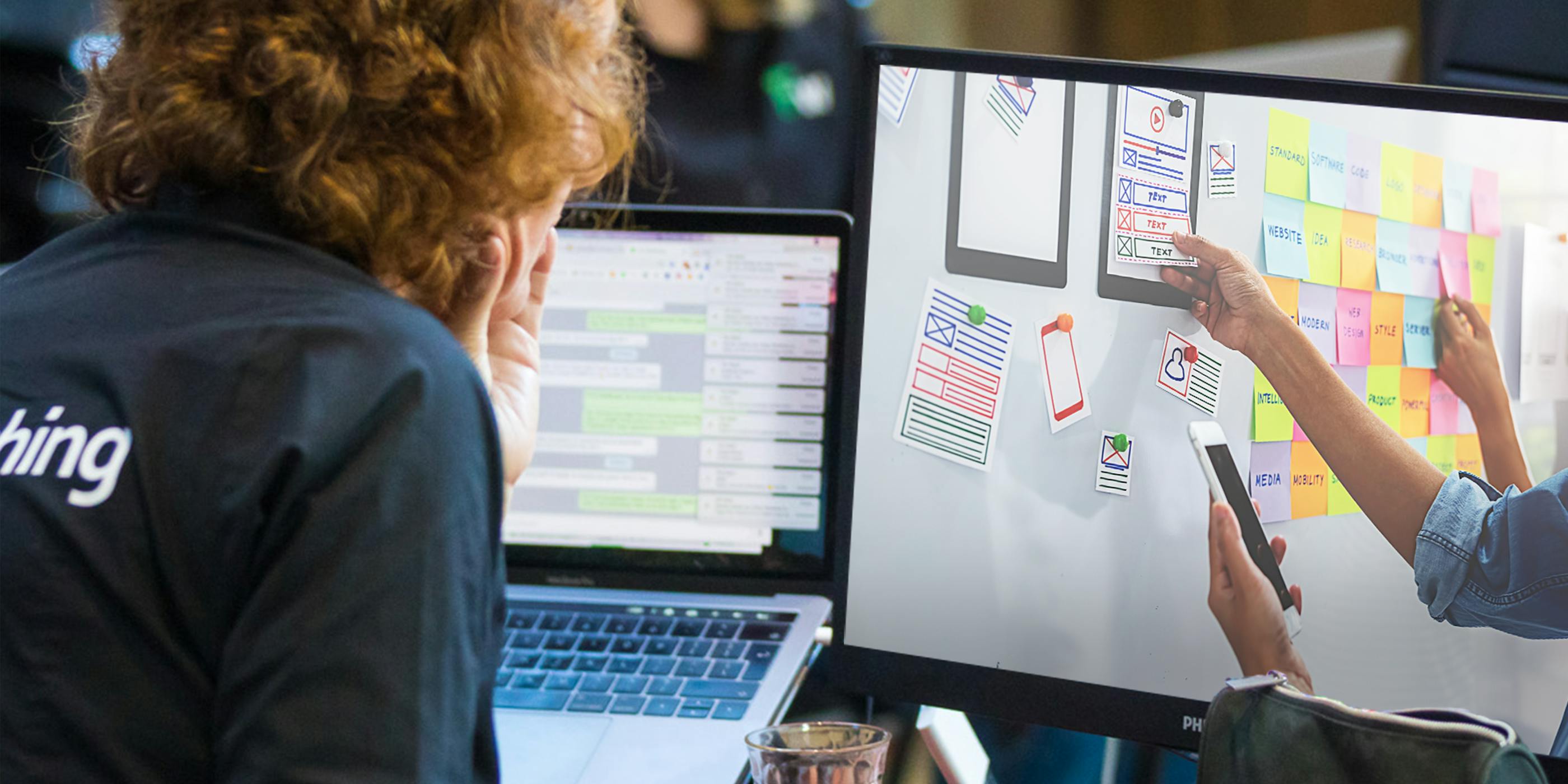 Our UX Lead Floor van Riet is hosting a one-time session on Frankwatching.com. This session is all about your audience's needs and how NOT taking them into consideration will help you to meet them.
This contradictory-sounding philosophy has helped the world's greatest innovators. It works with the principle that your audience may not be aware of what it truly is they want or need. They are just not able to think of all the possibilities in which their needs could be fulfilled!
The session will take place on March 9th at 10:00 on frankwatching.com and will be held in Dutch.
Are you interested to learn all about this? Sign up for free!
Topics: