Four talks at DrupalCamp London!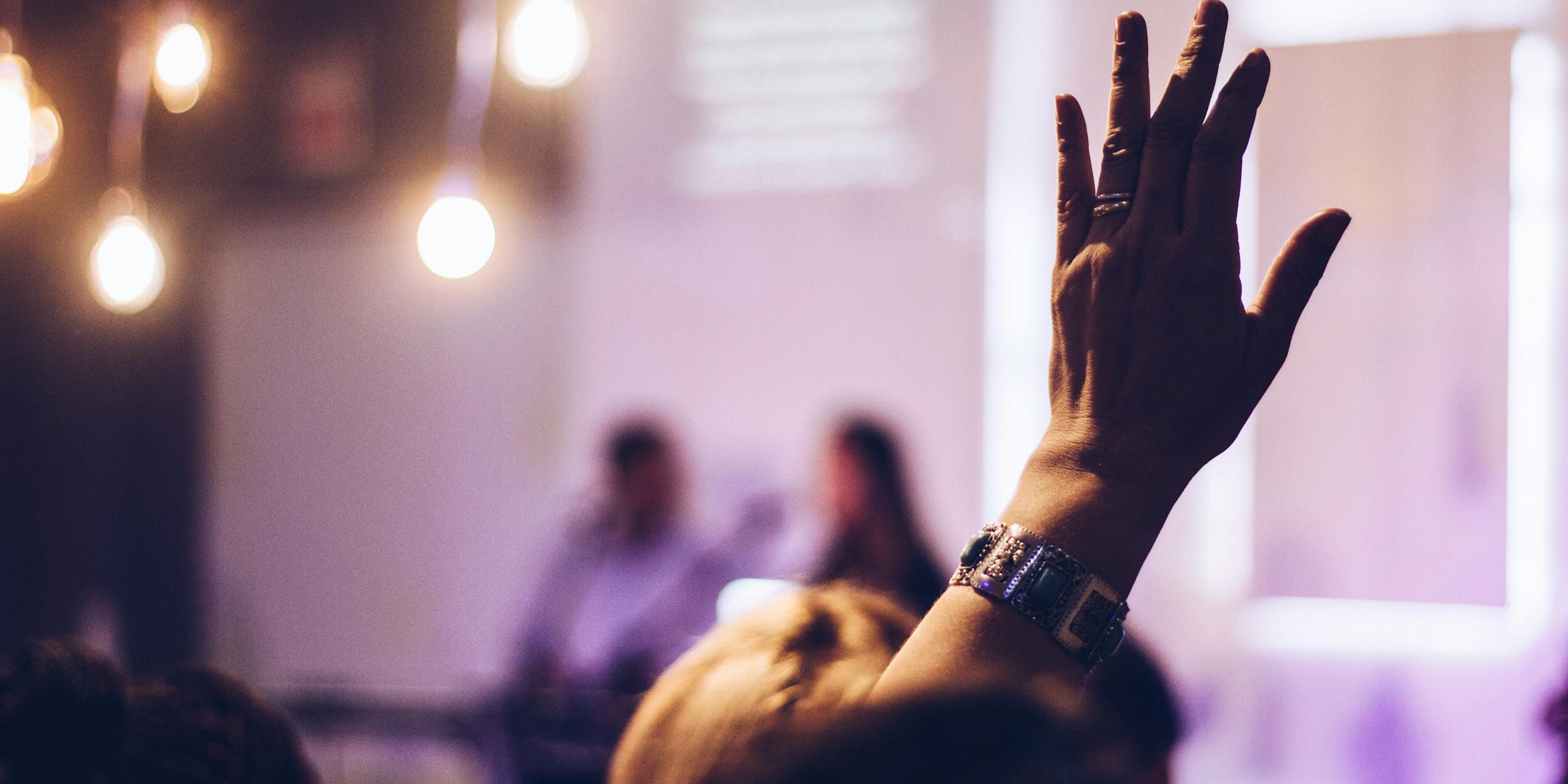 Michel van Velde - Ux Equity
Michel van Velde (CEO One Shoe) will give a Keynote on "UX Equity" during the CxO Day on Friday: "Creating and designing an excellent user experience can improve the value of your company and minimise the development costs of your project drastically. This is UX Equity. A great user experience (UX) as a driver for profit potential. In this keynote I explain the 8 most important UX KPI's that you can use to calculate the value of UX, explain the difference between Brand Equity and UX Equity, give detailed examples, explain when to choose out of the box Drupal versus headless and introduce multiple ways to calculate the return on investment (ROI)."
Dick Rensema - SEO in the 2020's
On Saturday Dick Rensema - Developer at One Shoe - will bring you up to speed about SEO in 2020: "making sure a website can be found is a science. The rules (from Google) change all the time. I will discuss the latest trends and how we can help our customers make their site rank as high as possible." But there is more! Dick will also give a talk about being a green developer on Sunday: "If the internet was a country, it would rank 6th for electricity usage and 830 M tons is the current size of the internet's annual carbon footprint. Since we cannot simply remove the internet from our lifes, we need to make sure that what we put out there has as little impact as possible. I will show you some examples on how we can make our products as green as possible."
Eelke Blok - Working in the Drupal issue queue
Eelke Blok, Developer at One Shoe, will also contribute to the community on Saturday with his talk: "Let's dive into the Drupal issue queue. What do you do when you encounter an issue in a community component or have an idea for improving Drupal or one of the many contributed projects? Creating issues (and when not), issue statuses and priorities, creating and rerolling patches and following up. Also, a peak at the future (boo patches!) This talk is not specific to frontend or backend developers, and even if you're not a coder but want to contribute in other ways, it is good to know how the issue queue works. Oh, and no programming knowledge required; the talk will be from the perspective of a programmer, but a lot of information is universal and applies to non-programming issues as well."
Will you be there?
Check the Drupalcamp website for more information.