Thuisarts.nl nominated for Website of the Year 2021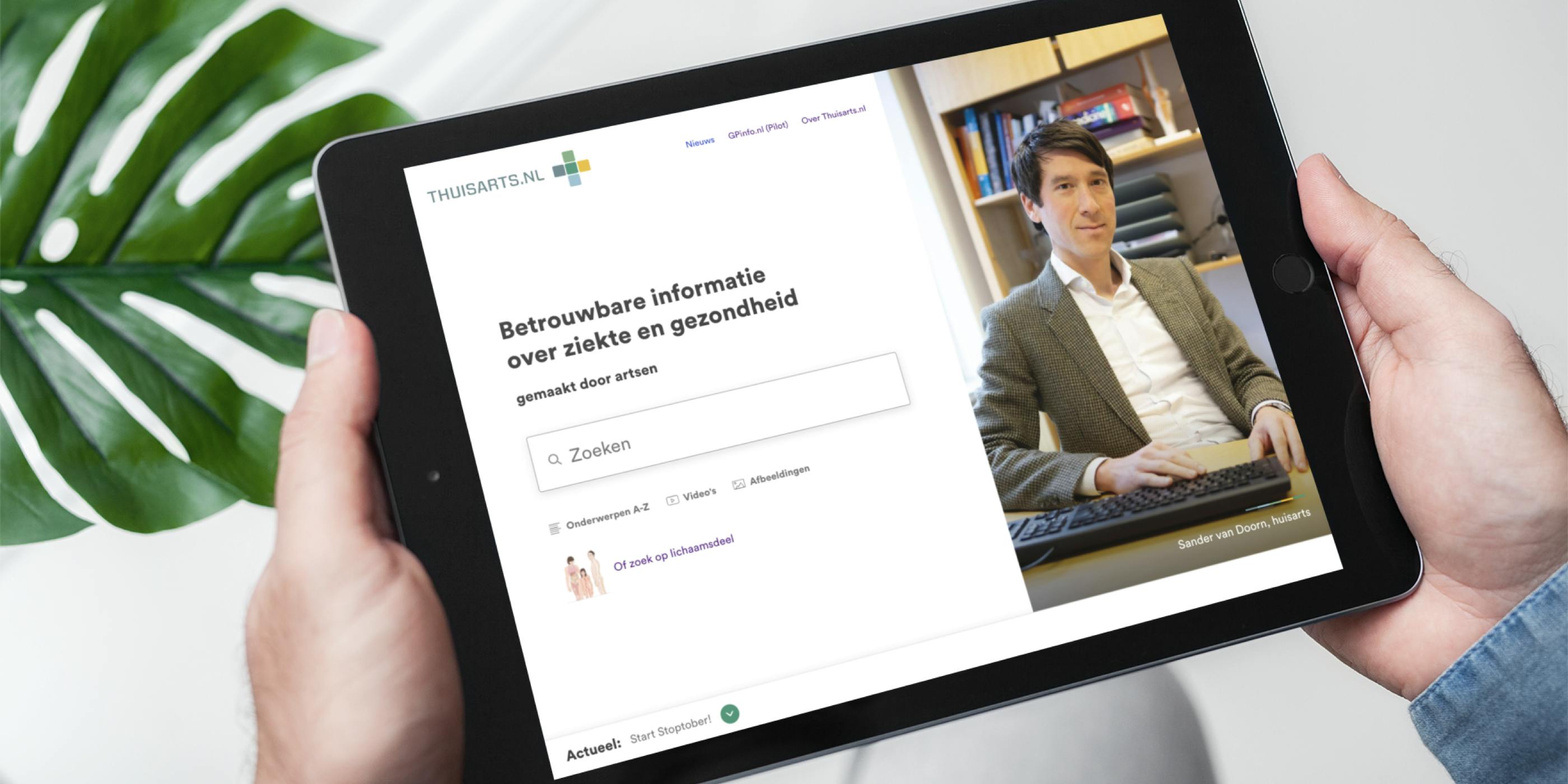 Thuisarts.nl provides reliable and independent information about complaints and illnesses. The platform presents the information in a way that makes it understandable for everyone. General practitioners also use Thuisarts.nl during consultations to clarify information to patients. The online platform is an initiative of the Nederlandse Vereniging van Huisartsen (NHG) and has been developed by us.
We have been working on optimizing Thuisarts.nl for almost 10 years. Last year we improved accessibility and optimized the search function for better and more relevant search results. Next month we will upgrade the platform to Drupal 9 to make the platform ready for the future. This way, we ensure that the platform remains relevant and valuable for website visitors.
Thuisarts.nl has an impressive track record.
Thuisarts.nl was voted the Most Popular Website of the year in both 2016 and 2018. A great appreciation from the visitors of the platform. In addition, Thuisarts.nl won the title "Best Content Platform in Europe" at the Digital Communication Awards night in Berlin in 2018. This is a European prize that is awarded annually to excellent projects, activities and innovations in the field of online communication. With this new nomination, Thuisarts.nl will once again have the chance to win a major prize in 2021.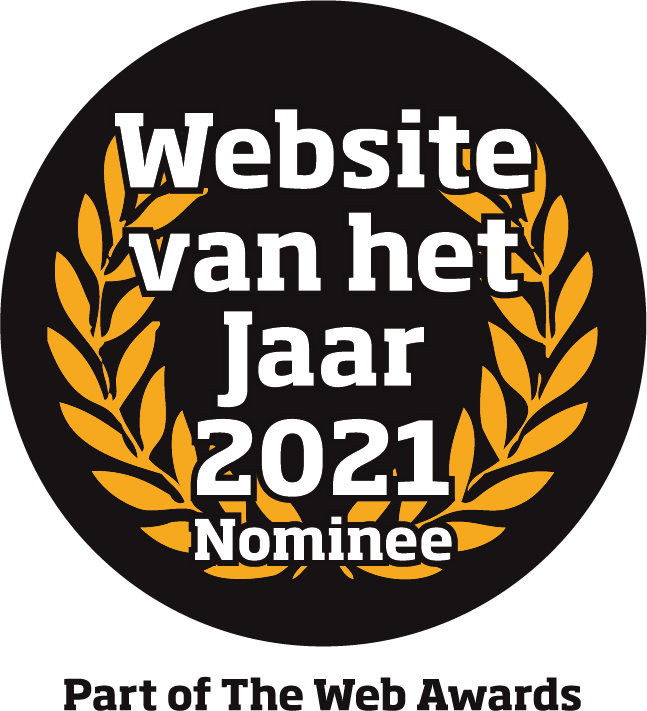 Make your voice heard for Thuisarts.nl!
Do you also think Thuisarts.nl is an important platform? Vote now to help Thuisarts.nl win Website of the Year 2021!
> Vote here for Thuisarts as Website of the Year 2021!
You can vote on the content, navigation, design and how likely you are to recommend the site to others. Each category has two prizes: the best website prize (highest score) and the most popular website prize (most votes).