Two nominations for the Drupal Splash Awards!
Stichting Drupal Nederland rewards the best Drupal websites and community contributions from the Benelux with the Drupal Splash Award. One Shoe works for more than 11 years with the Open Source CMS System Drupal and is one of the best Drupal specialists in the Netherlands.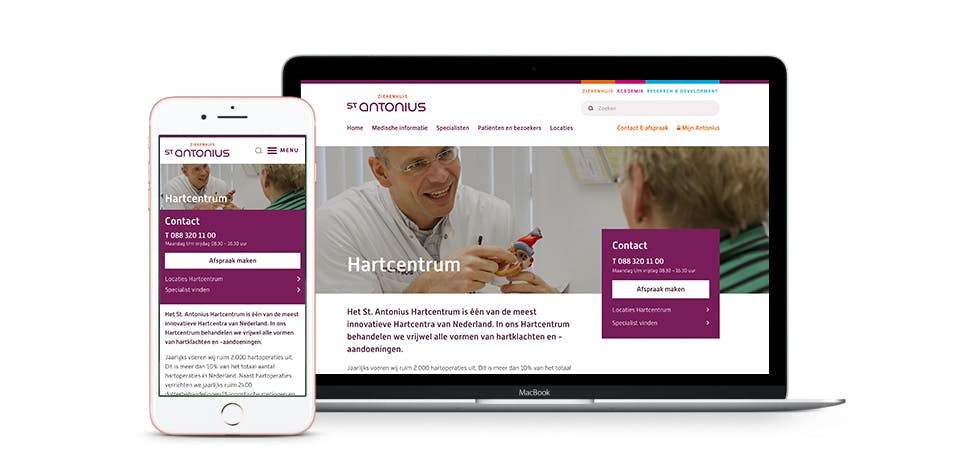 St. Antonius Hospital
The St. Antonius Hospital is a modern, specialised teaching hospital in the Utrecht region, where almost all specialties are represented. The more than 1.5 million visitors a year will now be able to use a multifunctional website that provides up-to-date and relevant information.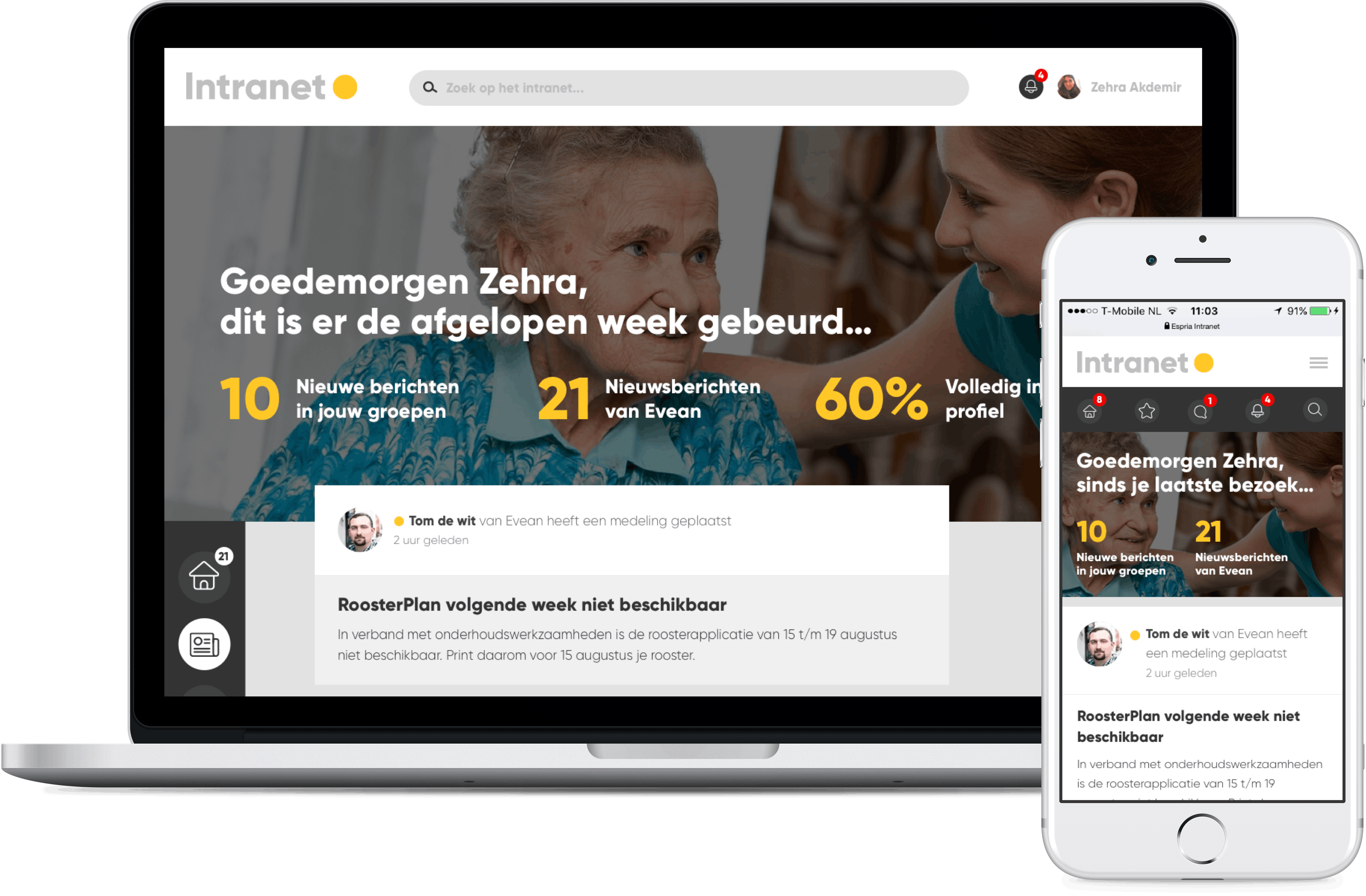 Espria: from an informative intranet to an indispensable and dynamic digital work environment based on Drupal 7
Espria is one of the largest healthcare organizations in the Netherlands. Comprised of 8 brands and a total of over 20.000 employees, Espria boosts the resilience of people and supports them in their empowerment. Whenever possible, Espria ensures that people are in control of their own lives for as long as possible, and helps them to regain that control when needed.
To achieve this, cooperation, trust and internal communication within Espria are of the utmost importance. To this end, One Shoe realized a user-friendly, visually attractive digital work environment based on Drupal 7.
Award Night
During the Award Night on Thursday, June 15th, winners of the Drupal Splash Awards will be announced.