Two 'Oscars of the Internet' for Thuisarts.nl
Audience Award & Jury Award
Thuisarts.nl (GP at Home) has been selected as the winner in the category Health & Fitness out of more than 1,500 registrations from 33 countries - for both the public award and the jury prize. The professional jury, The International Academy of Digital Arts and Sciences, appreciated Thuisarts.nl with the bronze Lovie Award.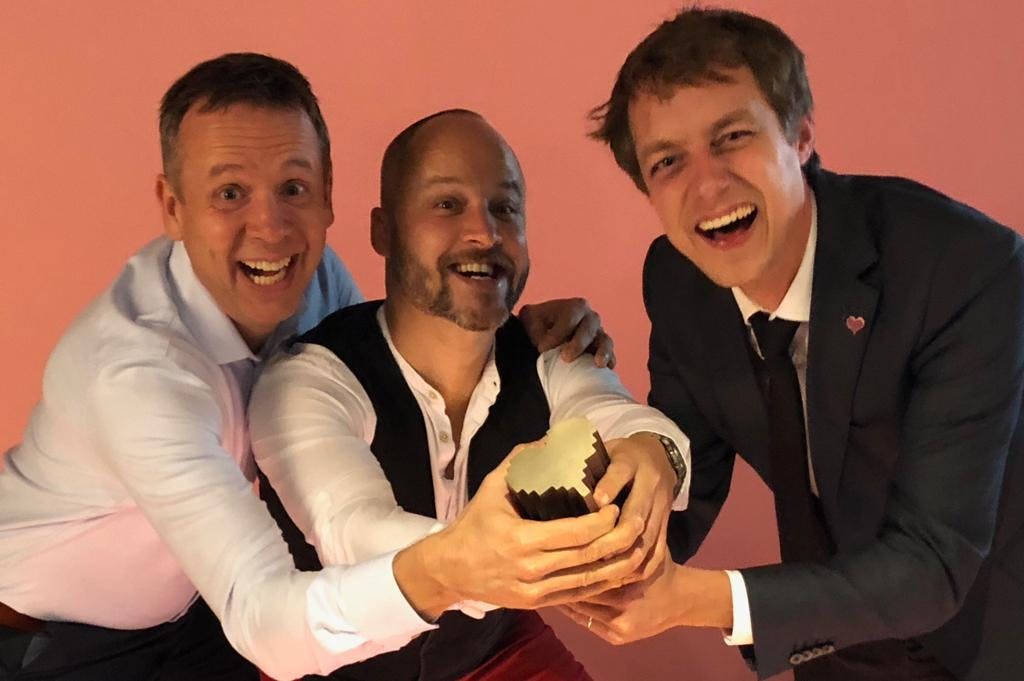 About Thuisarts.nl
Every month more than 1.7 million Dutch people find reliable and independent online (medical) information compiled by doctors about health complaints and illnesses at Thuisarts.nl. Scientific research in the British Medical Journal shows that, thanks to the health platform, the number of GP practices in the Netherlands has dropped by 12%.
Thuisarts.nl as a content hub thanks to Drupal
Thanks to Drupal, the content management system of Thuisarts.nl provides a user-friendly workflow for all the medical writers and GP's to continuously create, review, edit and publish medical content on Thuisarts. 
The Drupal 8 platform is the central platform on which all medical information is published. From there, various channels are linked. Think of waiting room screens in general practice, mobile apps and various health sites such as Apotheek.nl and Zorgkaart Nederland. More and more parties use the content of Thuisarts and the information is constantly being expanded. The platform is therefore becoming more complete and indispensable!
International recognition
The success of Thuisarts.nl was already widespread in the Netherlands, but also from Europe there is increasing attention and appreciation for the initiative. Last month, Thuisarts.nl was voted Best Content Platform of Europe 2018 by the jury of the Digital Communication Awards in Berlin. Next week it will be announced whether Thuisarts.nl can also be named as the Website of the Year 2018.