UX strategy for JOBmbo: largest review website among Dutch MBO schools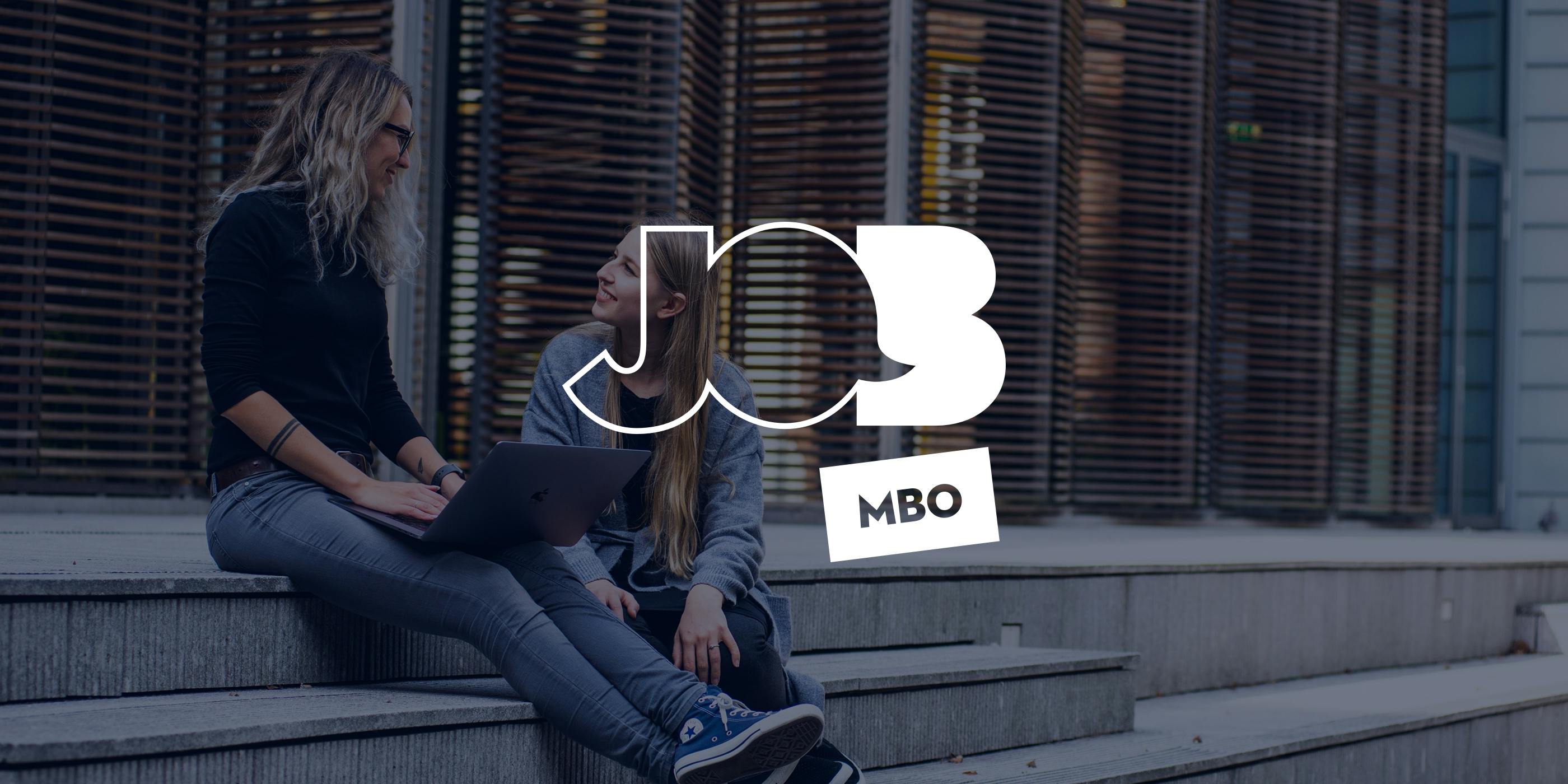 A portal about and for the MBO
What does a student of Secondary vocational education (MBO) think of his / her timetable and the math lessons? Does the student enjoy going to school? Every two years, JOBmbo publishes the largest study into MBO student reviews, with the so-called 'JOB monitor'. The purpose of the JOB monitor is to identify what is going well and what is not, related to the MBO study. It is a way for schools, students and student councils to discuss together and improve the quality of education.
Lots of data structured
JOBmbo receives a huge number of student reviews. For the visitor it's difficult to find specific information. The data from the JOB monitor is essential for students and student councils, to assess how the schools score within certain themes - for example, internship, study guidance and safety - and how they score within domains such as healthcare and IT. Thanks to a revised UX structure, we ensure that this information is easy to find.
From discovery phase to optimal User Experience
What is the purpose of the student(councils) when visiting the website? This question is essential for determining the UX and content on the platform. Together with JOBmbo we have done a discovery workshop that has provided us with these insights. We then defined the business goals, user tasks and most important requirements, in order to subsequently determine the core focus points (what should a user be able to do or see?)
Route to more action
The JOB monitor is not only a tool that provides students and student councils with information: an even more important goal is to encourage action. The government - which is the initiator of JOBmbo - wants to ensure that student councils can easily take action by improving themselves. The councils have ownership because they see their data themselves and know where improvements can be made. JOBmbo also provides tools for this, such as tips for writing an action plan and a so-called JOB Academy.
UX experience in the education sector
One Shoe has years of experience with similar UX processes. We work among others for the PO/VO Council, Nuffic and Studiekeuze123. With our work we have won several awards such as the DIA for 'Best use of digital from the education sector' and three Lovie Awards for 'Best User Experience' and ' Education '!