Webinar: Trends in User Experience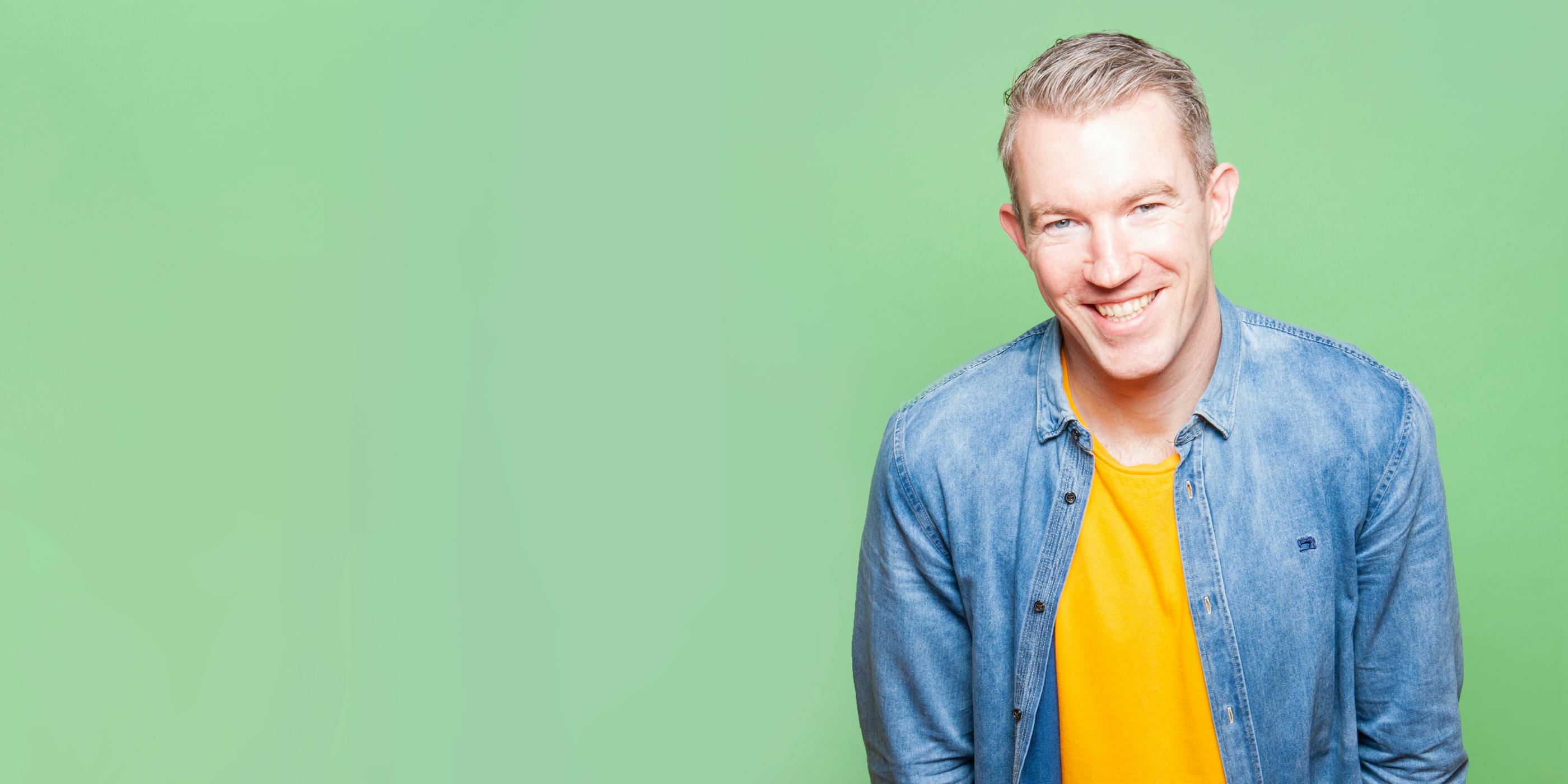 In 1 hour, Floor guides you through this year's UX trends and tells you what is indispensable for your 2020 digital strategy. From Conversational Interfaces and Voice to UX Content and User Research. With clear examples, so you can start right away!
Details of the webinar
Time: 1.30 - 2.30 PM (CET)
Date: April 14, 2020
Language: Dutch
Will you tune in?
You can register via this link (for free).