One Shoe Insights: what it's like to work as a UX Designer at One Shoe.
Hey, Niki! How did you start as a UXer?
Let's start at the beginning: my study web design. The focus of this study was on creating beautiful visuals. You did not learn why that visual had to be arranged like it had to. The "why" question became increasingly important to me. Why does the menu have to be arranged in a certain way? Why is this copy here? Why does this classification of elements 'work'? By continuously asking the "why" question, you improve the user experience. As a UXer, I want the user's experience to be optimal so he can effortlessly reaches his goal.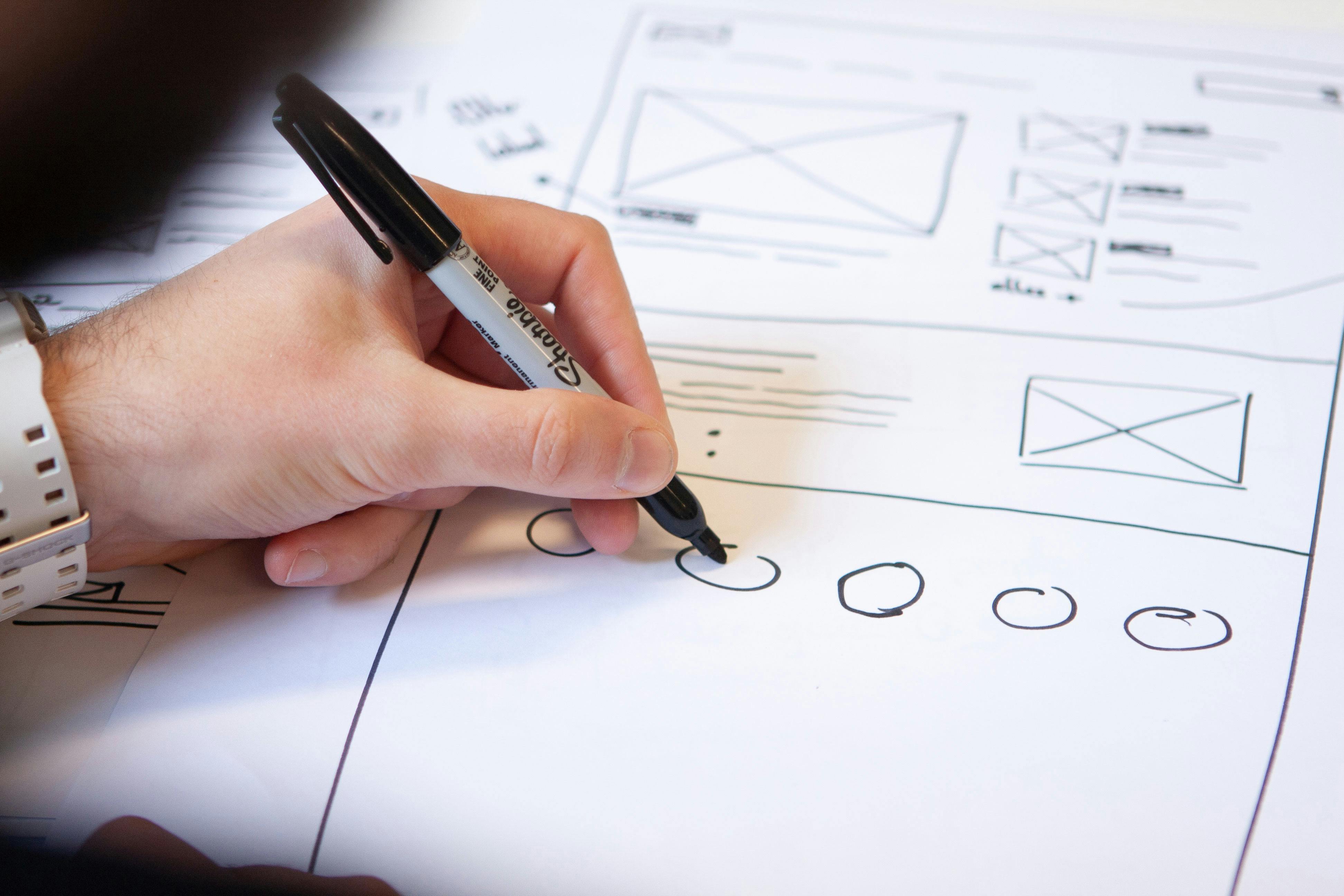 Sounds good! And why at One Shoe?
That was an easy choice to make! What I found really important when I was looking for my first job: working together with a high quality team on projects that really matter. To deepen and broaden my skills. Two good friends of mine have worked here in the past and they always talked full of praise about the culture and atmosphere at One Shoe. Now I work here myself, I definitely know what they mean!
At One Shoe you are always seen as a fully capable employee - whether you're a trainee, junior or senior. You work in a multidisciplinary team, in which you learn a lot every single day. New insights are being shared a lot Even insights you would not immediately think of yourself. This makes working with colleagues incredibly fun and informative.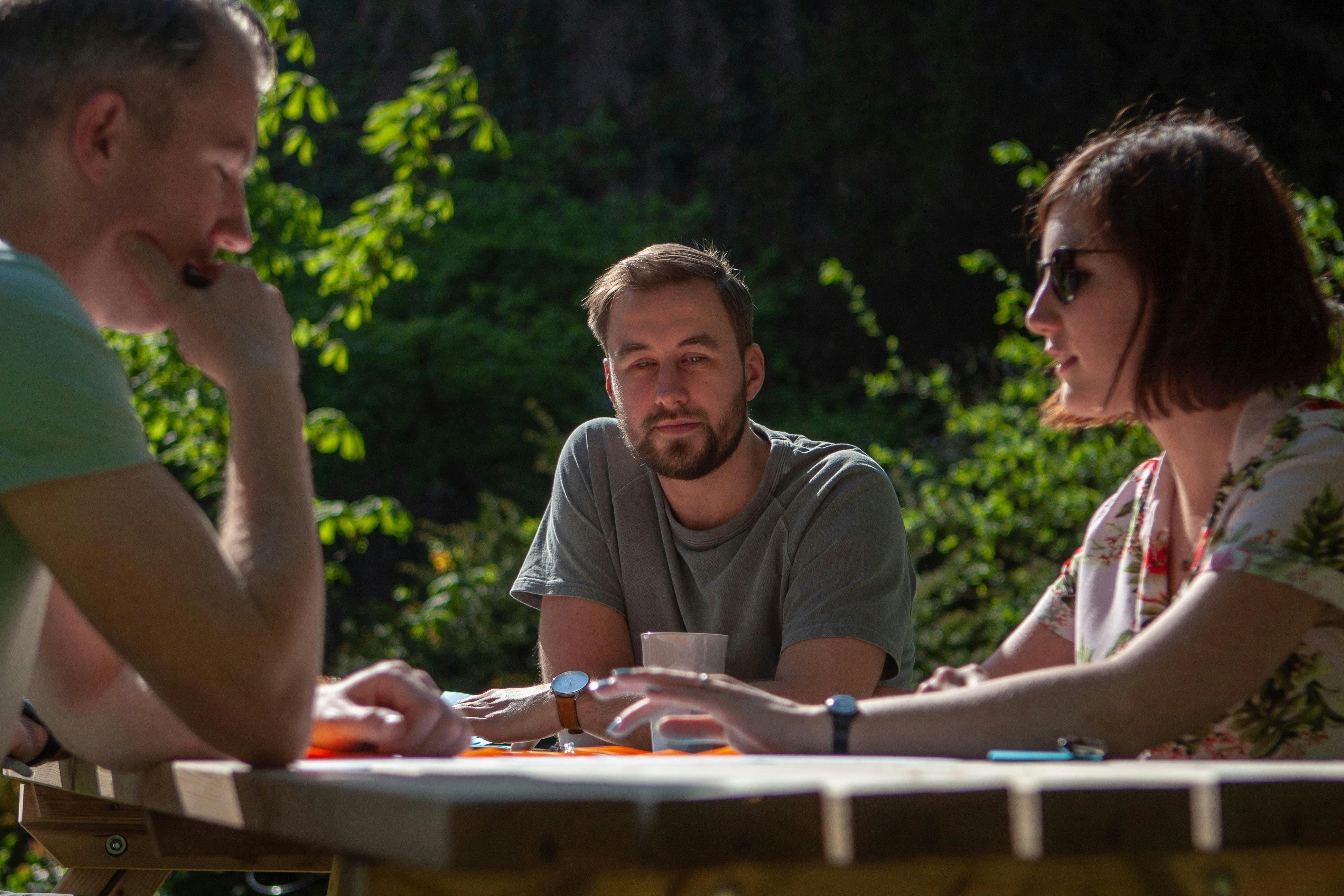 What does your day as a UXer look like?
Every day is different, that makes working very challenging at One Shoe. One moment I give a workshop, at another time I make a detailed prototype or I break my brain on the information architecture of a website or app. You can even find me with the visual designer hat on. Then I make beautiful designs, and at the same time work on one of my learning goals.
Last but not least, the ping pong games after lunch are really fantastic. It really feels like being back in the schoolyard where you can lose your energy by shouting, making good jokes and laugh a lot. Oh, and ping-pong.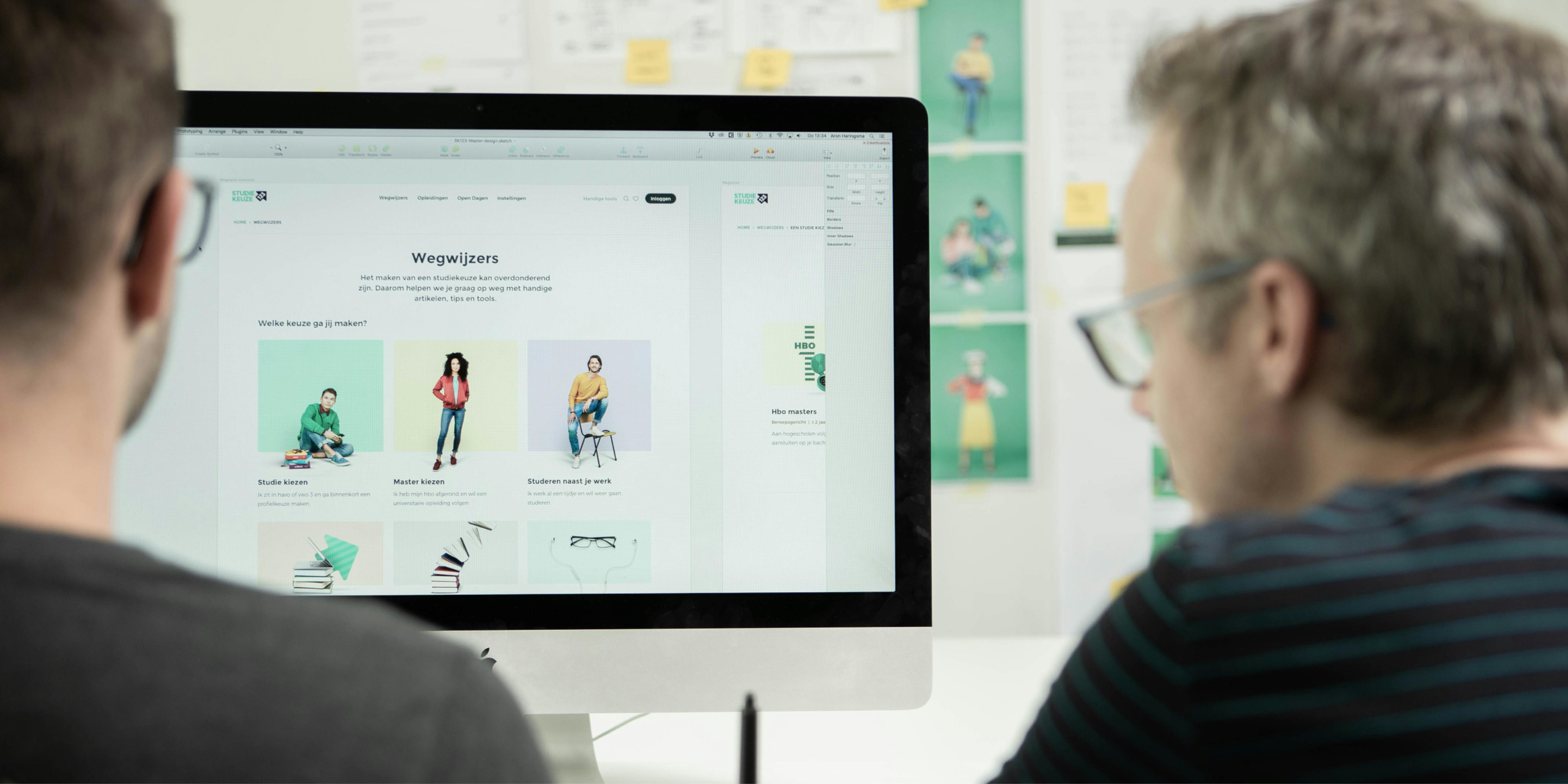 What work are you really proud of?
Well, when I was younger I found it extremely difficult to choose a study that suited me. What do I actually like? Where are my interests? What do I want to be when I grow old (except rich of course, duh)? In my time - yes, I am so old - you were not properly supported in making a study choice. There were no websites that could help you with this. That is why working on Studiekeuze123.nl - the study comparison website - is really cool. We take the student by the hand and help him choose a study that really suits him. I'm really proud to say we just won three golden Lovie Awards for Studiekeuze123.nl!
For me the best thing is to make a product that causes impact, such as choosing the right study or sending a package so easy that even your grandma can do this through a website. I work on that day in, day out. Doesn't that make you jealous?