One Shoe insights: what it's like to work as a developer at One Shoe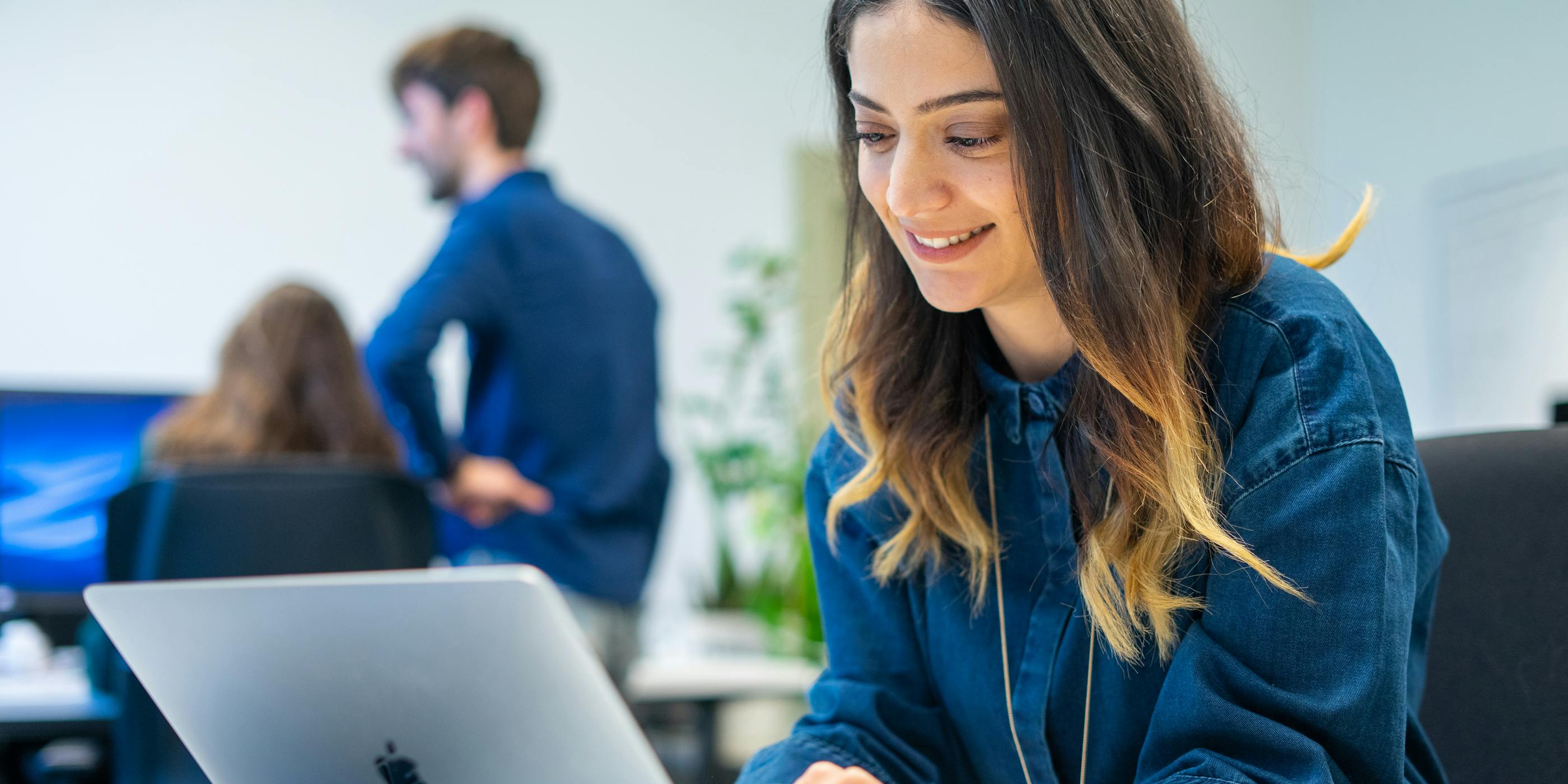 How did you become a developer?
Well, it all started 13 years ago in my hometown in Tunisia with me building the university website, within the so called publishing club. I spent a lot of spare time on it for three years, four times a week. I loved it, because I had a goal: becoming a developer! During these years I studied really hard to fulfill my dream. My first internship was as front-ender, where I discovered I really like to convert a design into a technically functioning digital solution.
From Tunisia to One Shoe. How?
After 6 years of working in Tunisia I decided to leave the country to go to the Netherlands. I always wanted to move to Amsterdam. Why? I just followed my guts! A friend of mine who works at One Shoe was really praising his job and told me it would suit me well too. Working with lots of technologies, nice clients and a close relationship with colleagues convinced me: this would be my next step, this is where I could grow into a great developer.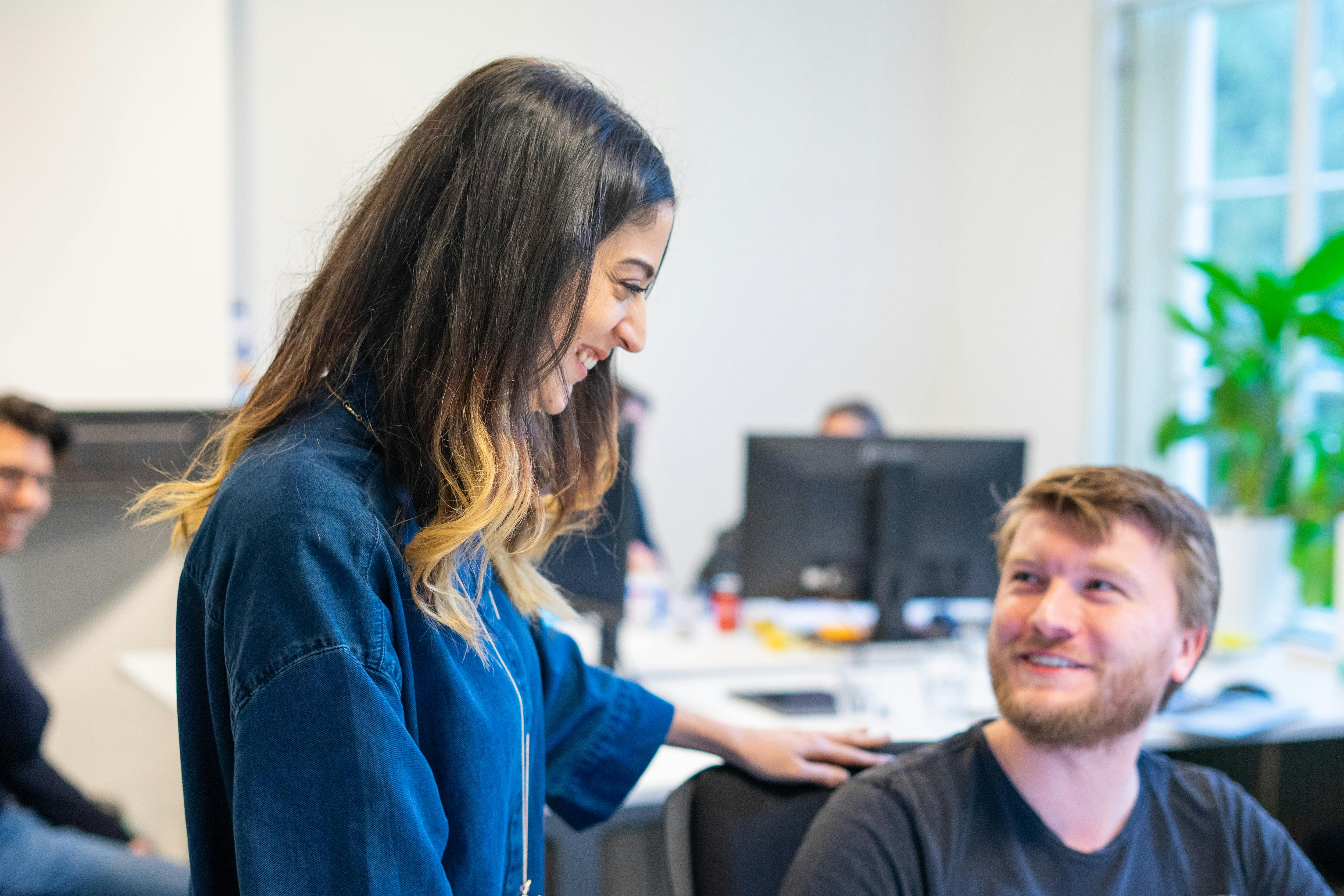 Did that work out well?
Yeah, definitely! I really like the fact that One Shoe became more and more international in the past few years. It's an English speaking company so there's no boundary to be myself and learn from others.
What do you like the most about your job?
I like that I get challenged at One Shoe! That's mainly because every client and question is different. I hardly ever copy-paste, because with every question I need to look for the optimum tailor-made solution. That's what makes every project unique and fun to do! It's all about doing the things you like and be good at, but also about doing new things to improve yourself.
That's why I'm really proud of our qlinker project. With qlinker we have developed the corporate website with Laravel and a mobile app using ReactNative, with a SaaS chatbot service integrated in the architecture. qlinker makes renting a home more personal, easier and better. This was my first time using ReactNative, so it's really about teamwork and having the best coaches: my colleagues!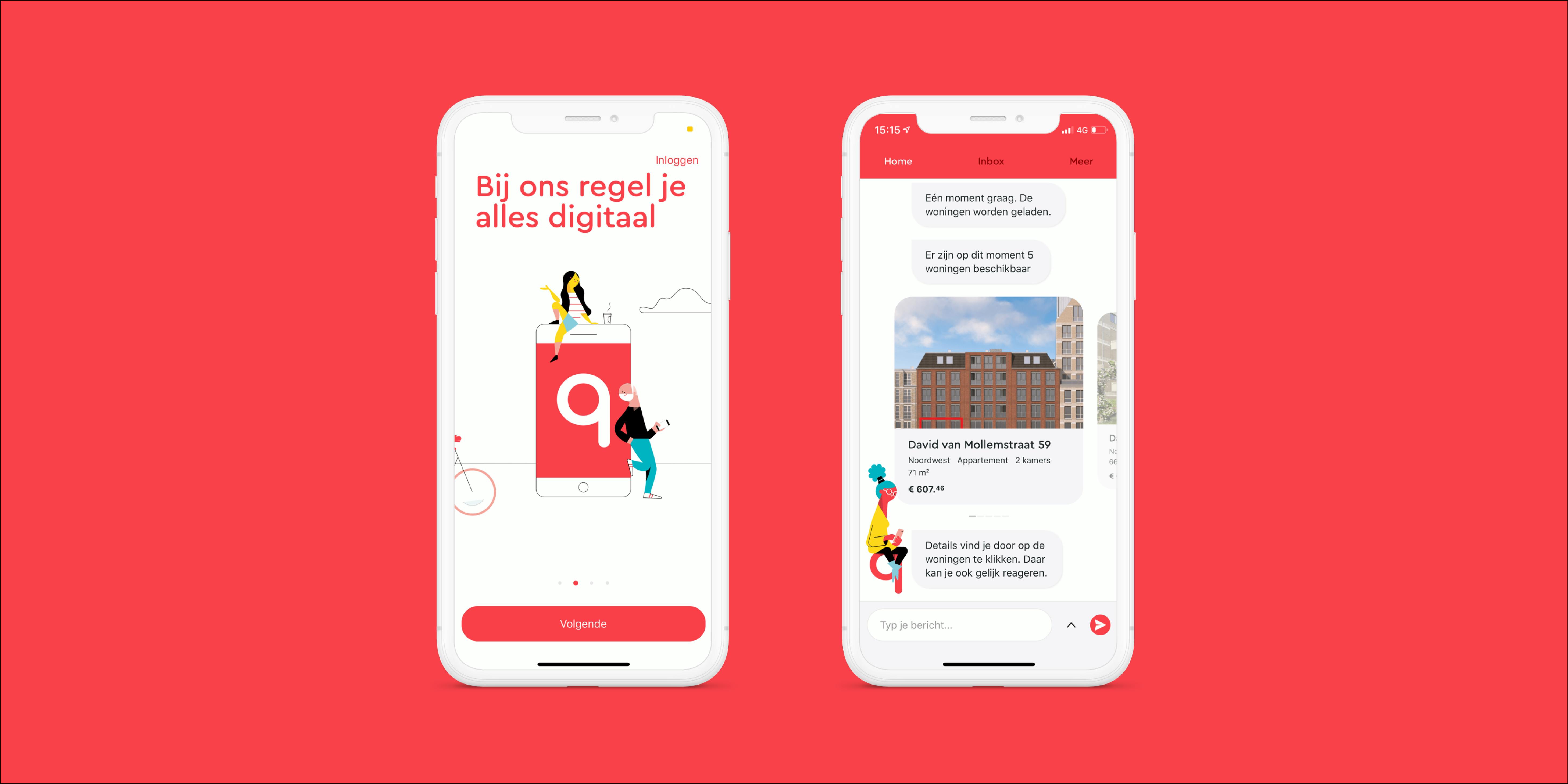 What do your days at One Shoe look like?
My days are a mix of working hard, having fun with my colleagues, a good lunch and spending time on my own education. And guess what? I start with a cup of coffee - of course! I really like that we have some extra activities like knowledge sessions on various topics, monthly parties and company meetings. And since we're located in a beautiful historic building in the center of Utrecht, we're always getting our lunch outside the door on Fridays.
What would you tell someone who wants to work at One Shoe?
That's easy: if you want to work hard and play hard, this is the place to be!
Are you Safa's future colleague?
Take a look at our development vacancies.