We're always looking for awesome people
We are ambitious, grow fast and want to stay ahead. And our team needs good people to achieve that! At One Shoe you can excel and grow in your area of expertise
Want to join our team?
Working at One Shoe means working at a multidisciplinary and leading agency. We are coders, designers, creatives, strategists, marketers, planners, young talents and seasoned professionals. All with a drive to renew, to make a difference and to have an impact. Our goal? Making campaigns and digital solutions that are relevant, functional and surprising.
Work that you can be proud of
Open application
Haven't found what you're looking for? And determined to be our newest team member? Send us an open application. We are always looking for talent!
Freelancers
At times when we just need that extra pair of hands, we call one of our freelancers. We like open communication and flexibility when needed. Would you like to cooperate in this way? Send us a short mail with your portfolio. You will then appear in our freelance database: the place where we take a look when we need temporary reinforcement.
Make that difference
We never stop wondering: why are things the way they are, go things the way they go, do people what they do? And: how can we make that better? Thanks to this curiosity we transform existing strategies, perspectives and processes and create new opportunities for our clients. And we do not stay unnoticed! We win international awards and, according to Emerce, we are among the best agencies in the Netherlands.
Play together, stay together
With 45 men / women we work from our beautiful historic building in the heart of Utrecht. Look out over the lively Janskerkhof square or the enormous garden where you can work in good weather (and bbq!). Have you been completely absorbed in your work? Then clear your thoughts during a (fanatic!) game of table tennis.
Oh, and our active party committee ensures that something is organised every month. Whether it's a beer tasting or throwing a sun-drenched French party with a real troubadour in our own backyard: there is something for everyone!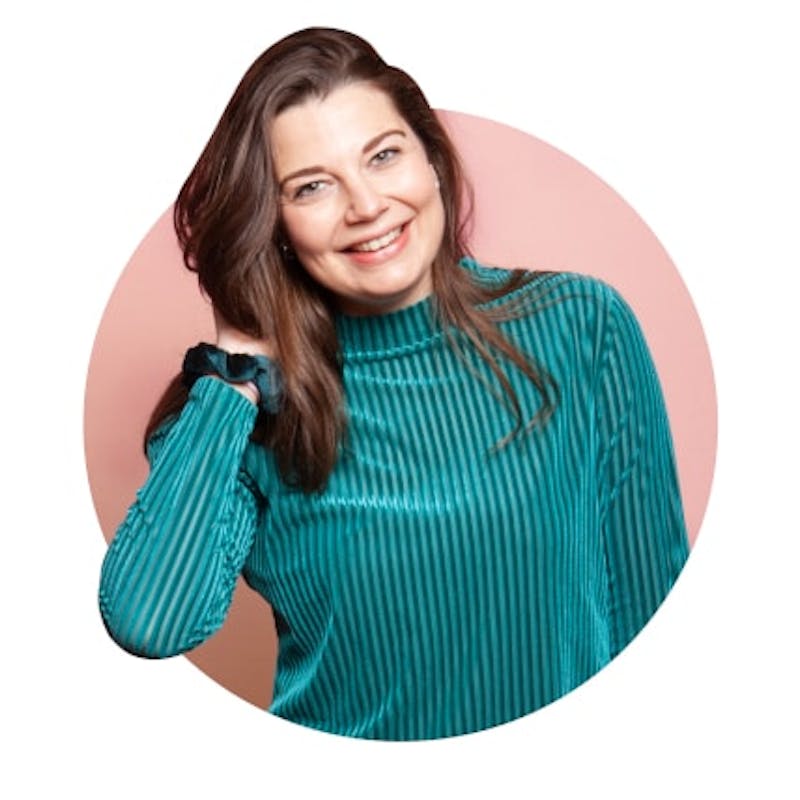 Want to know more about working at One Shoe?
Ilse is your go-to person for any job related question!