Analytics
We measure every click, tap, scroll and impression. Your digital strategy is converted into quantifiable KPIs, we can set up Google Analytics, Firebase and similar tools for you, and we can develop actual dashboards that are made to suit your website or app.
Interested? Get in touch.
Insights into the succes of your website or app
Analytics are crucial
Without the right data, you are rudderless. Analytics are essential for getting a clear picture of your customers' behaviour, as well as being the basis of your digital strategy. Mere general statistics such as visitor numbers and page popularity are nice but don't say a great deal about success levels. We therefore base your analytics properly on KPIs, so that you can genuinely make measurements and adjustments.
What we do:
We translate your digital strategy into quantifiable KPIs
Optimum configuration of Google Analytics, Firebase and similar tools
Dashboards that give you control
Data versus insight
Adding a tracking code to your website or app yields plenty of data but no instant insights.
Segmentation
Your site or app targets various groups. Smart segmentation gives you a picture of who uses what, and how.
Events
Requesting something, making comparisons, ordering or registering: we display the key events on a dashboard. What is working well and where do visitors fall away?
From a measurement plan to setting up your analytics
Workshop
We start with a KPI workshop where we translate the aims of your website or app into concrete KPIs. Then we look at the data that we can use for measuring them.
Configuration and implementation
All the requisite chunks of code are added to your website or app. Google Analytics and Tag Manager are set up to use understandable dashboards.
Measurement plan
In the measurement plan, we work out the insights from the session, down to the finest details. The measurement plan also contains all the technical specifications for the implementation.
Measuring and optimising
We discuss the dashboards regularly and give tips and recommendations for optimising your site or app further, or for using A/B testing to see which assumption is correct.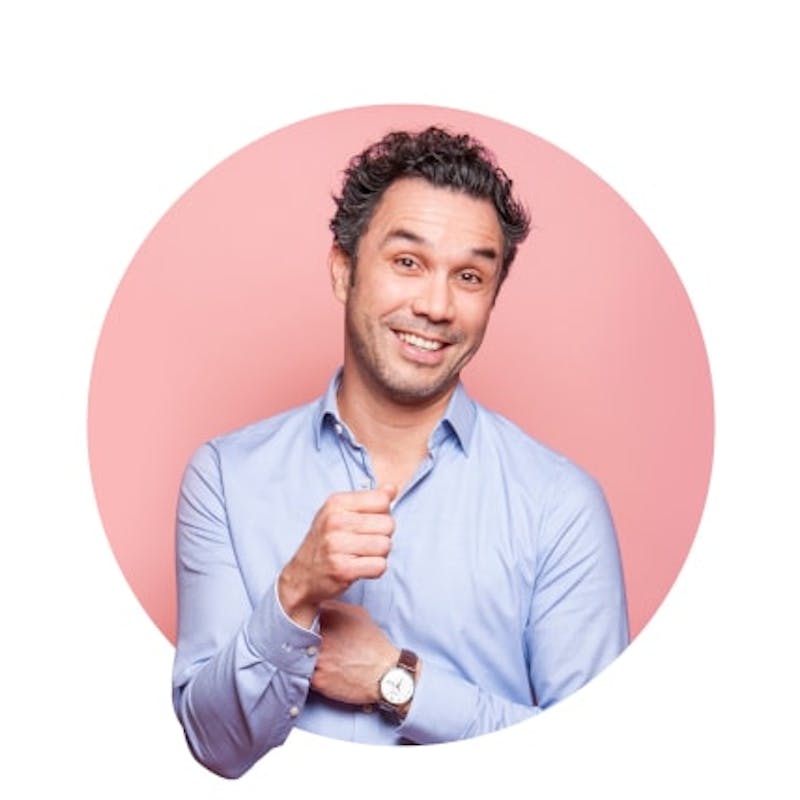 Curious what we can do for your organisation?
Peter knows all about analytics & conversion optimisation!