Brand strategy
Not what you make but why – that's what adds authenticity to your brand, organization, product or service.
Brands that are clear on what they're about and express it consistently have a genuine advantage over competitors who don't.
Interested? Get in touch.
Branding strategy
A strong brand evokes clear associations in people's hearts and minds
What does your brand add to the daily lives of your target group? And what does that mean for your products or services? During our marketing strategy sessions, strategists will help you and your team create an authentic and attractive brand story.
Successful brands of the future are useful and help make people's lives simpler or more pleasant.
Floris Derksen, Director of Experience Design
Our Approach
Brand discovery
We bring that brand's essence to the fore in these sessions. We go looking for authenticity, stand-out features and relevance. We keep asking "why", throw assumptions overboard and investigate what actually matters.
Brand values
Who are you, as a brand? What do you stand for? What do you want to say? That's why we look at both new and current brand values during the brand discovery sessions, seeing how they add character to the brand.
Brand narrative
If your target group is to hear you as a brand and develop a bond with it, the brand needs to be authentic and credible. Starting from brand values, we create your brand narrative as the foundation for every further step in your strategy.
Brand book
The results of the various branding sessions are embodied in a brand book. This contains the brand's vision, mission, emotional drivers, business perspective and more. It bundles all the guidelines to using the brand identity together for you.
Brand identity design
Do you express visually what you are and who you are? We have some experienced designers who are great at capturing all that in a brand identity. This provides the cornerstones of the visual side of your brand identity.
Concept development and campaign development
A powerful brand identity lets you put together marketing and communications – such as campaigns, apps and events – that are consistent over the longer term. We have people at One Shoe from all the disciplines to help you do this.
Related work
Consistent marketing
A clear branding strategy makes clear what your brand is saying and gives that expression a direction
A brand strategy is the leitmotif for the choices you make and all the channels you use. Whether we're talking about campaigns, websites, applications or content. That's why One Shoe creates a future-proof brand strategy for you that will intrigue and bind your target group.
 If you're looking for more detail about expressing your brand's identity, take a look at campaign strategy, digital solutions and campaigns!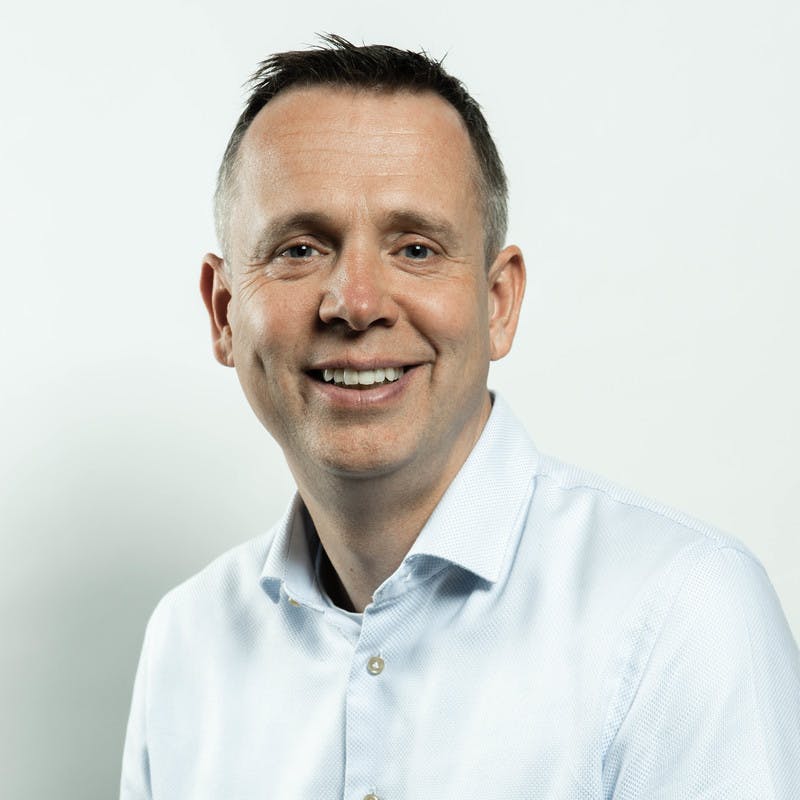 Curious what we can do for your brand?
Michel knows all about brand strategy