Campaign strategy
The best strategy is an interplay between brand, content and channels.
We believe that the right combination of online, offline, digital and printed has a reinforcing effect.
Interested? Get in touch.
Campaign strategy
Efficient and Effective
Our role as an agency means we think about the strategy from the very beginning. We determine the objectives together and the way that the communication can be used as a strategic tool for achieving those objectives. This goes better if we explore the options together first. Whether a budget is suitable and fits in with the brand. We then look at the entire process and reinforce the brand, its promise and the message communicated.
"Strategy means dreaming about your goal on the horizon but keeping reality in mind."
Michel van Velde
Our three cornerstones for a good campaign strategy:
Brand
A clear branding strategy makes clear what your brand is saying and gives all those expressions a direction. It is the leitmotif in all the choices you make and the channels you use. A campaign strategy is only successful if it allows for the brand and the brand's promise.
Content
"Content is king" is a motto you'll often hear when people are talking about content. So when is content king? When it's controversial? When it stands out? When it's attractive? Good content fits in with the campaign strategy and assists the campaign's objectives – as well as those of the brand, naturally.
Medium
Terms such as cross-media or above and below the line describe how a campaign is put into effect. We put the customer journey at the centre. Which 'touch points' can we make an impact on? That makes a good campaign.
Related work
Strategy
More than content and channels
Not only the brand but also preconditions such as the budget are an integral part of a good strategy. We handle campaign strategies and the campaigns for a wide variety of organizations, for both SMEs and international corporations, local and regional and global in scale, and for both B2C and B2B or combinations.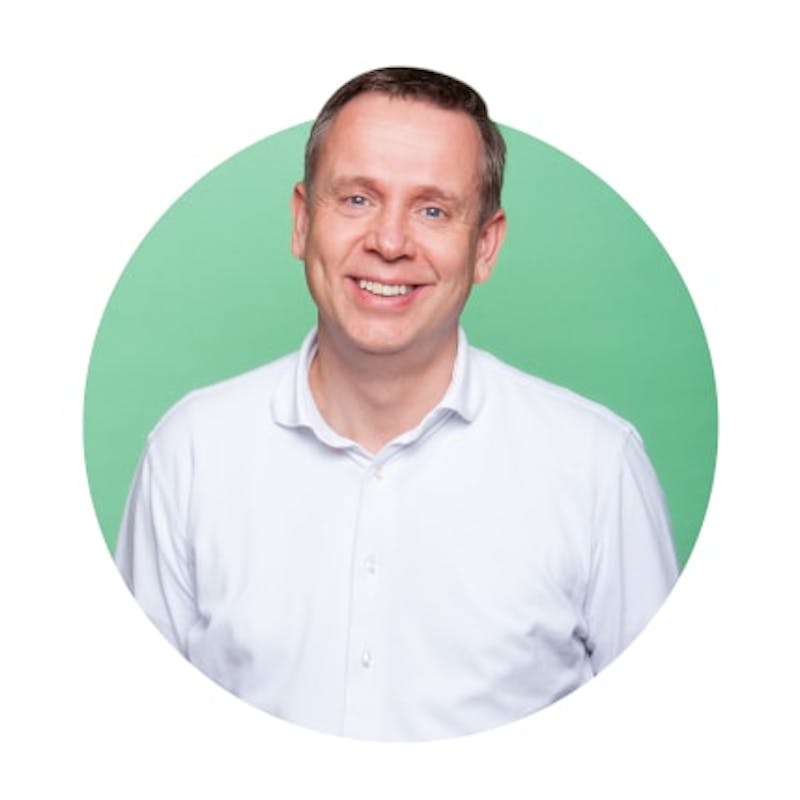 Curious what we can do for your brand?
Michel knows all about campaign strategy