Campaigns
Creative campaigns with an impact on your target audience
Do you want a campaign that truly makes a difference? We translate your message into a striking, campaign that inspires, raises awareness and encourages people to take action. Online and offline, with clear measurable goals!
Interested? Get in touch.
Campaigns with an impact
Reach your target group at the right moment
Every customer journey needs its own approach. The optimum campaign enhances the likelihood of you reaching your target audience at the right moments. We believe that the right combination of online, offline, digital and printed has a reinforcing effect.
Related work
Our campaigns
Online advertising
Online advertising or ad campaigns are the oldest form of advertisement on the Internet. The right combination of content and deployment plays a key role in the customer journey and offers added value for both awareness and conversion.
Social media campaigns
Modern life without social media is inconceivable. The options for content and deployment mean that social media campaigns are the best way of reaching your target audience. Both B2C and B2B can be targeted simply and effectively.
SEO & SEA
Google has an important role in our online behaviour. Being easy to find is essential for many brands. Setting up SEO and SEA offers numerous opportunities that must be utilized to the full. Added value for any brand.
Outdoor advertising
Outdoor advertising is the medium for getting visibility at places close to the target audience. The rise of digital screens next to motorways, in shopping streets and at sports clubs offers new opportunities for getting a message across.
Radio and TV commercials
Radio and TV commercials are the traditional way of reaching large target audiences. The rise of video on demand has amplified this. Getting the right content to the right target audiences is an opportunity for any brand.
Print
Ads in magazines, newspapers or flyers still have an important role in the customer journey. Combined with an online campaign or social media campaign, it's a very powerful way of positioning your brand.
A selection of our clients
Concepts and campaigns for brands that we are proud of!
Powerful campaigns based on the customer journey
Based on the customer journey
The basis of a successful campaign is all about knowing the target audience's customer journey. Where are the opportunities to make an impact? What contact moments – 'touch points' – present possibilities?
We explore your target audience and what drives it. We get a picture of their behaviour, create suitable content and integrate it into a strong campaign.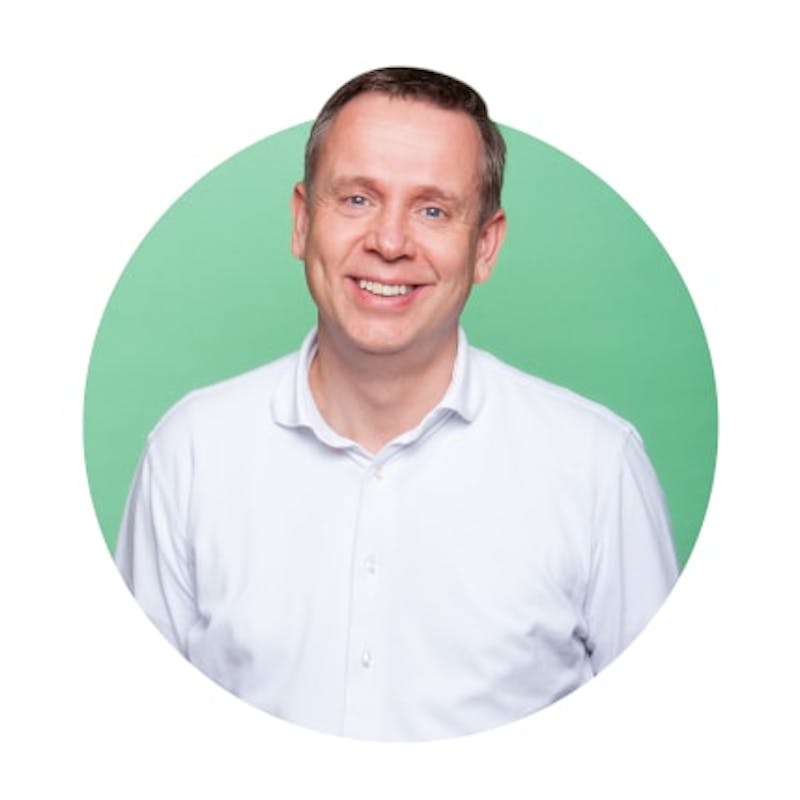 Curious what we can do for your brand?
Michel knows all about campaigns