Development of online client portal
From strategy and UX Design through to development and management
Automate operational processes, release relevant data from your back-office systems and digitalise your interactions with your customer. All in a tailor-made online client portal. We develop user-driven online client portals in which customer requirements and user-friendliness are always central.
Interested? Get in touch.
OPTIMAL SERVICE AND CUSTOMER LOYALTY
Serve your customers 24/7 with an online client portal
With an online client portal (or client portal, extranet or My environment) you can provide service to your customers 24/7. Ordering products, consulting reports, making appointments, tracing packages, contact with customer service… bundle all these kinds of thing into a single customer environment. With an online client portal, you increase customer satisfaction, contribute to customer loyalty and create business opportunities.
We've developed client portals for:
B2B AND B2C CLIENT ENVIRONMENTS
Excellent service with an online client portal
When we at One Shoe develop a client portal, we ensure that it connects seamlessly with your customer's wishes and needs. Players such as Coolblue and Bol.com set the bar very high as regards service provision and user experience – whether in a B2C or a B2B client portal. Both consumers and business customers currently expect (demand!) optimum service provision. Our client portals are therefore intuitive, user-friendly and extremely intelligent at the back end. 
Why develop a client portal?
Improve your customer satisfaction
Make information available 24 hours a day
Give your customer insight into and control of their services
Elevate your service to a higher level
Increase your customer loyalty
Simplify the means of contact with your organisation
Be available everywhere and at all times
Intensify your communication with your customers

Increase your turnover and efficiency
Save time by digitalising your operational processes
Improve your efficiency through more targeted customer contact
Enjoy the benefits of cross-selling and upselling
Develop a client portal with the right approach
STRATEGY
Always a tailor-made online client portal
We – naturally – develop an online client portal, especially for your customers. In the strategic phase, during the Digital Strategy, Customer Journey Mapping and Core Modelling workshops we focus on how the client portal will contribute optimally to the business objectives, brand identity and user experience of your customers. 
USER EXPERIENCE DESIGN
Intuitive at the front end
When we develop an online client portal, we ensure it links up optimally with the customer's wishes and needs. And we do not do this without recognition: we win international prizes for the User Experience Design of our digital work. We employ techniques such as Persona Development, User Testing and User Interviews.
During the development of the client portal for secure transporter G4S for example, we discussed extensively with the retail chains to discover how they want their money flows to be visualised. In this way, we develop a portal that is really of added value to the customer. 
TECHNOLOGY
Intelligent at the back end
As regards technology, we adopt the 'right tool for the job' approach. We develop client portals with:
We always opt for an architecture that enables you to combine and offer different data sources. Moreover, we have extensive specialised knowledge about releasing data from different data sources to intuitive dashboards, API development and functions such as SSO.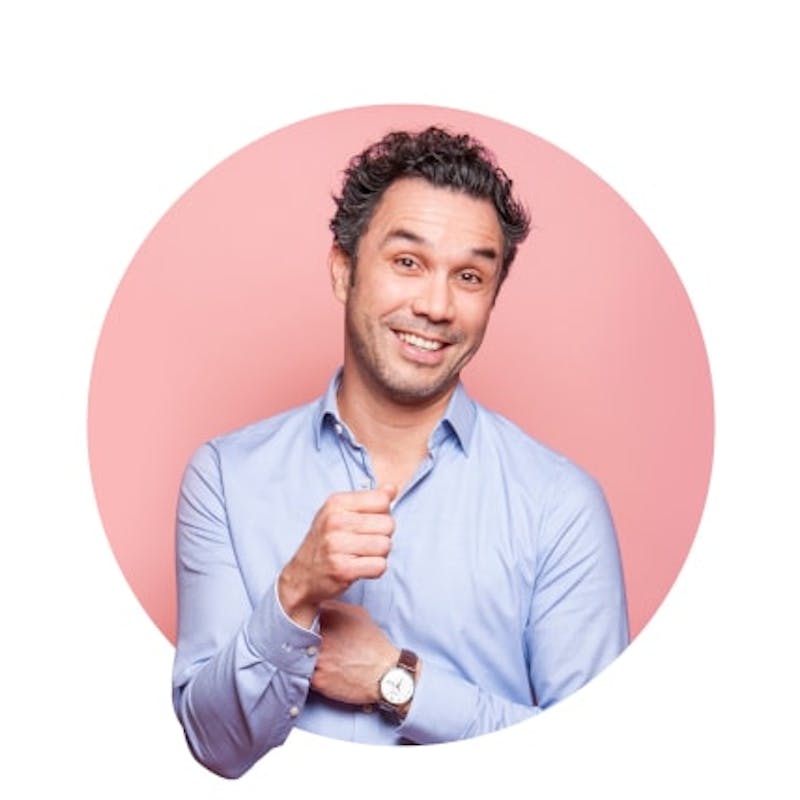 More information about developing your client portal?
Call Peter (Business & Digital Consultant) or drop us a message!