Core Model Workshop
This workshop lets you structure your website in no time!
Which pages are essential for your platform or website? What do users and visitors to these pages need to see or do in order to achieve their desired objectives? And what are your own business goals for the page visits?
Interested? Get in touch.
The heart of a page visit
It is important to approach a digital product as a whole, but users will never view the entire solution in a single go. They end up on your website or platform from all kinds of channels and it is essential that the visit yields as much as it can, both for them and for your organisation.
In this workshop:
Create pages based on their essence and relevance
Serve the users better with less explanation and more context
More or better traffic by improving the relevance and the yield
Key questions in the Core Model workshop:
Users' tasks
What do various target groups want to see and do on a core page?
Business goals
What exactly do you and your organisation want to achieve at the moment of the visit?
Create touch-points
How can you generate more or better traffic by focusing on the relevance for the user?
Create the ideal pages from multiple perspectives
Target groups
Think as various target groups and types of visitors do (or personas can be used) or look at how different pages are used.
Prioritisation
Add structure to essential pages to get the best and most relevant user experience.
Objectives
Define or tighten up your own or your organisation's objectives with these users.
Take-aways and ROI
What do your users take home with them and how do you create more engagement and return visits?
Book a workshop now!
If you want to create your digital solution and fine-tune it so that the end-user gets exactly what they want, achieving a number of business objectives straight away, then a Core Model workshop will take you right back to the core of your platform.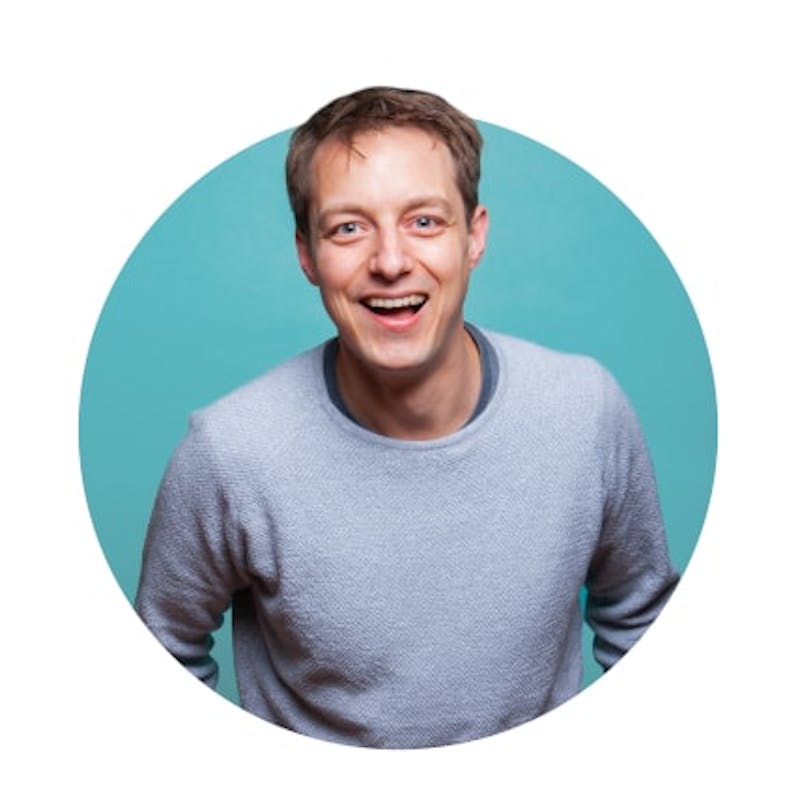 Would you like more information or want to book a workshop straight away?
Job can tell you everything about our workshops