Digital Strategy
Making yourself relevant in the digital age – and staying relevant
What will the digital services you provide look like in five years' time? How can we get your website, app or digital service to add more value to your commercial objectives? One Shoe develops digital strategies that will help your brand to respond to a rapidly changing world.
Interested? Get in touch.
New digital business
Keep innovating in your market
Technology is developing at a rapid pace and creating new business opportunities and challenges. Organizations that make the most of market developments are soon ahead of the competition.
 At One Shoe, we help brands and organizations develop successful digital strategies that let them use those new opportunities. Together we set out a specific digital vision and approach, for the longer and shorter term.
"Stay relevant and meaningful for your users and clients in a changing world."
Job, Digital Consultant
Our approach
Discovery phase
When we start, we take an in-depth look at your organization, we analyse the market and we create a clear picture of the opportunities and the challenges. We identify the business goals and head you towards that familiar "spot on the horizon". Where are we now, what are we working towards and what steps have to be taken to reach those business goals better, more quickly or more easily?
Customer journey
Customer journey mapping is a tried-and-tested method for taking a look at the way your organization is set up and the services it provides from the customer's perspective. We investigate how people perceive your services and how the key contact moments can be optimized.
User experience design
The more precisely you know what your target group's wishes, needs and stumbling blocks are, the better your service will get. After all, it's supposed to be making the users' lives nicer or simpler. The findings are turned into hard reality using prototypes and designs.
More about User Experience Design
Digital solutions
Higher conversion rates, greater ease of use or a smoother workflow: we use clear, tangible insights to create successful digital solutions.
More about Digital solutions
Usability studies/user testing
User tests, stakeholder interviews and focus groups let us quantify and analyse whether the digital solution is having the intended impact. We keep improving it using the findings from statistics, usability tests and user surveys.
Digital strategy
Develop new digital resources and innovations
After One Shoe's digital strategy journey has been completed, the strategic principles for your organization's digital resources and activities will have been mapped out. We will have set the context and the targets for developing new digital resources and innovations.
Related work
From strategy to execution
Our digital strategists think up, develop and optimize the way your target group experiences your brand. A fresh look, a creative approach and in-depth understanding of the technology let us examine your digital touch-points from a number of different angles. We know what works and what doesn't – making the step from strategy to execution is something we do on a daily basis: Websites, Mobile Apps, Web Apps.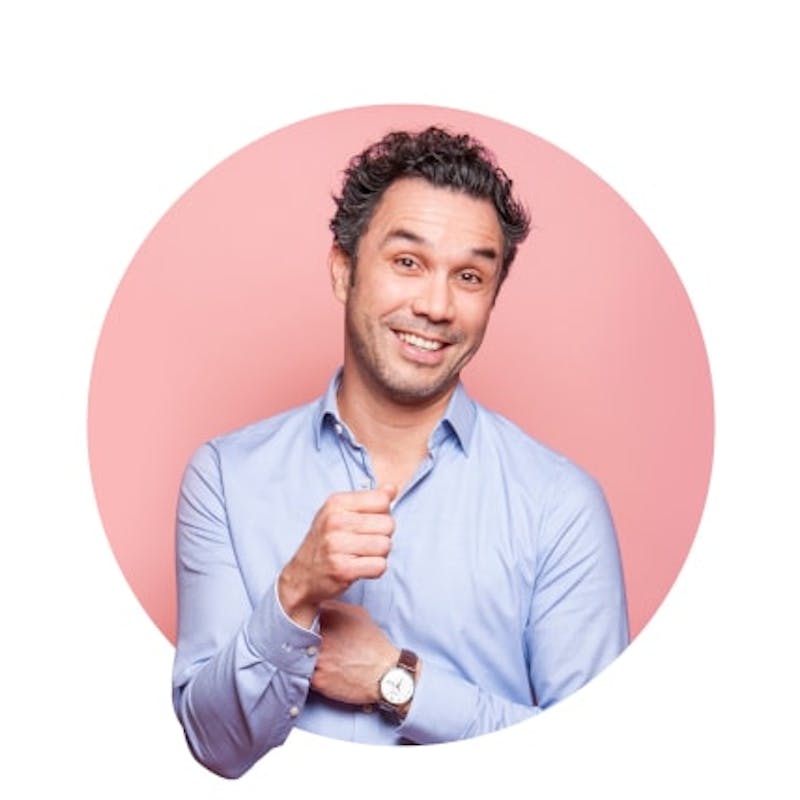 Curious what we can do for your organisation?
Peter knows all about analytics & conversion optimisation!