Digital Strategy (Workshop)
How can you stay relevant in the digital age? What will your digital media mix look like in five years' time? In this workshop, we lay the foundations for your digital strategy.
Technology is developing at a blistering pace and creating new business opportunities and challenges. Organisations that make the most of market developments soon leave the competition way behind.
Interested? Get in touch.
Prepare yourself for tomorrow's digital strategy
People
A good digital strategy starts with the end user. What is their journey going to look like? And where can you add maximum value?
Technology
We determine which technological developments will help the transformation of your organisation.
Business
We look at the effect your digital objectives will have on the whole organisation. What is the impact on existing processes?
Define the contours of your workshop
A Digital Strategy workshop gives you and your team the levers you need for determining the course of your digital activities:
Get a clear picture of the latest technological trends
Discover what disruptions are going on and broaden your knowledge of the field you're playing on
Develop new ideas for your digital strategy
The Digital Strategy workshop consists of four parts:
1. Customer Journey Mapping
Customer Journey Mapping is a tried-and-tested method for looking at the way your organisation is set up (now or in the future) and the services it provides from the customer's perspective. That's how we determine the contact moments for tomorrow.
2. Trends Rating
We will make sure you are up to date on the latest digital trends and disruptive developments. We examine the latest developments in your sector and, in particular, beyond.
3. Objectives and KPIs
We define the key objectives for your new digital strategy. And we figure out how they can be made properly quantifiable so that you can steer towards them.
4. Brainstorm!
What does your organisation excel at now? And in the future? Product leadership, customer intimacy or operational excellence? And what digital services are associated with that?
Interactieve workshop
Give your digital strategy for tomorrow a kick-start
With this interactive workshop, you will get started in a single day on using digital technology for specific themes. After it is completed, you will have genuine added value for your organisation in the shape of knowledge, insights and a detailed digital approach.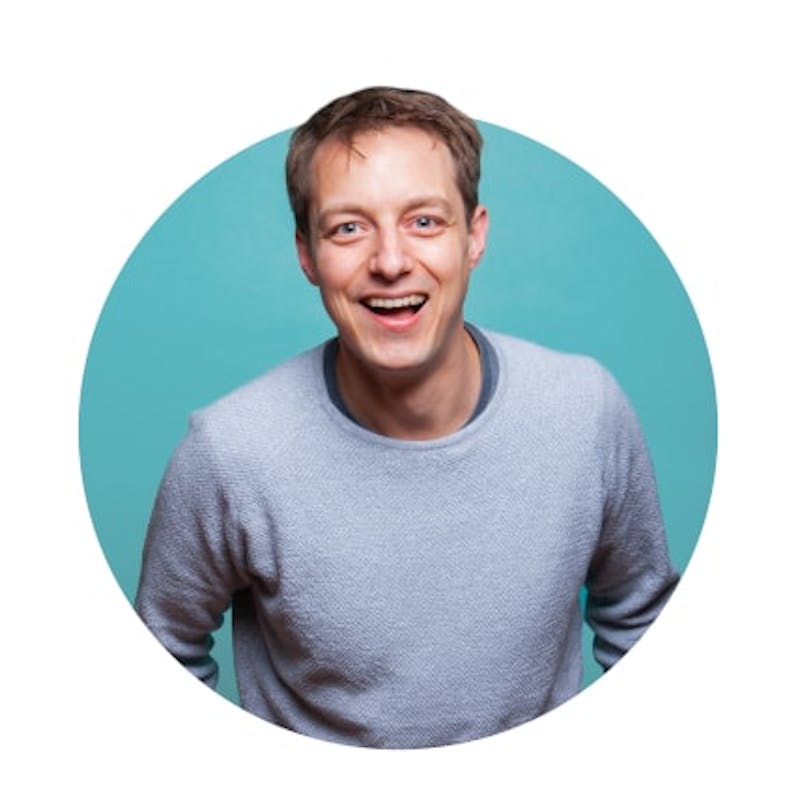 Would you like more information or want to book a workshop straight away?
Job (Digital Consultant) is here to help!