Digital design
A fusion of strategy, branding and technology.
The design isn't a sauce that's poured over a project once it's ready. It's there for a purpose: to give body to an idea, to create an impact, to rejuvenate a brand experience. It may be minimalist one time and exuberant the next, but it's always powerful, recognizable and accessible.
Interested? Get in touch.
The ultimate user experience
Branding, copy en visual design
Digital design lets us create the final user experience. This is where branding, good copy and visual design all come together. It's how we create the right ambience and make sure that your customers will really start using the digital product. Our designers make sure that your brand comes into its own, in the best possible way.
"Digital design is about finding the balance between solutions, layout, creativity, emotions and the brand."
Aron, designer
Our approach
Design Research
Design research is an integral element of our design process. It lets us come up with the optimum designs, working from user-centred principles.
User Interface Design
UI design is how we create the interface for your digital solution. We like making it as easy as possible for the user to carry out the tasks within your digital solution.
Visual Design
Our visual designers use their feel for colour, images and typography plus an eye for detail to give digital solutions more body and meaning.
User Experience Design
We design the entire user experience in UX design: it's where the strategy, technology, design and content all come together. Our aim is always to create a meaningful, effective and pleasant experience.
Prototyping
Ideas and static designs are brought to life at an early stage through prototyping. It means you have a tangible product very quickly that we then detail further to produce a mature solution.
Related work
Design process
Looks matter!
A key feature of our design process is that we're always looking for the sweet spot. The spot where we can use the design to fuse the business goals and brand identity of the organization with the end user's needs – because digital design is ultimately the decisive factor in determining whether a solution will be used or not.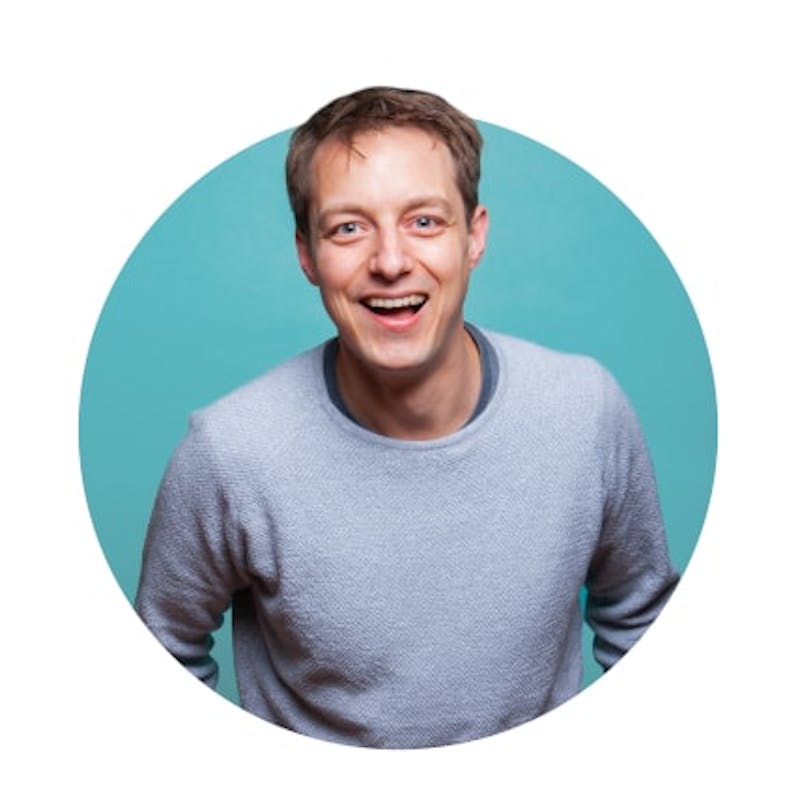 Curious what we can do for your organisation?
Job knows all about Digital Design