Mobile Apps
We develop meaningful mobile experiences that enhance people's lives and help brands stay relevant in the digital era.
At One Shoe, we have been thinking up, designing and developing apps for mobile devices for over 10 years now. From easily-accessible games and smart apps to high-quality, company-critical applications.
Interested? Get in touch.
iOS and Android development
A place in your target group's lives, 24/7
The smartphone has taken root in our daily routines nowadays: on average, we look at our phones 150 to 200 times a day. That creates opportunities. It means that a valuable and relevant mobile app can make your product or service indispensable in your target group's daily lives!
Your business? There's an app for that.
Our services
iOS apps
For apps that have complex functionality or links to external hardware, we use Swift to develop high-quality iOS apps.
Android
If you want to develop an app specifically for the Android operating system, our Android developers use this open source platform to develop apps that stand out in the Playstore.
React Native
React Native is highly progressive, letting you build an app for various platforms such as iOS and Android. That saves on time and costs.
Related work
Our approach
Mobile strategy
A clear vision and approach for the longer term
An app only has genuine added value if it is part of a long-term mobile strategy. How can a mobile app add value to your business, for instance? And when do you count it as a success? Our strategists will help you make important choices and work out a future-proof strategy for mobile. We make sure that your app really adds value to the lives of your target group – both now and in the future.
Mobile design
Seduce your target group with a great design
It's a highly competitive market so you've got to stand out from the crowd. You're not looking for run-of-the-mill: you want apps where the design alone makes people want to press the download button! We make sure that you get an app that really draws people in and makes them use it. We always do this from human-centred design principles: we combine super-intuitive navigation with an uncluttered and recognizable design.
Mobile development
High-quality app development
Our mobile developers know better than anyone how to utilize the strengths of mobile to create high-quality mobile experiences. We keep a close eye on the latest development trends and test them extensively. We then use techniques that have proved their worth to develop state-of-the-art applications.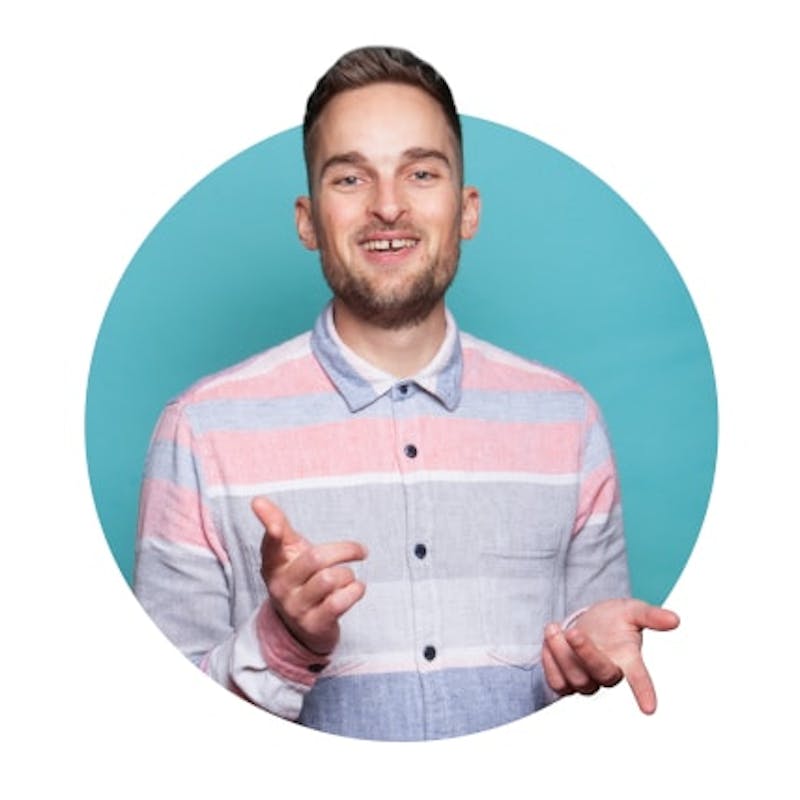 Curious what we can do for your organisation?
Jordy knows all about mobile apps
---
More Mobile Apps
Blogs