Online Platforms
Looking for an agency to build your online platform? We've been building intuitive and award-winning platforms since 2006.
A platform can be an important element of the customer journey. Our development specialists build online platforms that help organisations grow and make the day-to-day lives of their visitors simpler and better
Interested? Get in touch.
No. 1 in platform development
Agency for award-winning online platforms
Custom-built platforms
Our vision is that we don't just build a platform: we develop the entire user experience. We use Digital Strategy, Customer Journey Mapping and Persona Development workshops, for instance, to help organisations make their platforms as relevant as possible to the users. During the development, we then pay special attention to user-friendliness using User Experience Design and Digital Design techniques. Our aim is always to create a meaningful, effective and pleasant experience for all the platform's users.
Our approach to platform development:
Digital Strategy
We identify the business goals and determine what role the platform can play in achieving them. Where are we now, what are we working towards and what steps have to be taken to reach those goals?
Discovery
Development
Depending on the wish list, requirements and technical specifications of the platform, we'll be pleased to advise you about the right Content Management System, the framework or the best front-end technology.
Agile
Building platforms is teamwork. We develop in 'agile' cycles, keep on delivering new elements and keep checking that we're still on the right track.
Privacy & Security
Our ISO 27001 certification means that you can rely on our business operations, information security, customer satisfaction and quality of service all being at the highest level.
Support & maintenance
The fun really starts when the platform goes live! We handle all the systems admin: anything from support and no-obligation maintenance through to SLAs running 24/7
Related work
Want a digital platform built too?
The platforms that we develop invite visitors to immerse themselves in the material through attractive content, a smart site structure and effective filters and search functions. They're based on everything we've learned about strategy, user experience and design, and we use pioneering techniques. If you'd like to know more about our approach, please contact us. We'll advise you free of obligation.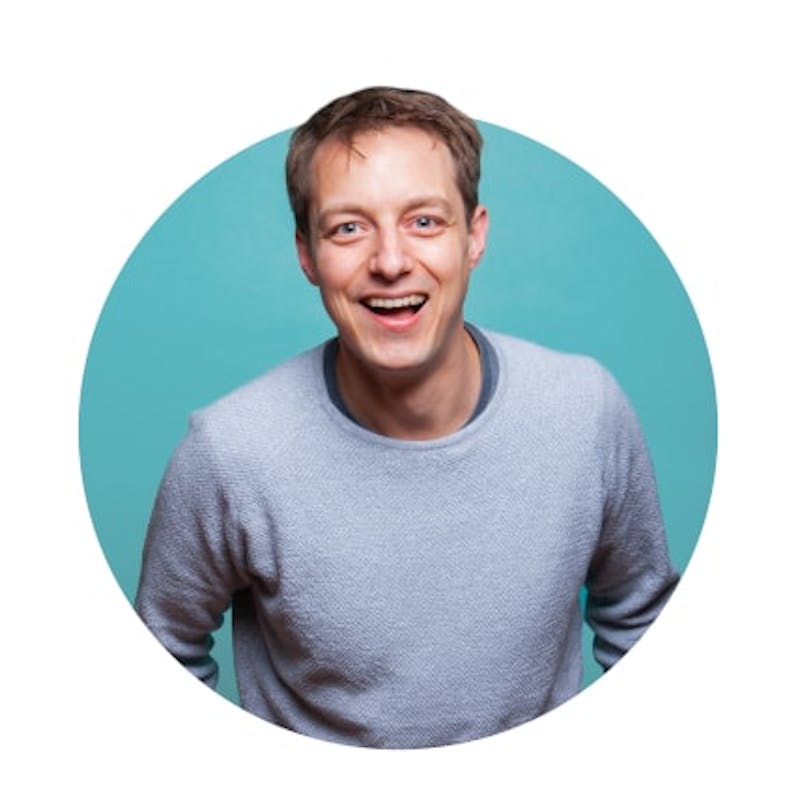 More information about developing your website?
Job (Business & Digital Consultant) is happy to advise you!
---
More Online Platforms
Blogs