Personas (workshop)
Lifelike personas for relevant digital solutions
Your target group consists of people with varying behaviours, personalities and needs. In the Persona workshop, we will draw up personas: lively descriptions, characteristic of your target group. This gives you much more of a feeling for the world as they perceive it and their motivations, and we can make sure that your digital solution connects with them and genuinely helps them.
Interested? Get in touch.
We develop personas for you in three steps:
1. Data-driven
We collect as much qualitative and quantitative data as possible beforehand to underpin the personas.
2. Workshop day!
The personas come to life during the interactive workshop. We use penetrating questions and exercises to get all the information out into the open.
3. Persona profile
We process the results of the workshop into persona passports that make the character clear at a single glance.
Bring your target group to life!
The perceived world
Who is your customer? What kind of personality do they have, what do they do, what motivates them? Including name, age, hobbies, demographic profile, behaviour, etc.
Requirements and tasks
We then describe the relationship with your products or services. What does your persona want to know or do? And what can you signify for them?
The 'wow' effect!?
An additional small step: how can we not only make the person's expectations come true but also exceed them and make it a welcome surprise?
Design and develop solutions based on genuine needs
Everybody is unique, and that applies equally to your customers. A Persona workshop is the ideal way to get to know your target group through and through, focusing sharply on whom you are designing and making your digital resources for. As well as on producing the content.
In-depth insights into the psychology and the background
A clear idea of the actual emotions and behaviour of your customers
Inspiration for features and content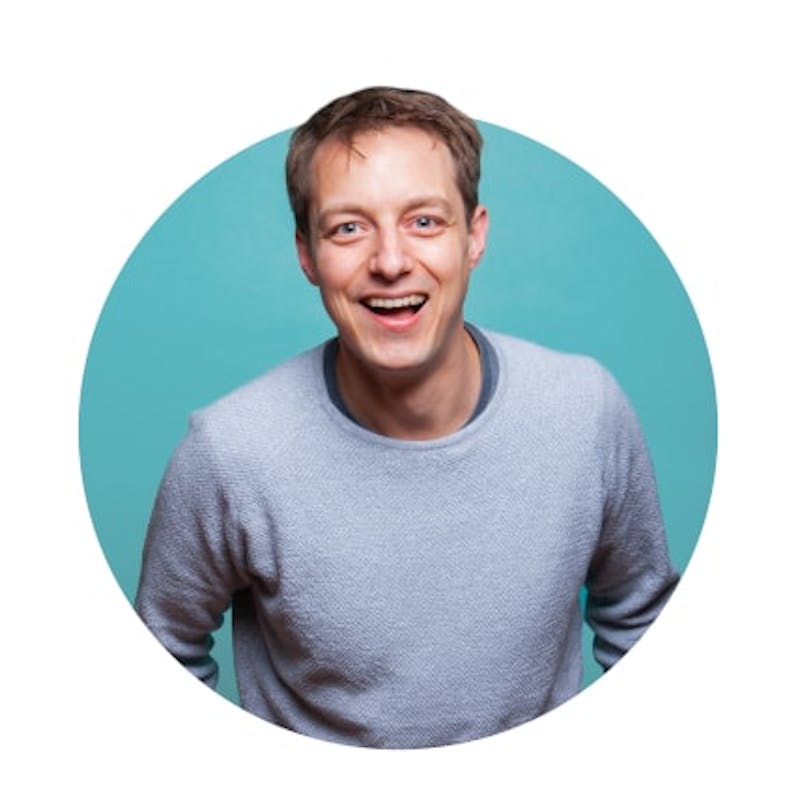 Would you like more information or want to book a workshop straight away?
Job can tell you everything about our workshops