Product Backlog Management
A grip on the roadmap of your website or app
The product backlog is one of the most essential elements of a successful SCRUM project. From our role as an Agile coach, we are helping product owners every day to set up and manage their product backlogs successfully.
Interested? Get in touch.
Features & Priority
The product backlog is an overview of actions and functions that describe (from the users' perspective and with the objectives and the target groups in mind) how the solution will serve the end users. The product backlog lets you determine when which features will be realised. It is a continuously changing list, with items being added and deleted.
Launch the right features at the right moment
We coach product owners in setting up and managing the product backlog
We make sure the priorities are correct – MVP first!
We develop a smart, iterative launch strategy
Get to work with your product backlog!
Roadmap
A good product backlog starts with a roadmap. We start with Epics and determine a broad outline of which elements need to be launched and when. 
Initial Backlog
We make an initial product backlog that is based on the customer journeys, concepts and insights obtained from the workshops. We help you write the user stories and define the acceptance criteria.
Minimum Viable Product
Together with you, we determine the minimum requirements for going live. We like to do that as early and as quickly as possible, so that we rapidly get the data, feedback and insights needed for improving the product.
Change your course!
We help the product owner tighten up and refine the product backlog as the site or app is expanded further. This often means that you end up tackling other aspects than you had expected a few months earlier!
Product Backlog Management
Own your digital product!
The success of your digital product will stand or fall by being able to launch features that your customers find genuinely useful. We'd love to help you do that!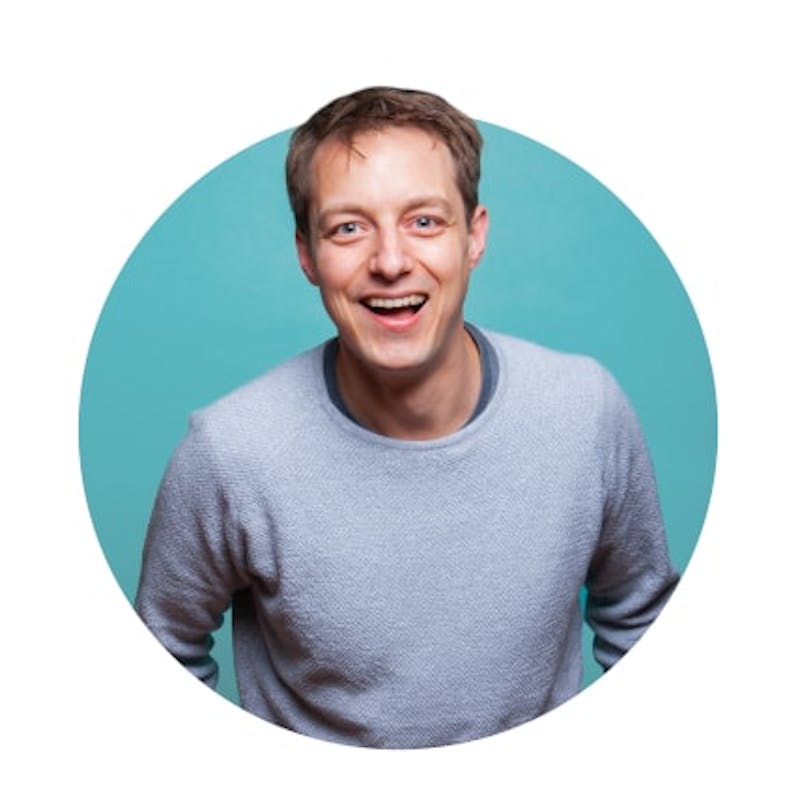 Curious what we can do for your organisation?
Job knows all about Digital Solutions